Following the just concluded 2016 Google I/O event, We heard/saw a lot of packages the Google team have in stock for us. Some, already existed and run by  group of other smart guys and some, we might just be hearing for the first time. But one among the list of products we already knew existed is the Google Home whose rival is surely the Amazon echo.
Just in case you are hearing about this two for the first time below is a detailed description of these two awesome products.
Amazon Echo
Amazon Echo is a wireless speaker and voice command device from Amazon.com. The device consists of a 9.25-inch (23.5 cm) tall cylinder speaker with a seven-piece microphone array. The device responds to the name "Alexa"; this "wake word" can be changed by the user to either "Amazon" or "Echo". The device is capable of voice interaction, music playback, making to-do lists, setting alarms, streaming podcasts, playing audio books, and providing weather, traffic and other real time information. It can also control several smart devices.
Amazon had been developing Echo inside its Lab126 offices in Silicon Valley and Cambridge, Mass. since at least 2010. The device, codenamed 'Doppler' or 'Project D', was part of Amazon's first attempts to expand its device portfolio beyond the Kindle e-reader.The Echo was prominently featured in Amazon's first-ever Super Bowl ad in 2016.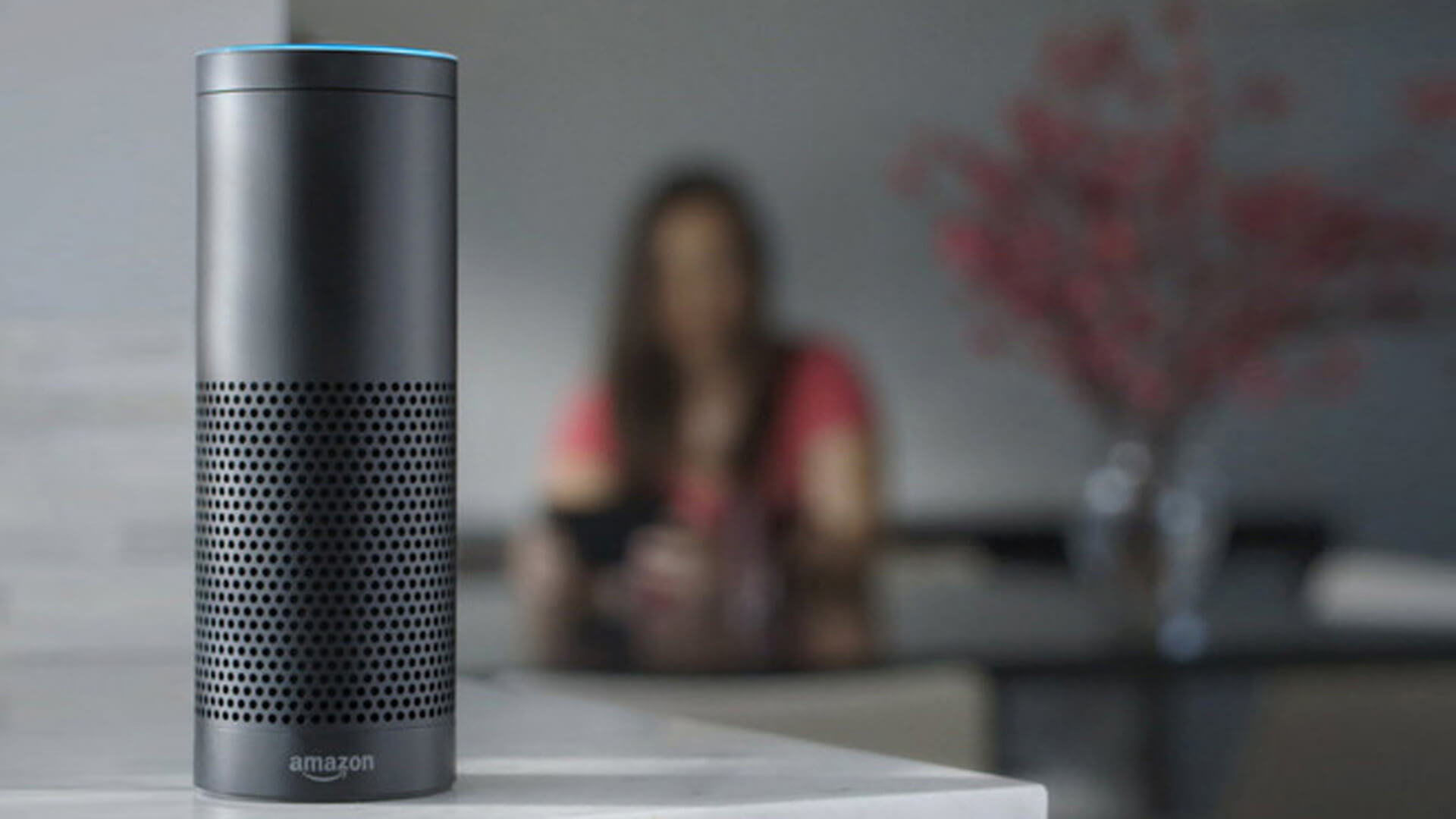 The Echo (initially limited to Amazon Prime members or by invitation) became widely available in the USA on June 23, 2015.Additionally, the Alexa voice service is available to be added to other devices and other companies' devices and services are encouraged to connect to it.
Google Home
Google Home is a voice-activated home product that allows you and your family to get answers from Google, stream music, and manage everyday tasks.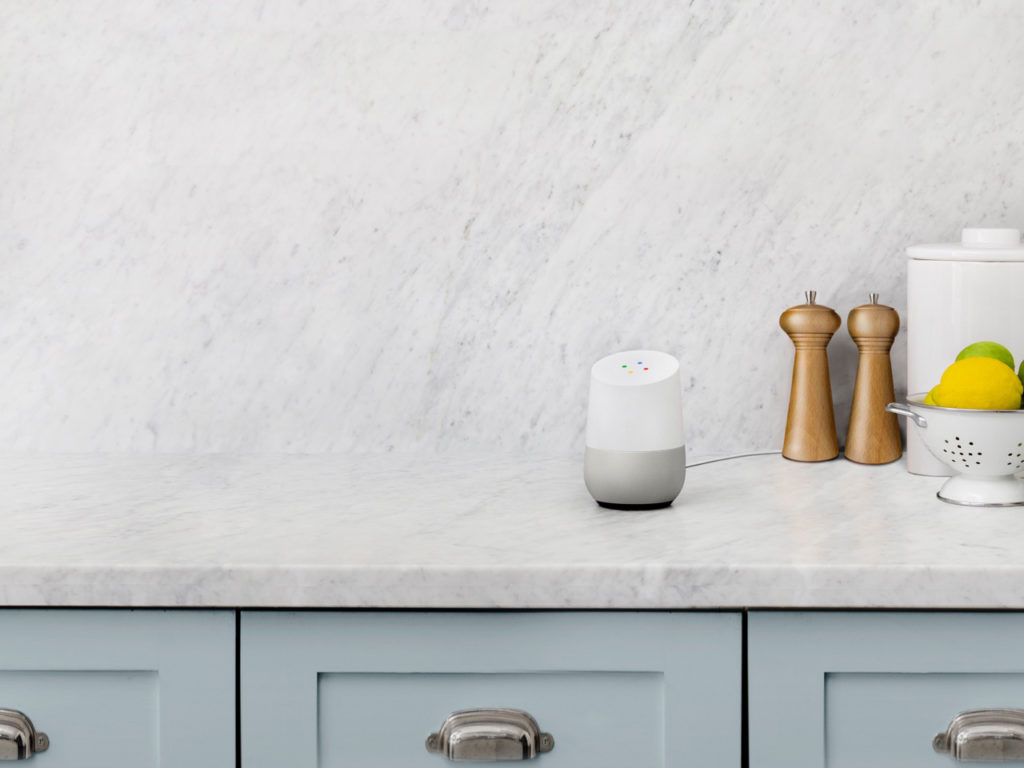 Now, you know what these two cool products are, one can easily decipher that they have almost same functionality. The Amazon echo lets you get real time services by saying alexa, same with the Google home but this time,it uses the OK Google.
The battle is just Beginning… but Home could Win.
Without being bias on this, i still believe the Google home could still win the battle of smart speakers. Why you might Ask?
But AI…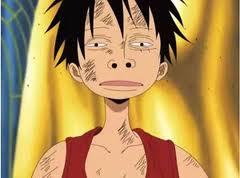 The Amazon team make use of Alexa, a voice assistant which it uses for the Amazon echo. Sure, they have a great team behind the technologies of echo but they obviously are relatively new. Now, you surely can't compete with Google on this as they, obviously are the King of AI. As reported, The Google Home would be taking some of the existing features in Google Now and OK Google voice assistant technology. With this and a finishing touch from Google, you surely should know who will win.
Though this is what i think, i am still open for contradiction/disagreement. DO you think the Google Home would win in the Smart speakers war? Please use the comment box below.