Lazelight, a gadget that's poised to enhance your dim light TV viewing experience is set to launch on Indiegogo. It is a portable TV/PVR remote control rechargeable mini LED torch that would not only illuminate the remote controls and TV area but would significantly improve your dim light TV viewing experience, thereby giving you a greater and highly improved cinematic experience.
The Lazelight mini rechargeable torch is a pen-knife-styled micro LED flashlight that sticks easily onto remote controls of all kinds and illuminates both the buttons clearly. Lazelight illuminates the entire remote control, including the tiny button labels printed on the remote surface.
Introducing Lazelight TV Remote Control Mini LED Torch

Lazelight is a new mini torch (rechargeable gadget) that allows people to illuminate TV and PVR remote control in a dim-lit room. It is set to launch its crowdfunding campaign on Indiegogo on August 15, 2019.
Lazelight mini LED torch is a perfect little gadget for people who enjoy watching TV in dim light or in the absence of light for a cinematic entertainment experience at home.  The overall concept/objective of Lazelight EDC mini rechargeable torch is to revolutionize TV viewing experience in the dark.
The Lazelight mini LED gadget is a pen-knife-styled micro LED flashlight for illuminating remote controls in the dark or in dim light. It offers a universal solution that can work with nearly 80% of TV and cable remote controls of different shapes and sizes with the aid of its accompanying torch holder that sticks easily onto a remote control or any surface.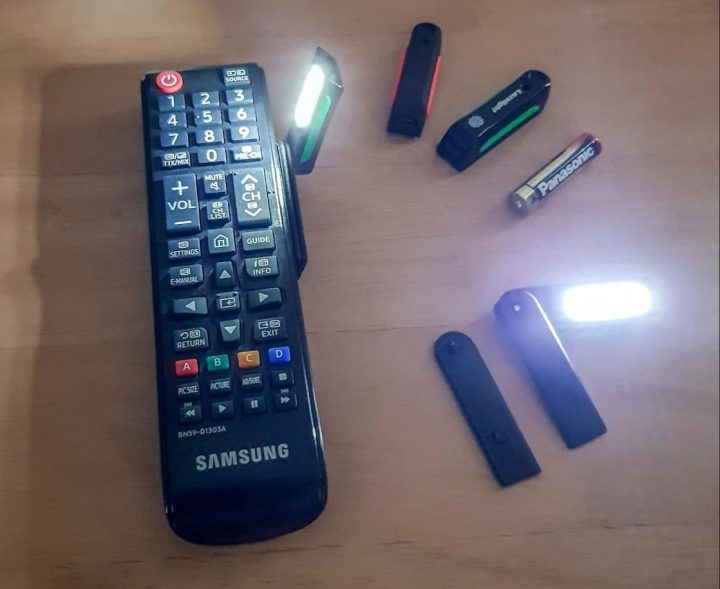 The TV remote control provides a huge convenience since its invention. It makes channel surfing easy as viewers sit back on the couch and enjoy their favorite entertainment programs. The remote control, with the convenience it offers, still has its downsides, however. And no, it has nothing to do with losing the remote. For many people, one of the problems is using the remote control in the dark.
A lot of people like watching television in dim lights or in the absence of any surrounding light. Additionally, a large percentage of people have vision problems, yet only a few remote controls have backlit buttons. In most homes, the average remote controls are five, yet a lot of those have no backlighting.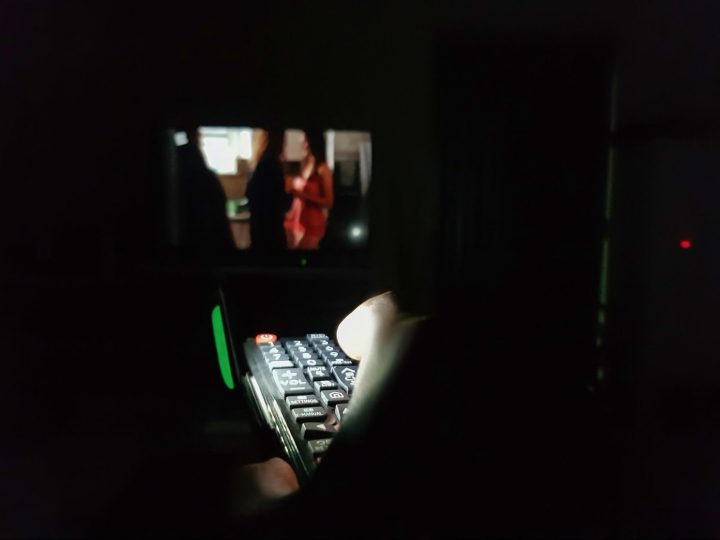 Even with backlight, such remote controls are far from the solution as they can only illuminate the buttons, but not the labels or texts on the surface of the remote next to the buttons. Also, the backlight function cannot be added to existing remote controls without it.
However, there is good news for people who want to experience a more convenient cinematic or television-viewing experience in dim light or no light. An innovative method of illuminating remotes is now available.
Lazelight Look and Features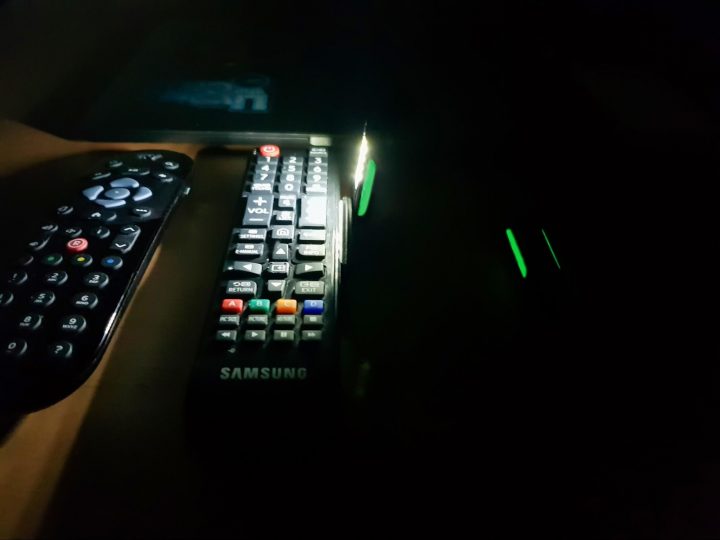 Lazelight is sleek, portable, and more user-friendly than similar small flashlights in the consumer electronics market of today. Its advantages, full features, working model, and functionalities are listed below for your learning.
Lazelight illuminates your TV remote control in dim-lit, dark room or poorly illuminated area
It can be used as a portable EDC flashlight to light up other devices and dark spaces
It makes the remote and more objects accessible to people with less than perfect vision
Lazelight is hands-free, rechargeable, and also glows in the dark
It comes with a magnetic holder and a magnetic induction switch
All in all, Lazelight working model is straightforward and worths the mention. It uses rechargeable batteries with long life between charges, has a magnetic holder that attaches well to all kinds of remote controls, and a magnetic induction switch that replaces physical ON/OFF button as with most flashlights. For more features, check out their official website here.
How to Pre-Order/Support Lazelight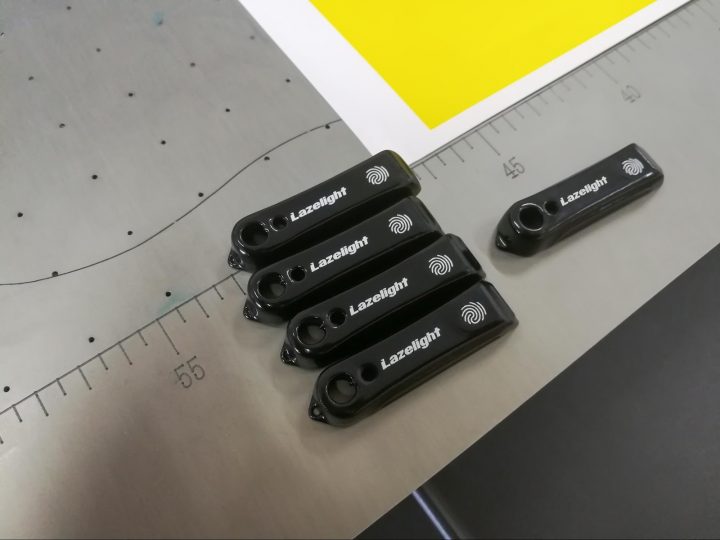 To pre-order or find out more information about Lazelight Indiegogo campaign that's set to launch on Thursday, 15th August 2019 through to September 2019, visit their Indiegogo launch page here.
Special discounts are available for the very early and early birds. By signing up, you will also receive the latest updates and news from the campaign.