Most blackberries are always hanging and you just feel like trowing it way and getting an android phone do not you? Well hold that thought because you would see the reasons why your blackberry phone hangs and the solutions. The reasons why you phone could be hanging and the solutions are as follows:
Your phone memory is almost full! If this is the case, I recommend you get a SD Card and move all your data to it. Since the blackberry phones only install applications on the phone memory(A major downer i suppose), it would be wise to uninstall all applications you don't need or haven't used in a while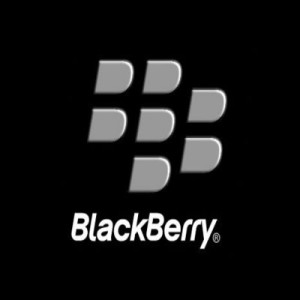 Your log hasn't been cleared in a while: This is mostly the case since most people do not know that your blackberry smartphone logs every thing you do, from pressing a single key to talking a picture or listening to music, all are recorded. And Oddly a enough the RIM doesn't provide a feature to automatically clear the logs. When this log is left to pile up, it starts making the phone to hang and become slow. How to clear this log? Its quite simple, all you need to do is hold the Alt Key then Press L G L G one after the other. To be sure you got this. Hold Alt, the press L, then press G, then press L, then G again. A menu would come up displaying all logs. Press the option button and click clear. It might take a while before this process is completely depending on how large the log file is. Once this is done, your BB is back to its full speed.
Did you find this post useful? Then hit the share button. Sharing is caring. If you have any question, issues or suggestion, use the comment box below to ask.