According to Lilach Bullock, Artificial Intelligence or AI has influenced digital marketing, more particularly content marking, in many ways. But actually AI will bring a lot of improvements and changes in content marketing in near future. Some of these changes are being explored in this write-up to understand how AI will change content marketing and marketing in general in the future.

Come along with me as I show you the best ways to Improve your Content Marketing Strategies with Artificial Intelligence (AI).
Introduction to Artificial Intelligence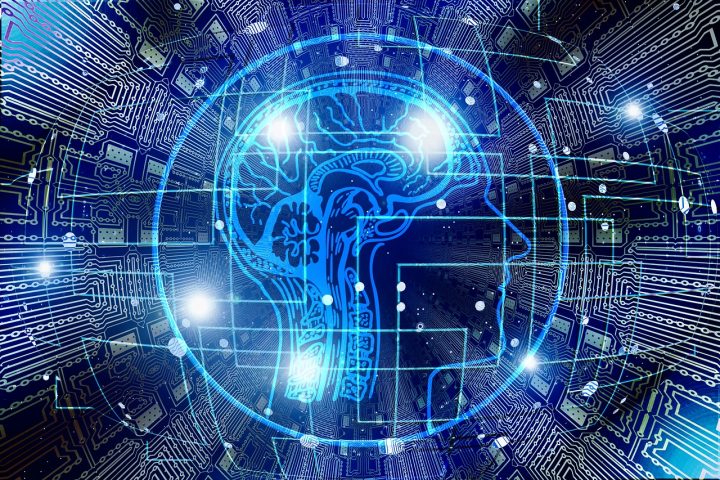 Artificial intelligence can be defined as a field of computer science that focuses on creating intelligent machines that react and work like a human being. It is also known as machine intelligence or machine learning while considering it in the context of content marketing. Some of the activities done by a computer with AI may include learning, speech recognition, problem-solving, and planning, etc.

Self-driving cars introduced recently in the market are a good example of Artificial Intelligence as they are driven by computer instead of a human. The content suggested by Netflix to watch or chess-playing computer etc. is also an example of AI.

In this way, AI allows a machine to get knowledge by learning data and use the information to work as a human. Similarly, AI has by now started influencing marketing by content creation as well as the introduction of chatbots. But how it is affecting content marketing strategies is discussed in brief hereunder.
Making content more personalized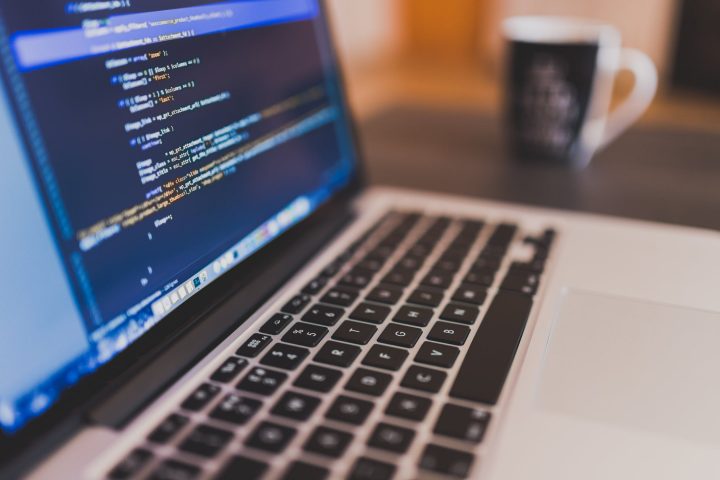 Ability to analyze and interpret a vast amount of data is one of the primary functions of AI. AI is impacting content marketing as well as online marketing as a whole mainly due to this feature.

Helping the content marketer in understanding his targeted audience is one of the effects of AI. According to a study over 75% of consumers expect that companies should understand their expectations and needs. For this reason, most of the popular companies like Amazon etc. use highly personalized content to improve users' experiences. Personalized content is not different from the content used for other types of marketing still it has to be made relevant directly to a particular customer.

The AI can help in personalizing the content just by segmenting the data absorbed by it. It will help the business to know its exact audience and the type of content they read preferably and what platforms they use to read marketing content etc.

AI marketing assistant can help in creating better strategies of content marketing

AI marketing assistants like Lucy of IBM Watson etc. are already influencing content marketing a lot. Lucy is an extremely effective tool that can be used by marketers to find, segmenting and using the data within a few minutes which cannot be achieved even in several months by a team of marketers.

Working of AI marketing assistants like Lucy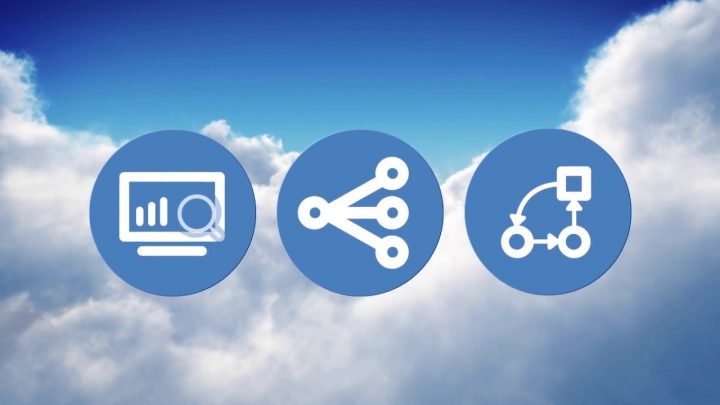 Marketers can use Lucy to store and analyze the entire data owned or commissioned by their company. After AI absorbs the data, you can ask all types of questions, simple and complicated, about the strategies for your content marketing campaign. AI will provide you answer on the basis of data collected by it.

Your question may include the type of content you can create to get optimum results, the region you must focus first of all, expectations of your audience or know your competitors, etc. The answers to these questions can help the company in making an effective content strategy. But you cannot find these answers without using a tool like Lucy.

A Lucy like marketing assistant can also help in the segmentation of your targeted audiences so that highly personalized content can be created. It can also help in analyzing other marketing strategies to plan the most effective one for your business. Thus, the popularity and affordability of systems like Lucy can influence content marketing to a great extent.

Will AI completely take over the jobs of content writers?

While considering the influence of AI on content marketing one can be scared of losing the job of the content writers, if machines write it in the future.

There can be a possibility that AI-powered machines can write much better content than humans when they can analyze large amounts of data and make better decisions at a faster speed than humans.

Such an attempt has been done in 2015 in the field of journalism when short financial news, Street IQ forecasts given by Apple, was published by Associated Press. Initially, it seems to be written by a human, but by its end, it seems to be written by a robotic journalist. Such things were also used by several other popular publications also like Washington Post as it generated nearly 850 articles within one year through a robotic journalist.

Though it is depressing news for content writers, it's not necessary that AI will really affect their jobs. However, they can use AI marketing strategies to improve the quality and effectiveness of their content while writing sensible and complex content.

In Conclusion: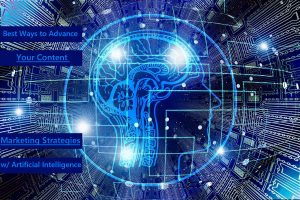 Though AI is rapidly influencing digital marketing at large, but the extent of its effect on your day-to-day life as well the jobs of content writers cannot be predicted at present. However, marketers can start using AI for creating remarkable marketing strategies in detail as it can automatically analyze large amounts of data for them.

Also, some great marketing strategies need high-quality content written by experienced writers because AI is not good enough yet. RapidEssay.com – is an excellent solution if you want to build a comprehensive marketing strategy without spending a lot of money on employing a large team of writers.