Every web admin wants their site to be more visible to the search engines and their target audience. So they put constant effort into improving their website according to the search engine's requirements and the target audience. The best way to increase the visibility of a website is with the help of good quality content.
In this article, you will explore some of the top reasons to use quality content, and how good content can increase your website's visibility. You'll also see some of the tips that would help new bloggers navigate the marketing space professionally.
How to increase a website's visibility with content?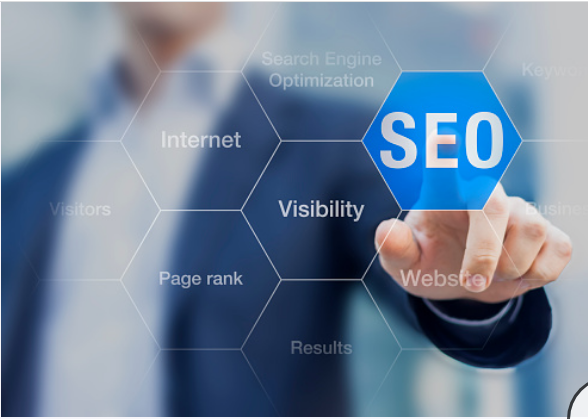 Thousands of blogs are indexed on the web, and hundreds of more are pouring in every turning day. This shows how much increased the competition is in the blogging world. If you want to beat your competition and make yourself more visible, we suggest you follow these tips.
Incorporate keywords in your content
Keywords play an essential role in making your blog visible to the search engine and the target audience. Keywords are the search queries used by users when looking for solutions or answers to specific problems. Good quality content in blogs is the one that has naturally adjusted relevant keywords in it. You can easily find the right keywords with the help of keyword finder tools.
Ensure uniqueness to build trust
Trust is a very important factor when it comes to increasing the visibility of your blog post. If your content is copied from another source, it will piss off the reader and the search engine. If you want both parties to trust you, you need to make sure your content is unique. You can check for plagiarism in your blog content with the help of a plagiarism checker.
Show your expertise in the niche with authoritative content
If you want your blog site to be more visible, then all you have to do is show your authority in the niche you are working in. You can easily do so by making your content informative and entertaining for the target audience. If you want to be visible, you have to show that you have better knowledge and offerings than your competitors.
Use engaging plus relevant visuals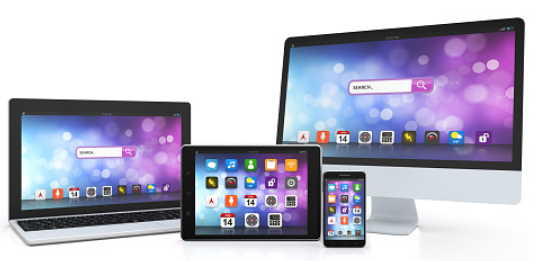 The attention span of users visiting the web today is concise. So if you want to ensure that you miss no chance and lose a potential visitor, we would suggest you use relevant and engaging images in your content. This would catch the attention of a user and would also increase the engagement rate.
Simple yet effective tips for new bloggers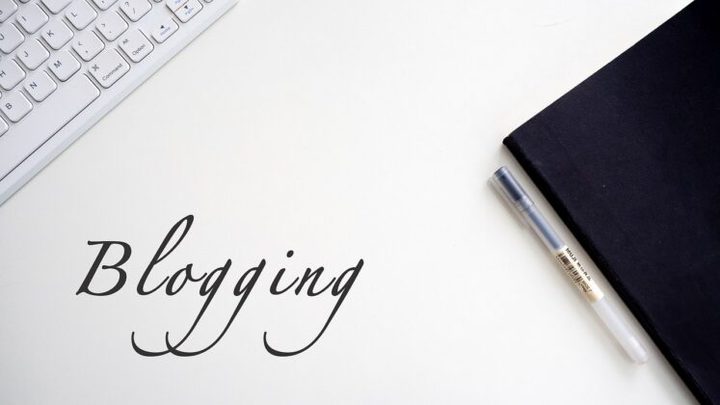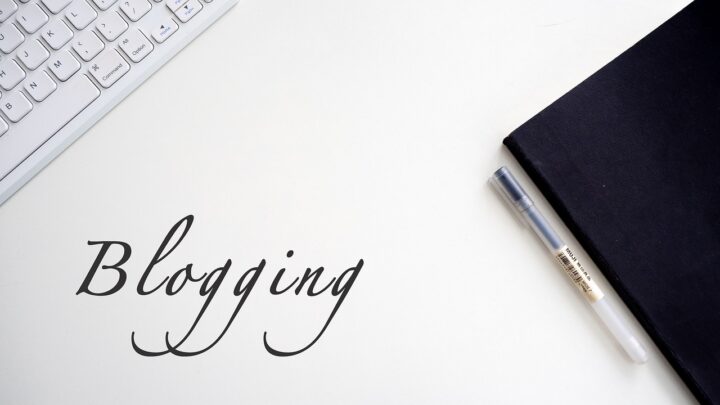 Here are some of the tips that you should practice as a blogger:
Find out what your audience wants from you
As a blogger, you can easily be successful if you know what your target audience expects or wants. You can do thorough research on your audience's expectations and wants and create content that resonates with their interests.
Always use a plagiarism checker before publishing
As a blogger, you have to make sure that you always have a plagiarism checker bookmarked on your browser. Plagiarism software is religiously important because it can scan your work for all kinds of duplication and similarities. Plagiarism can ruin your authority and credibility in the eyes of the search engine and the audience. This is why we would always suggest you use a free plagiarism checker before publishing content on your blog. Modern-day plagiarism tool is also capable of finding if someone is stealing from you.
Focus on the quality and structure of your blog
Blogging isn't just about writing down content and publishing it on a webpage. You should know that the best way to be on the top is by focusing on the quality of your content and how you present it. We would suggest you create a scannable and straightforward format for your blog content. You can do it by breaking content into small passages and sentences; you can add bullet points and use attractive headlines and subheadings.
Always use data and proper research as evidence in your blog
Whenever you make a point in your blog posts or take a stand against a statement or topic, you have to ensure that you have done your research and have proper data to support your argument. Blog posts are not about creating silly content; rather, you must know that whatever you are writing should be meaningful and supported by evidence. You can cite the reference sources in the end to avoid any penalties or copyright problems.
Audit your blog now and then
Today you have an online SEO checker or website audit tools that you can use for free. These tools can help you find out where your blog stands in the eyes of the search engine. These tools would also identify errors in your blog site and suggest improvements that would boost your ranking positions.
These are some of the simple tips that you should try out to make your blogging journey smooth!