It is crucial to talk to your consumers in their language. First of all, it helps you get closer to your international audience. Secondly, it is crucial for your Google rankings. Google pays attention to the features of your website and evaluates how relevant it is for users' needs. When your key features are translated, it automatically appears suitable and qualified for local searchers.

It does not even mean that you should translate your whole website into multiple languages. It depends on the demographics of your potential audience. However, the translation of at least a couple of parts of your website can matter. You can easily do it, thanks to automated transcription. According to surveys, more than 70% of users are likely to purchase products that contain information in their native languages. For 50% out of this 70%, it matters even more than the price of this product.

It means only that translation of your website content is crucial for expanding your business and getting more potential users. Below, you will see how to boost your website traffic through translation, including with the help of transcription services.

Start Step-by-Step
Understandably, you may consider it absolutely useless to translate your whole website, especially if it contains tons of different pages and content. There is no need to do this, so do not panic. You will not have to pay a fortune to a transcription company to create several websites in different languages.

You should start small. The core elements are to be translated at the beginning only. After you do that, it would be great to conduct research and analyze visitor behaviour. It is not a quick process and may take up to two months or more. Analyze their behaviour only on new pages.

Why do you need to do that? It will give a clear understanding of whether you gave your target audience what they needed. Moreover, with the help of your transcription website, you will be able to make google reindex your website. Your new pages will have better rankings now.

However, how to find out which of the pages or what content you should translate? It is quite a task. You should check your Analytics account and see the reports about your user behaviour. You will have a great idea of the routes taken by your audience through your website. Just find out which of the pages are the most important for your users and translate them first.

Analyze the source of your traffic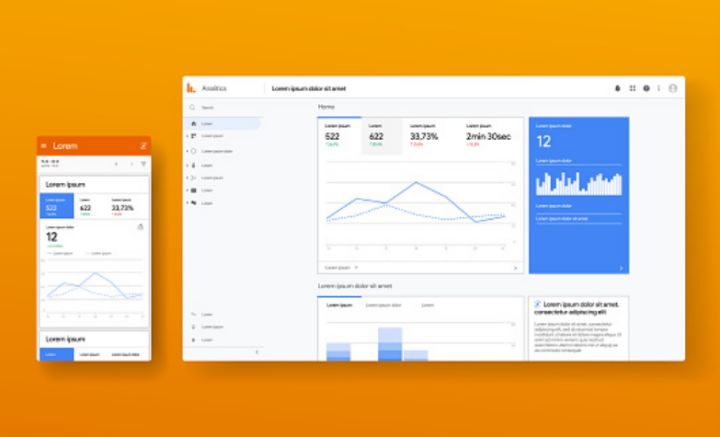 The second step of boosting your traffic through translation is to understand where your traffic comes from. Naturally, without it, you will have no idea what languages to translate your website into. It is not difficult to track the sources of your traffic.

Google Analytics will help you do that quickly and efficiently. Just make a beeline. It will contain too much information about traffic, but you do not need it all. Your target is an auxiliary dimension. It is not really enough to just identify the traffic sources. It is crucial to see where the essential part of your traffic comes from.

Once you see that your organic traffic comes from foreign countries, consider adjusting your pages for those languages. Do not hurry, though, because, for example, if people mostly use your website from Canada, it does not mean they all speak English. It is necessary to identify their location since they could be speaking French mostly.

What does it mean? It means that even if you see that most of your traffic comes from English-speaking countries, you should take into account that people in these countries may speak different languages and translate your pages into these languages.

You can always use a transcription service for that purpose because they use the latest and most advanced equipment for transcribing different content. It will be really helpful if your website contains a lot of visual or audio content. In this case, you may need transcription or foreign subtitles.

Consider changing prices in local currency
You may not even think of it, but changing the prices on your website in the currency of your foreign users will matter a lot. Check your entire website and change all the prices in the currency of your potential foreign users. Of course, a drop-down menu would be much more efficient. In this case, your users would be able to choose their currency by themselves.

If you are ready to spend a bit more of your budget on your website, you can use special software that recognizes your clients' IP addresses and can automatically change the language and prices on your website depending on them. If this is too complicated or expensive for you, you can use the help of professional human transcribers and just get a translation of certain content and pages. Their costs are usually lower than those of professional translators.

Launch Live Chats or FAQ
Depending on your business, you should have a live chat in the language of your potential users. Of course, if your pages are translated into some languages, it is crucial to have live chats in the same languages. If your live chat is in English only, it will be quite difficult to meet the needs and demands of non-English speakers.

Alternatively, you can launch chatbots in different languages. It will take some financial means to arrange that. However, you do not have to have live chat support professionals to answer the questions of foreign users online. It also facilitates your business a lot.

If you still use live chats, it is better to change the welcome window based on the IP addresses of your users. For more traditional users who do not know how to use chat-bots or live chats, it is better to create the FAQ section in their language. It is not difficult to translate the FAQ page into a couple of languages.

Normally, FAQs are very required by users, and before they buy something from you, they can check the answers to those most popular questions. If there are no questions and answers in their languages, they are more likely to reject using your services or buying your products.

Create blogs and social media in other languages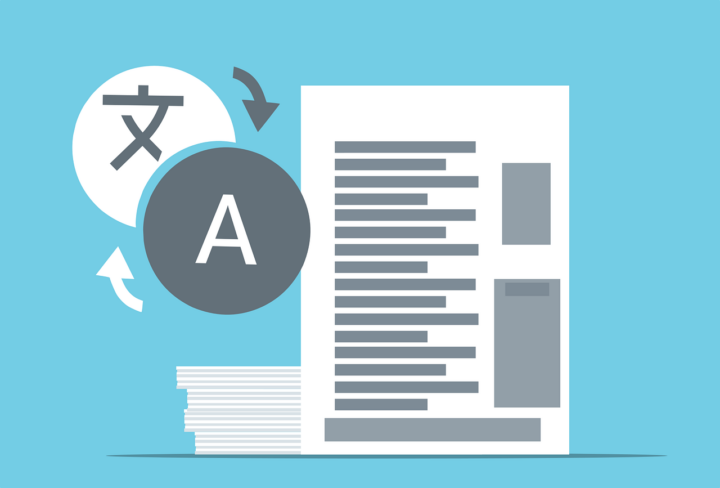 Modern life is impossible without social media and blogs. Blogs are one of the best tools to bring traffic to your website. Once you launch a blog in the language of your consumers, the turnaround time for your traffic will not make itself wait too long. Of course, your blog must be written, taking into account the needs of your users and all the necessary SEO requirements and keywords.
The same concerns social media. If your customers are active social media users, they will most likely not use your services or buy your products if your social media accounts are not their language. Just spend a couple of days and effort to create social media accounts in the required languages.