If you haven't had the chance to attend a tech event before or stays within Lagos, Ogun state and other nearby cities, you've got an open invitation to attend the official launch of #TheNextHero smartphone by Infinix.
Infinix Mobility having made a name for itself with the popular Infinix Zero smartphone that trended for months after getting many-a positive reviews from tech analyst and users who can't wait to lay hands on the next flagship device.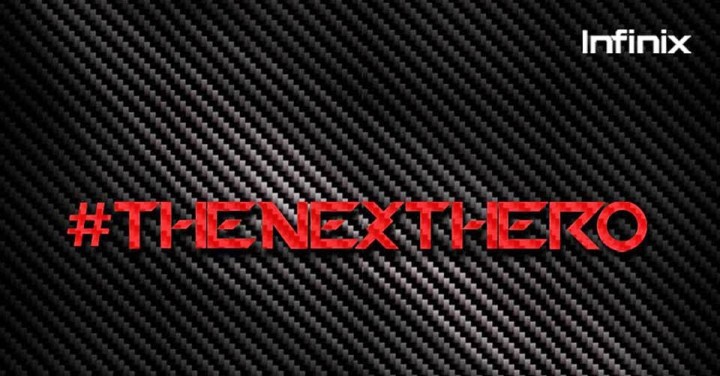 The Nigeria of today is quite different from what it used to be like 5 to 10 years ago. Everyone's ear is tickling for the next buzz in town – this can be accounted by the positive reaction of Infinix Mobility fans at the announcement of #TheNextHero at their official Facebook page.
It is going to be an interesting event, all persons with an Infinix smartphone is invited. Owning an Infinix smartphone qualifies you to attend #TheNextHero Launch.
To book a space, send your name in full to 09099922417, remember to come along with your Infinix smart phone as that qualifies you for this live event.
The venue for #TheNextHero Launch is University of Lagos (Unilag) Main Auditorium , Lagos State, Nigeria, West Africa.
The date for #TheNextHero Launch is Thursday – May 28, 2015.
Related Articles –
A web review of tecno n7 , Gionee Infinity & Infinix X450 Android Phones
How to root InnJoo, Tecno, Gionee, Infinix & any Android MTK Device
Remember that everyone is Invited, so share this page with your friends so they don't miss out on this.