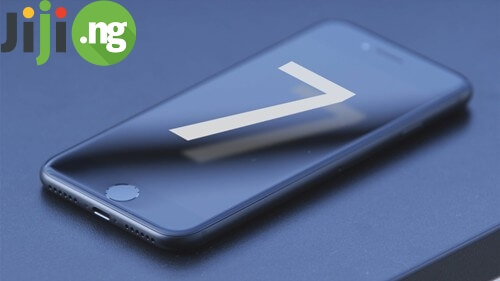 We can surely say that the iPhone 7 was one of the most anticipated smartphones of the year. It is easy to explain: in the past, Apple has changed the appearance of the iPhone every two years, so fans and opponents of the brand were wondering how it would look.
Unfortunately, this time you won't see the new design, the iPhone 7 has only 7 light slight innovations. However, Apple claims that from inside it's a brand new phone.
Let's see if this is actually so. Also, you can check out the Price of Iphone 7 on Jiji! You will surely find the lowest price here!
Inside the box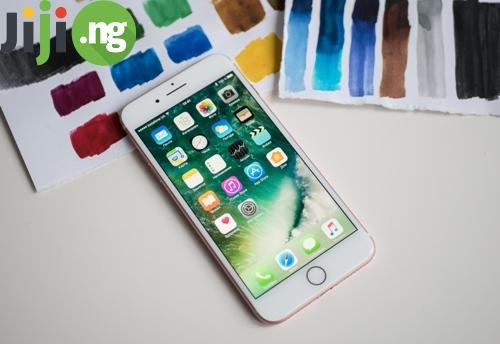 iPhone 7 comes in Apple's traditional small cardboard box. This time it shows the picture with the rear part of the smartphone, which is no surprise considering the front part has remained the same.
The first thing the user will see inside the box is the accompanying documentation. Under the smart phone you can find a battery charger with Lightning cable, EarPods headphones with the same connector and a 3.5 mm adapter.
Given that the last one Apple is selling separately for $9, it was surprising to see it in the box.
Protection from dust and water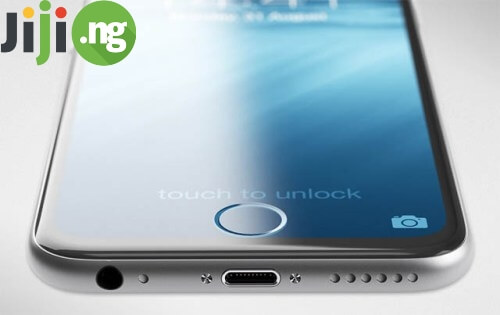 One of the most significant innovations in iPhone 7 smartphone is the protection from dust and water according to IP67 standard.
With this, iPhone 7 devices can last for more than 25 minutes underwater. Various online review tests has proven this to be true.
Design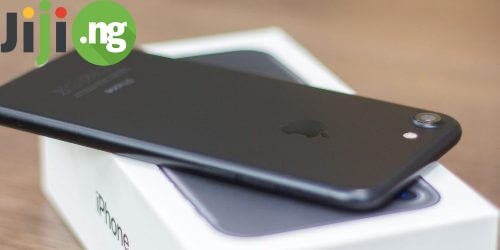 As mentioned above, Apple used the design that first debuted with iPhone 6. Thus, with the front part doesn't differ from iPhone 6.
Only if you make a closer look, you will notice that the "home" button is slightly different. The main changes in the iPhone 7 start with the back part. Plastic strips, which are responsible for the permeability of the antenna signal are now carefully inscribed in both the upper and the lower faces.
The camera module still slightly protrudes from the chassis, but at the expense of larger size and smooth edging it no longer looks like a strange element.
Compared to the iPhone 6S the shifter to the silent mode on the iPhone 7 is just a millimeter higher and the volume keys slightly protrude.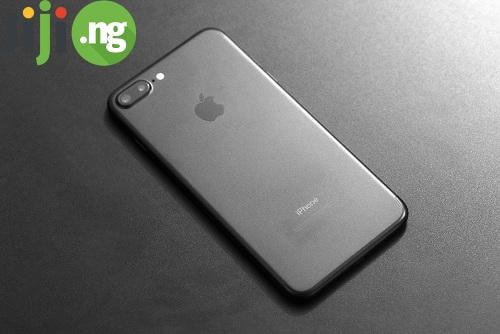 The rest of the controls remained at their earlier places. And that's what the iPhone 7 no longer has is a 3.5 mm headphone connector.
Materials in the iPhone 7 hasn't changed compared to that of iPhone 6S. The front part is covered with a protective glass with oleophobic coating. The rear part and faces are made of aluminum of 7000 series.
iPhone 7 dimensions are the same as the 6S has – they are 138.3×67.1×7.1 mm. And the weight is slightly smaller: 138 against 143 grams.