With the rise of big data and personalization, marketing automation is becoming more integral to the marketing landscape as they look to improve their efficiency and effectiveness. This is why One of the most effective ways to boost your company's efficiency is through marketing automation. It allows you to spend more time on your core business.
A marketing automation strategy can help your company reach out to its target audience across various platforms. It can also help you target your messages to specific audiences.
Like in AdBraze, the goal of marketing automation is to help you understand your audience to link and adapt the messages you send them to their unique buying journey. They also explained that marketing automation can help you create effective and personalized messages for them.

Marketing automation software is a critical component of any company's long-term success. According to a survey, almost all marketers say that it is a vital part of their company's marketing strategy.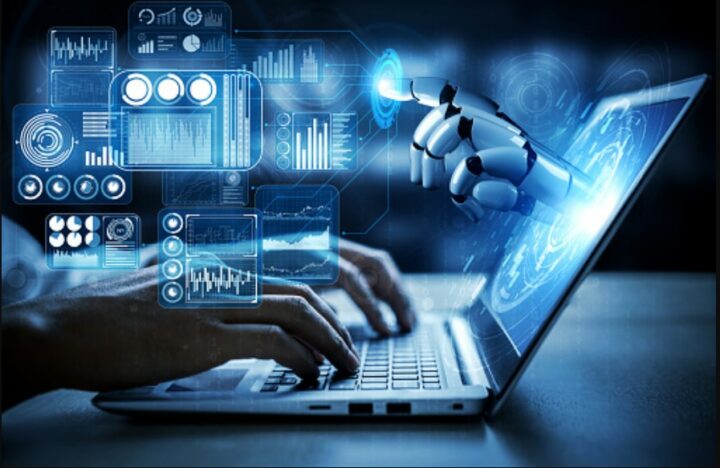 6 Steps To Align Marketing Automation Strategy
Here are the six solid steps to integrating modern marketing automation strategies to all your businesses.
Be familiar with your buyer
This step is very important to align your marketing automation goals with the buyer journey. It will allow you to deliver relevant content and improve your sales.
Before creating a marketing campaign, you must know what your buyers are looking for. A good understanding of their demographics and where they are looking for information will help you create effective and relevant content.
Twitter and Facebook can help you analyze the data that your customers and prospects are using to make informed decisions. Also, they can provide you with valuable insight into the types of topics and terms that your audience is searching for. Having a good understanding of the sales team's habits can help you improve the effectiveness of your sales efforts.
2. Control a content audit
Before you start implementing a content strategy, it is important that you know if it is working properly. You can accomplish it through a content audit, where you can measure its effectiveness.
A content audit is a great way to get a deeper understanding of what works for your buyers. It will help you identify areas of improvement and keep track of what content is most effective for your brand. This will save time and money by reducing the amount of wasted marketing. It will also help prevent wasted efforts.
3. Map out the buyer's journey for each individual to visualize their goals and interests
Your potential customer will go through various phases of the buyer's journey. To make sure that your marketing efforts are aligned with the buyer's goals, you must have a clear knowledge of each phase of the journey.
Before a potential buyer even begins to contact you, they need to know what interests them and how they can move forward with their relationship with your company. Having the right content and the right strategy can help you connect with them and make the buying process easier.
4. Speak with the sales and support
According to marketing and sales professionals, sales teams can provide valuable information about their customers to help them make informed decisions. They can also help them identify areas of concern and improve their customer service.
Through insights into the buyer's journey, you can improve the efficiency of your marketing efforts and lead to better results. One main reason why many companies choose to use marketing automation is that it allows them to nurture leads.
5. Map out the technologies needed to support the various initiatives outlined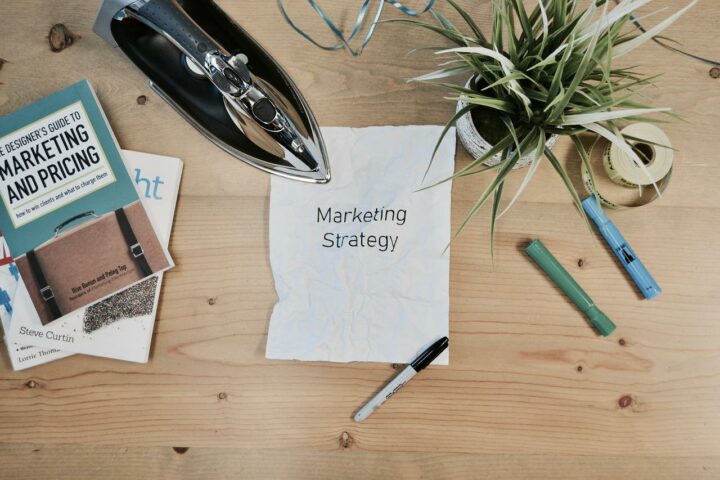 One of the most critical factors that businesses need to consider when creating revenue growth is the ability to create scalable processes. You can get this done through the use of marketing automation tools and technologies.
One of the most critical decisions a business makes when investing in marketing automation is whether or not it should adopt a strategy that relies on content marketing. Having the right tools can help boost the effectiveness of your marketing efforts.
6. You need to understand your analytics
A good understanding of your company's analytics is a must-have for planning and executing your marketing strategy. For instance, if you know how long it takes for a potential buyer to complete their purchase, you can make informed decisions regarding your marketing automation.
This will help you create marketing automation that will reduce the conversion time. Also, it will help you identify areas where you can improve the effectiveness of your marketing efforts. Analytics can provide you with helpful insight into the buying journey.