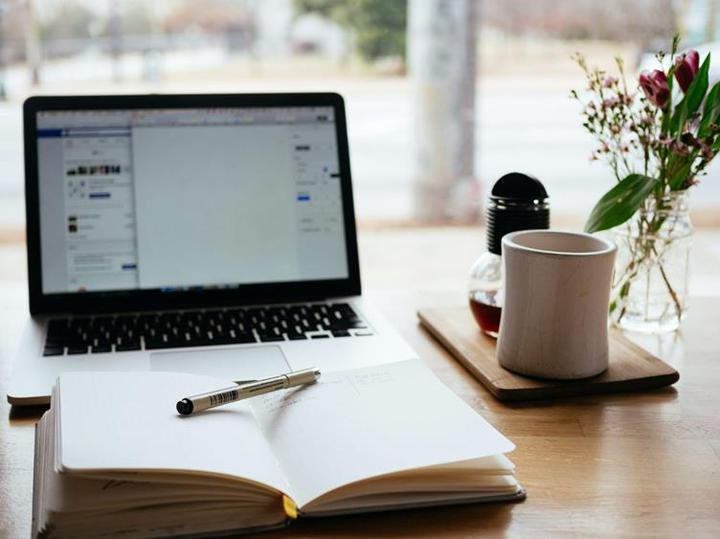 Today, marketers produce a huge amount of written content. This is to engage the public, drive organic traffic to the website, fill the business blog with engaging articles for readers, write posts for social media, make outstanding advertising, and also attract the attention of customers by sending out an email newsletter.
Every day you write a lot of texts on various topics and you can hardly make sure that the text is exemplary. You need to make sure that the content of the articles and blog posts is engaging for viewers, easy to read, and of value to customers.
In addition, you should be mindful of SEO content optimization. Everything you write should not only be well written and unique but also optimized to reach a wider audience. In this regard, with the help of keyword research software, it is necessary to track high and low-frequency keywords so that users can quickly find your web resources in search results.
This is a huge scope of work, so it can be difficult to keep track of everything. Fortunately, there are now tools for content writers that will make it easier to write quality content.
Grammarly

Even though you may be a native speaker, when writing lengthy blog posts or articles, it is easy to miss mistakes that can harm the quality of your work. All in all, you need a tool that will help prevent spelling errors and check the correct punctuation marks.
In this regard, Grammarly is the best assistant to the writer. It can easily notice the mistakes you make in case of fatigue, inattention, or loss of concentration.
In addition, you can set goals for your text if you need to write for different audiences, use formal or informal language, and also the service gives hints based on your intents. Suggestions regarding correctness, clarity, engagement and delivery will be available to you. By making changes, you will get an outstanding text that will be readable for viewers.
ProWritingAid

This is another tool that will help you create mistake-free pieces of writing. By uploading your text, you can get a lot of tips regarding grammar and spelling, style suggestions, and more. In addition, you can see how long sentences are, how complex paragraphs are, and many other clues about using weak, strong, and glue words.
This Grammarly alternative does a great job of pointing out your spelling mistakes and helping you fix them. However, the only negative is the slow speed of checking text compared to the first tool.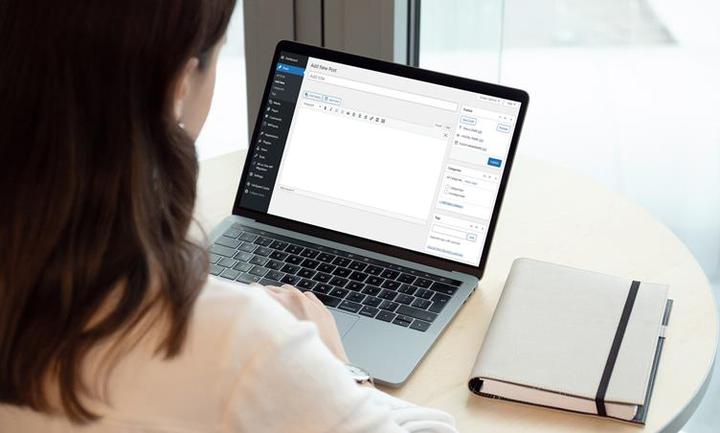 Readable

When creating written content, it is important to understand that you are targeting not only native speakers who will easily understand what you want to say, but you are also targeting other people whose English level is far from advanced. That is why it is important to write a text that is light and easy to read.
In the process of writing a post or article, you can get carried away and forget that the text should be readable for different users. However, now you can easily check how easy your piece of writing is to read with this service. You will not only be able to evaluate the complexity or ease of perception of the text, but also receive valuable tips on how to remedy your plight.
Copyscape

Another task in the work of content writers is to check the text for uniqueness. The problem of writing low-quality content is not only about the loss of the company's reputation. Search engine algorithms can easily determine whether your text is one-of-a-kind or it was simply rewritten from another material. In the case of a large amount of plagiarism, your web resource is unlikely to get on the first pages of search results.
If you find plagiarism, you can rewrite the text in such a way as to reveal the topic more and highlight those issues that have not yet been disclosed in a similar article. In this way, you will be able to give your text more value to users.
Surfer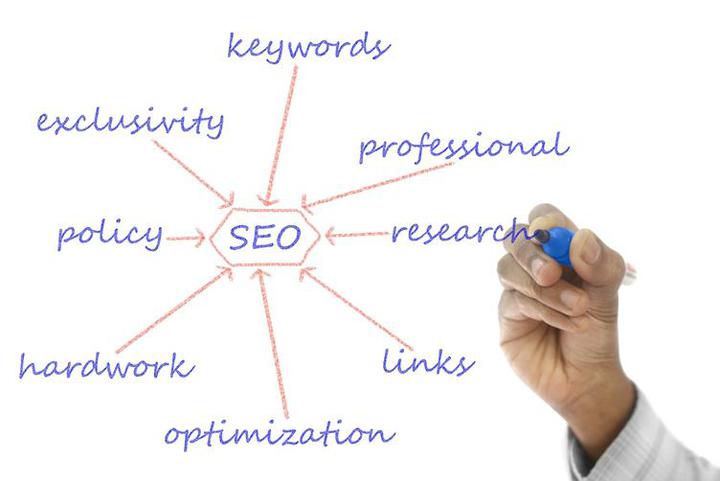 Now it is not enough just to write a good text that will be unique and will have value for users. Your texts should benefit you and your business. That is why it must be optimized. This means that you should spend just as much time filling texts with keywords, thanks to which users will be able to find your piece of writing when searching for answers.
It is quite difficult to independently assess how SEO-friendly your text is, and therefore this tool can in a matter of seconds determine how successful and densely filled with keywords it is.
However, the keywords are also different. There are high and low frequencies, and therefore you need to arm yourself with Rank Tracker, thanks to which you can understand whether you insert in the text effective words that sound organically. You will be able to rank words not only in terms of global rankings, but also locally so that your small business can thrive.
YoastSEO
Whether you have a WordPress blog or a website, you have the opportunity to take advantage of plugins that have proven to be effective. The benefit of using this plugin is that you can quickly come up with titles as well as meta descriptions. However, not just regular headlines that will sound good, but will also rank well in the SERPs.
Not only should your text contain keywords, but also your titles as well as meta descriptions. So if you don't want to use a lot of the same keywords throughout your text, you'll need this tool to generate something different and more efficient. With quality headlines and a brief description of what the text is about, search engine algorithms will be able to evaluate your text and suggest it to users if it answers their queries.
WordHippo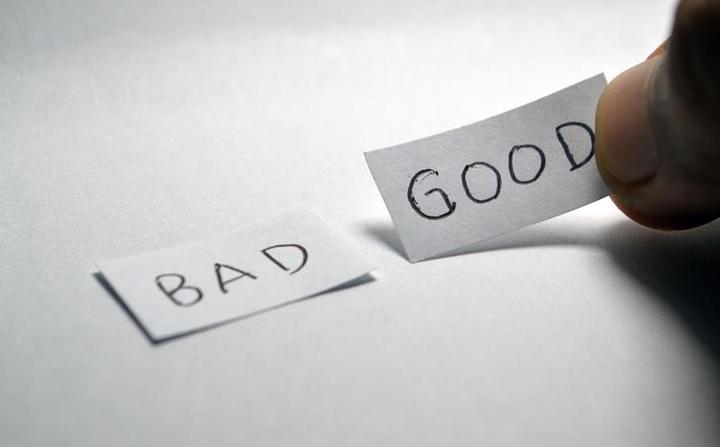 There is nothing wrong with being at a loss for words sometimes. Sometimes there are times when you want to use synonyms or words that are opposite in meaning, but nothing comes to mind. When you work for a long time, words can be on the tip of your tongue, but you can't remember exactly, and in this case, you need a similar tool that will give out synonyms and antonyms for words.
In addition, this service can also be used to find rhyming words, example sentences, translations, and definitions. Thus, you cannot waste precious time remembering what you want to say but quickly get a hint.
Cliche Finder

When writing a lengthy article or email, you can compose your text using the same phrases and words, which will generate a huge number of clichés in the text. Because of this, your text may lose its value. Using this service, which has a minimalistic design, where there is nothing superfluous, you can check your text for frequently repeated words and phrases.
Instantly you will see underlined poorly written words and phrases. This way you can quickly determine what needs to be changed. The only negative is that the service does not suggest improvements, so you will need to manually replace the phrases.
Conclusion

Any outstanding writer or editor can accidentally make various mistakes, which will adversely affect their work. However, today, thanks to modern tools that display results instantly, you can improve your writing skills and produce quality content.