The Nigeria Communication Satellite (Nigcomsat) is Nigeria's provision for digital satellite television. It is based on a DTH (Direct o Home) Platform.  This means Nigcomsat is able to transmit television programs in KU Band using satellite. This way they are able to provide TV signals directly to the homes of subscribers. Nigcomsat is highly recommended for enthusiasts in need of a package with a lot of free to air channels.   As at the time of writing this very post, Nigcomst is available in most African countries including Nigeria, Ghana, South Africa, Cameroon, Benin Republic, Togo, Niger, Zimbabwe, Zambia and lots more.
The fact that Nigcomsat has been in operations for a couple of years doesn't totally deter its ability to offers good services that encompass being host to many interesting channels. It has over its few years of operations gathered a fair amount of channels that encompasses entertainment, news, religion, and lots more.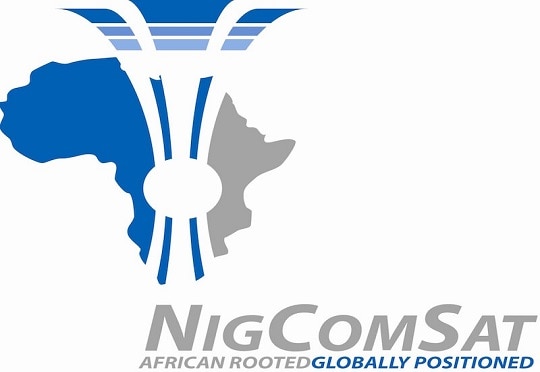 In order to gain access to Nigcomsat and watch your favorite FTA channels, you need the right knowledge on how to get them. This article encompasses the full list of Nigcomsat channels and a tutorial on how to track it from any location with the full coverage.
The Full List Of Channels on Nigcomsat
Before diving into the tutorial on how to track Nigcomsat conveniently, I'll like to show you the full list of FTA channels that are readily available on it.
BCS Starcross
NTA Entertainment
Rahma TV
TVN
Live TV Africa
Alminhaj
Kid Zone
TVC News
Harpazo TV
Beat Plus
NTAi
TVC Entertainment
GVTV
Emmanuel TV
MBC3
MBC 2
MBC Max
MBC Action
OurrootTV
Nigerian Immigration Service TV
Peace TV
JW Broadcasting
Trybe TV
Televista
Baby TV
MBC Bollywood
Silverbird
Wazobia Max
Quest TV
Core TV
Galaxy TV
St Sport Focus
JBM Benue
OPM
Dunamis TV
ACBN
MFM
Nta news 24
People tv
TV Taraba
How To Track Nigcomsat and Get the Full FTA Channels
The procedure to get Nigcomsat channels is far from being cumbersome. The whole procedure requires some basic knowledge of how decoders/satellite receivers operate. However, there are some requirements you must meet to get these channels running. These requirements are outlined below:
A Universal HD decoder e.g strong, Digisat, etc.
A 60 CM dish, 90 CM satellite dish, or larger
Nigcomsat parameters
Enthusiasts can get Nigcomsat channels on decoders like Universal HD decoder like Strong using specific Nigcomsat Parameters (frequency and symbol rate) which are outlined below:
Frequency: 12518 MHz
Symbol Rate: 29500 MHz
Polarization: Horizontal
After you must have met these requirements, the next step is to proceed to scan to get Nigcomsat channels. The procedure will be explained using the Strong decoder navigation system. Follow the steps outlined below to get Nigcomsat channels on your decoder.
Navigate to the Menu on your decoder
Next, go to installations
Enter password: 0000
Navigate to Manual Scan
Set Polarization to Horizontal
Set frequency to 12518
Set Symbol rate to 29500
Adjust your satellite dish to get full signal by pointing it to 42.5°E. Note: 42.5°E is a little below the DSTV position.
Scan for the channels and start enjoying your favorite TV shows.
Wrapping up:
Nigcomsat may not have attained the status of being a big player in the ever-competitive market, but its sure a welcome development with prospects of being a lot better. However, if you are interested in getting the Nigcomsat channels, you are advised to follow the steps listed above. If You have any questions, kindly drop them in the comment section below.