In the digital era, companies are having to do more to capture the attention of their audiences. With more of us spending time on social media absorbing vast amounts of information, it has become much more difficult to capture their attention. In this article, we will be providing you with insight into some of the best ways you can successfully market your business online.
The Shift To the "New Age" Of Media Consumption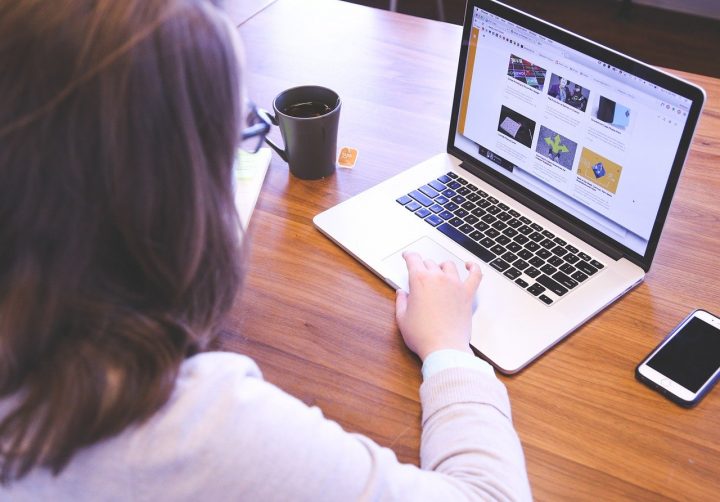 Marketing has been a crucial part of business for several years now as the use of billboards, tv advertisement, and traditional marketing methods have helped to grow several businesses. But with many people in Gen X moving from traditional media to the "new media" platforms such as Youtube, Netflix, and other platforms to gain access to their information and watch the latest shows and content.
As a result, in this shift to "new media", the way that businesses are advertising has had to change in order to reach the new audiences. This has meant that several businesses have shifted to social media and Youtube to grow their brands. With this, there has been a huge shift to advertising on social media that creates communication with shareable content. By using the newfound platforms to create a character for your brand, it can help to build up the relationship with your customer and can benefit you in the long term.
Absolute Digital Media Explains SEO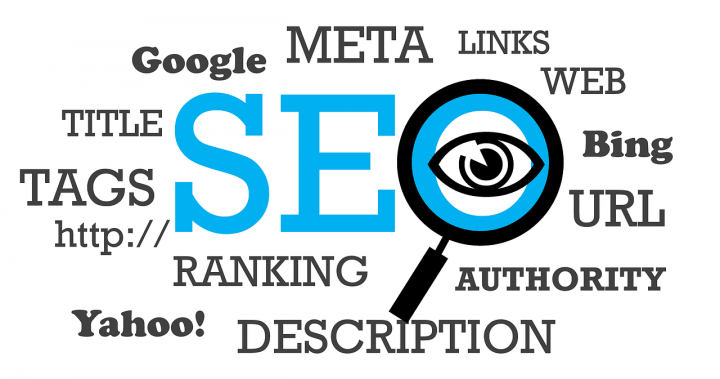 When looking to market your business online, there are several marketing campaigns that you can implement to make sure your marketing campaign is a success. One of the marketing efforts that is used by many digital marketing London services such as Absolute Digital Media is an SEO campaign. Search Engine Optimisation is the process of optimizing content, website landing pages, and other aspects of your website to improve Google ranking.
Whilst SEO is great for your business, beginning to generate a campaign strategy can seem daunting. However, it could not be any easier with some careful planning at this time. SEO can aid you indirectly competing with your competitors online, especially when it comes to creating optimized content for your webpage. Whether you are completely redesigning the website or you are just looking to optimize your content, you can generate a website that works to lead your customers through the conversion funnel.
By researching the right keywords for your business and optimizing both on-site and off-site content, you can better your business as a whole and better your ranking position at this time, allowing you to compete alongside your direct competitors and boost conversion at this time.
What PPC Means in Modern Marketing

In addition to implementing an SEO campaign, there is also the option to create online marketing in the form of a PPC campaign. This can be implemented alongside an SEO campaign and can work to boost your brand as a whole. A PPC campaign works alongside your business to boost visitors to your website and can help to gain traffic as a whole.
This is the process of buying advertising space on the top page of Google to boost the amount of traffic coming into your website. By using the right keywords as well as making ad copy that works for you, this is a great way of competing with your direct competitors.
By looking at the cost per click for specific keywords and targeting the correct pages, a PPC campaign can be used to boost conversions and guide traffic to your sales team. By taking the time to boost PPC, you are able to make the most out of the conversion funnel and generate leads that are much more likely to convert. Though this can take time, this can benefit you in the long term to ensure that you have everything that you need to better these conversions.
The Importance Of Social Media in Modern Marketing

Social media has created several marketing opportunities for businesses both big and small. But with each individual social media platform having their own age range and target audience, the way that you market your audience can aid you in the long term to make sure that social media works with your other strategies for business.
By taking the time to create fully optimized content that works for you, you are able to generate a social media marketing campaign that is specially designed to reach your target audience. The more shareable that the content is, the better it will be at this time. Whether you are designing video optimized content for IGTV or you are using Facebook to create long-form marketing, there are several ways that you can optimize your content to make sure that your social media campaign is well received.
By optimizing this to the best of your ability, you are able to link to your website and build the traffic to specific changes. With several elements to consider making sure you are creating content that works for you will ensure that you have everything that you need at this time to boost the visibility of your business as a whole.
A New Wave Of Influencer Marketing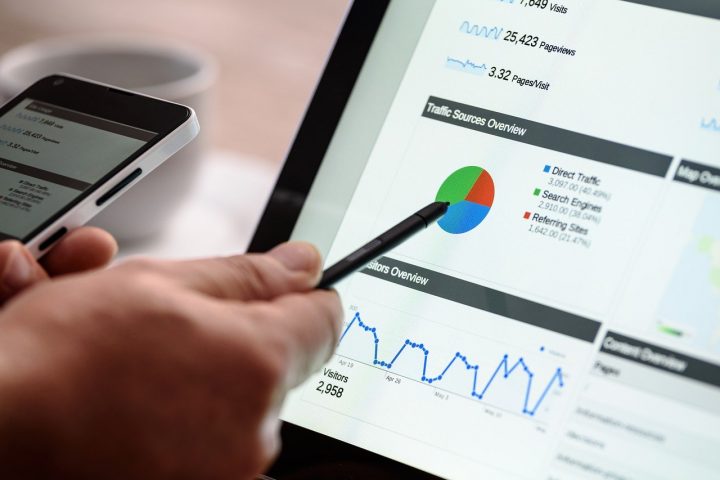 Along with social media has come a new wave of influencer marketing at this time. With many Instagram brand deals and Youtubers all marketing products for brands to larger audiences, this has become the new way of reaching much larger audiences than ever before.
This is a new way of reaching several audiences of varying age groups. This has proved highly profitable for several reasons allowing small to medium businesses to compare to others at this time to make it stand out with much higher profit margins making it a profitable business move in the long term.
Whether you are a small business looking to boost the reach of your business online with an SEO campaign, or you are a company looking to market a new product with an influencer marketing opportunity, this can benefit you massively in the long term. Which of these will you be using?