Nowadays, it's safe to assume that every business throughout the world is looking to improve the way their finances are being managed. It's no secret that there is no success without constant growth, and you need to take all the help you can get to achieve it. Namely, looking for new and enhanced ways to manage the spending processes and execute them more quickly is the main concern of any finance team.

In this regard, spend management software solutions are tools designed to give you a better insight and allow you to manage your company's expenses more efficiently and conveniently. The traditional techniques like petty cash, company credit cards, and expense claims are outdated, and in some cases, can raise even more issues rather than being the solution. With the help of some of the best modern spend management software solutions, you can allow your business to easily and comfortably manage its expenses.

Why You Need To Optimize Spending For Your Company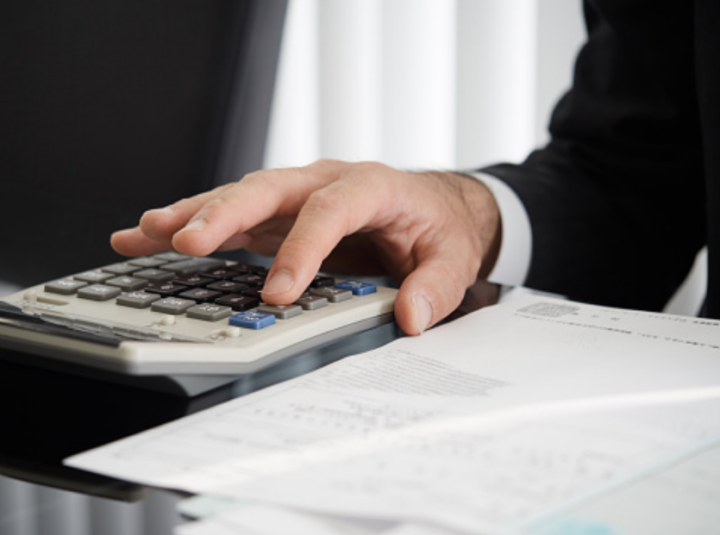 Almost all medium-to-large-sized companies in the world have some sort of a spend management strategy they use to secure cost savings. After all of the disruptions caused by the Covid-19 pandemic, optimizing your spending is more important than ever. There is an ever-increasing availability of digital transformation tools that shifted the focus to data management and workflow optimization.

Of course, the opportunity to collect large amounts of useful insight through spent data is too good to be missed, and one should capitalize on it by taking a more strategic approach. In order to compete efficiently in today's market, your company needs to develop a collaborative and centralized strategy that focuses on 5 main points:

Prioritizing total cost of ownership and ROI, over cost savings alone.

Establishing and enforcing spend management best practices and adopting digital transformation tools for better optimization.

Practicing cost savings and cost avoidance strategies.

Relying on real-time data insights and analysis to improve the reporting, forecasting, and decision-making processes.

Aligning all spending practices with the company's goals and priorities by relying on business intelligence gathered from analysis.
Furthermore, implementing a good spend strategy is vital for your company's agility and resilience to the existing and unforeseen risks. These are qualities that your business must obtain in order to compete and stay relevant in today's dynamic & fast-paced world. The best way to optimize the spending for your business is to adopt spend management software solutions that will provide you with the data needed to implement a successful strategy.

Practices To Adopt When Managing Spending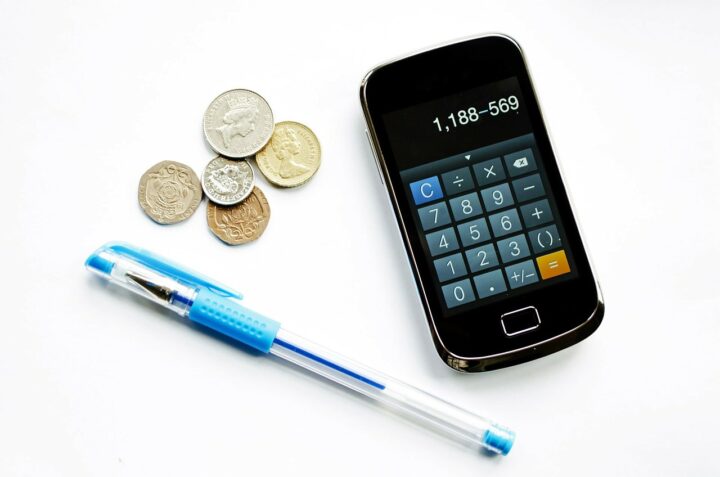 Regardless of the industry, your business is in, there are a few practices that any organization can adopt to better manage its spending:

Developing a Strategic Sourcing Plan
There is no area of modern business that cannot be improved by taking a more strategic and data-driven plan. With the help of the proper spend management tool, you can easily set the correct goals and use internal controls and practices to reduce risk.

In the meantime, you can still use the tool to build value and cut costs. By using the insights and analysis from the spend management software you've chosen, you can effectively develop the right sourcing plan for your company and optimize spending more efficiently.

Identify and Take Spend Optimization Opportunities
Every dollar your company spends has the potential to bring a healthy return of investment, but different companies have different priorities. By using the right spend management software solution, you will be able to gain insight through data-driven analysis into which expenses are the best opportunities for your business.

In fact, indirect spending is a great and often overlooked way to generate value. You can use a spend management tool to identify and ensure you never miss out on any opportunity to significantly improve growth or just take a step in the right direction.

Conclusion
One can conclude that adopting these practices and optimizing spend management for your organization can be a rather laborious task. If you are using outdated software solutions, or still rely on paper workflows, it will be almost impossible to create the collaborative and centralized strategy your business truly needs.

On the other hand, spend management software tools rely on modern solutions like artificial intelligence, process automation, and advanced data analytics to use your data to its fullest potential. Without it, you will not be able to reach a high level of optimization and identify new opportunities to improve your ROI.