When it comes to the use of Android Phones, most users would always want to go with the best and of course, no Android User would like to go with phones that performs or works like a snail, and that for one is the reason why we are opening this platform to get your views on this subject matter. Which Android Phone do you think is the fastest?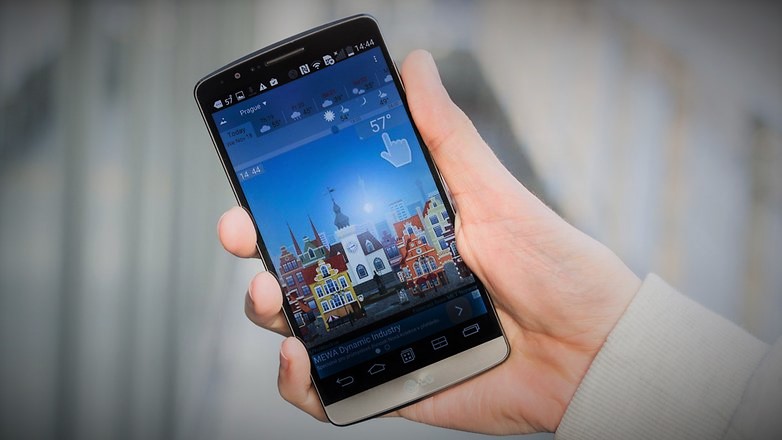 Below are a list of options,you can actually choose from one among the listed options or use the comment box if your option is not listed. This way, you actually would be letting your voice heard.

---
[poll id="4″]
PS: The voting section would be closing in 2 days time. We are actually composing something on regards this topic and would be needing your views.
Thanks for your usual cooperation!