The cryptocurrency world is a place of endless possibilities. One of the ways to kickstart your journey into this world is to register with an exchange and get the best crypto wallet app/software to hold your assets for long-term transactions.
There are pretty many crypto wallet apps available on app stores and Google Play Store. However, not all of them are really reliable and trustworthy. Thus, this article lists the top best ones you should consider installing on your iPhone or Android smartphone.
The Top 10 Crypto Wallet Apps For Long-Term Hodl & Securing Your Crypto Assets
Here are some of the most popular Crypto wallet app for those willing to move their funds away from the exchange, hold for a long time, or stake for more profit. They are a good alternative to hardware wallets that are deemed more secure and less prone to hack and digital manipulations. Interestingly, the apps are free to install and you can keep quite several crypto coins/assets in them.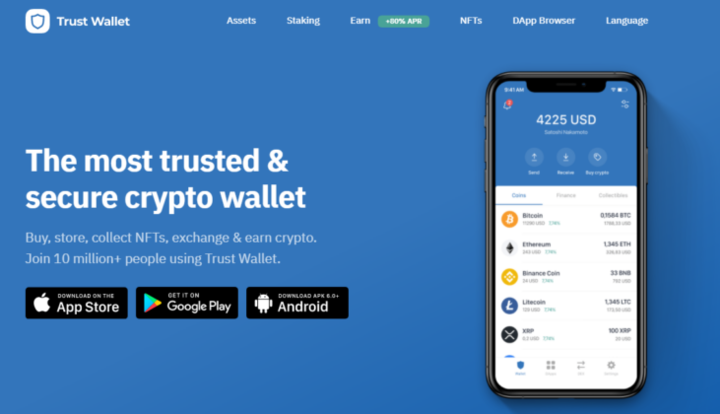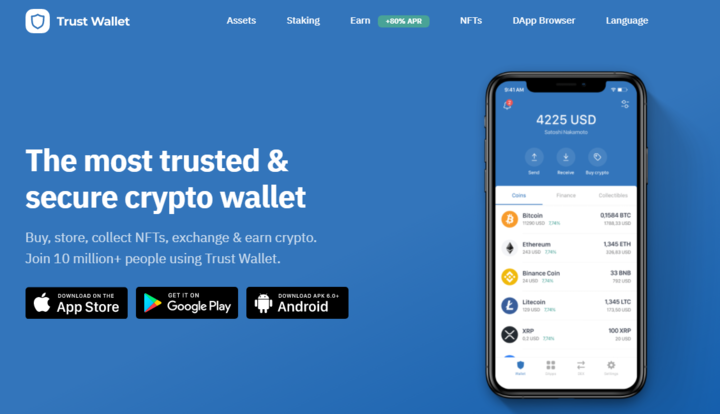 At the top spot of today's list is Trust Wallet – practically the best, multi-feature cryptocurrency wallet. On Trust Wallet, you can hold virtually all known cryptocurrencies, including Bitcoin, Ethereum, LTC, and many others. Trust Wallet features a clear-cut interface that anyone can easily understand.
Top Features of Trust Wallet
DApp Browser
Allows users to buy, store, collect NFTs, exchange, and earn crypto.
Very secure and private
Supports crypto stakings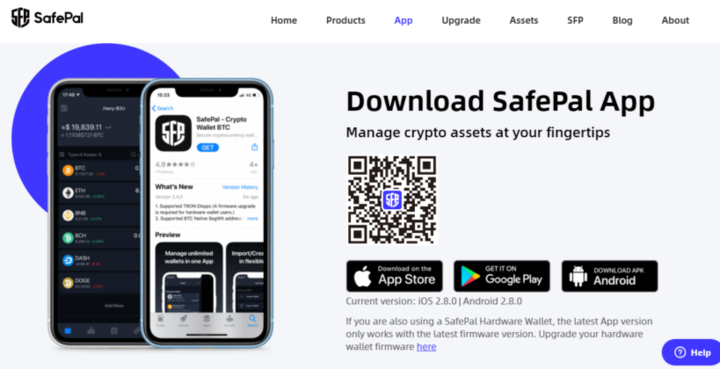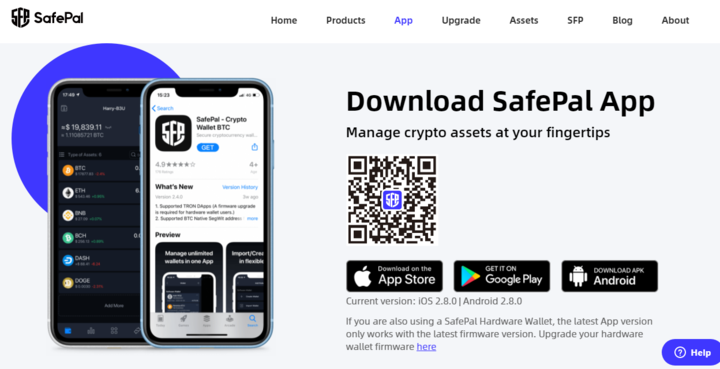 SafePal is one of the top best cryptocurrency wallets with a user-friendly interface and supports 100+ assets. It provides users with a simplified platform to store and manage their various crypto assets. Definitely, SafePal is safe and secure, as well as offers a bunch of crypto-saving features. More so, the company, SafePal, provides both hardware wallet and software wallet products.
Top Features of SafePal
Store, Buy, Manage, Swap, and Trade 10,000+ cryptocurrencies
Supports hardware crypto storage products
Easy to use interface
Supports DApp assets and apps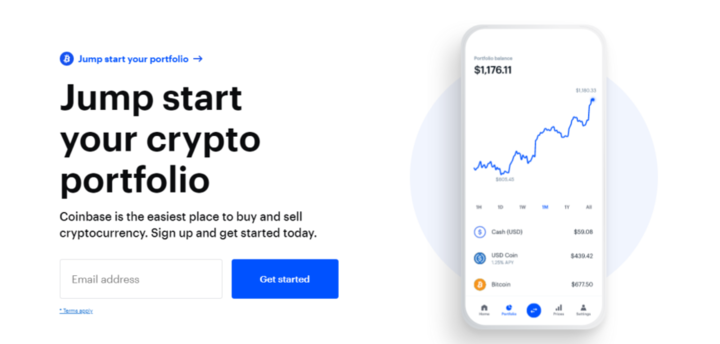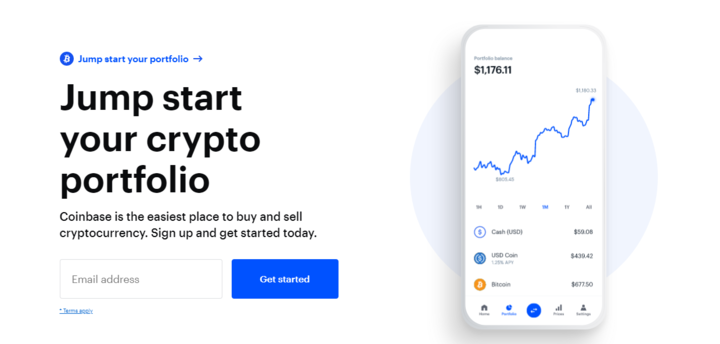 Coinbase is a simple-to-use crypto wallet where you can transact or store your cryptocurrencies with great ease. It is a safe and secure platform with supports for virtually all known crypto assets and coins. The company, Coinbase, is based in the US, but the app is available to every crypto trader globally. It is free to download on app stores and you can connect other wallets easily.
Top Features of Coinbase
View detailed price charts and follow the trends
Buy, sell, and store 1000+ cryptocurrencies
Schedule crypto transactions
Protected by FIDIC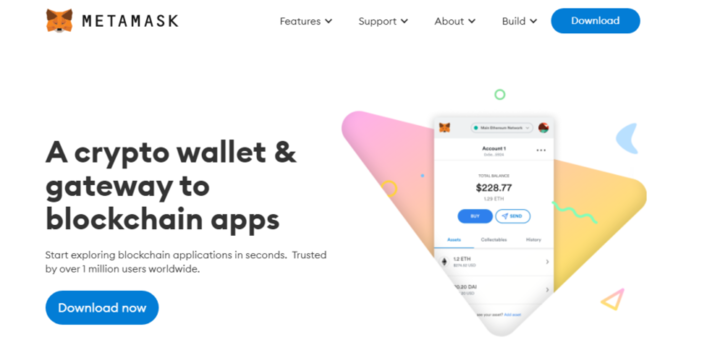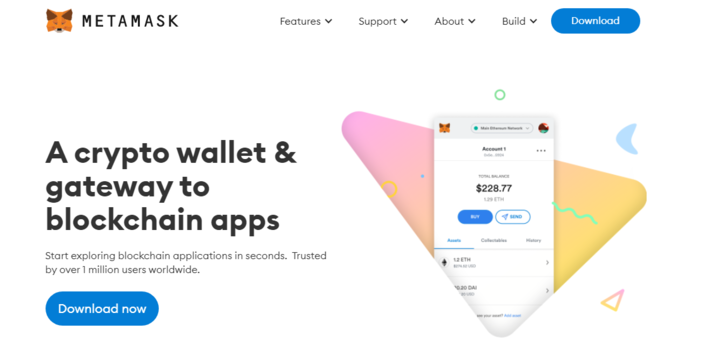 MetaMask is a software crypto wallet with unmatched support for the Ethereum blockchain. This crypto wallet is recommended for people that transact tokens based on the Ethereum blockchain. It also allows users to interact with decentralized applications. Yes, MetaMask is safe and secure, but it does not support all known cryptocurrencies.
Top Features of MetaMask
Best for storing Ethereum and Ether products
Also available as a browser add-on and extension
Supports buying and selling of Ethereum and Ether products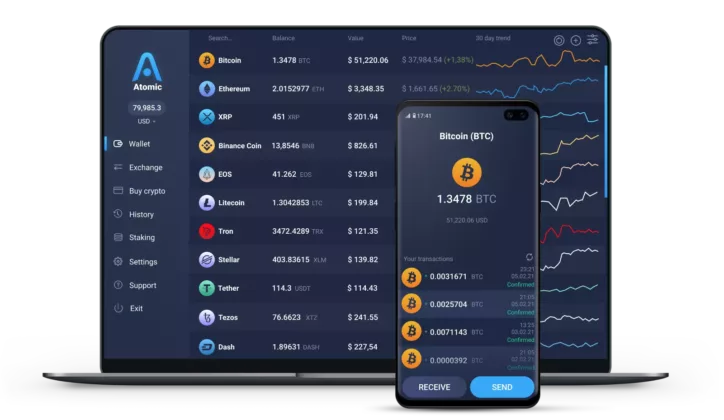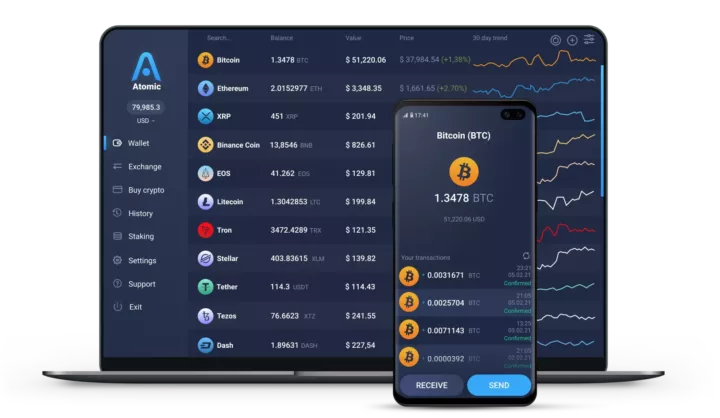 Atomic wallet is a super-secure cryptocurrency wallet that lets you manage your Bitcoin, XRP, Ethereum, Atom, Litecoin, Doge, XLM, and well over 300 other coins and tokens easily. It is available for Android and iOS users alike and lets you stake your assets for increased profit. 
It is 100% free and can be downloaded from the Google play store or the Apple iTunes store.
Top Features of Atomic Wallet
Supports most popular coins and tokens
Allows staking, airdrop, and freebies
Very safe and easy to use
Supports a lot of extensive, useful features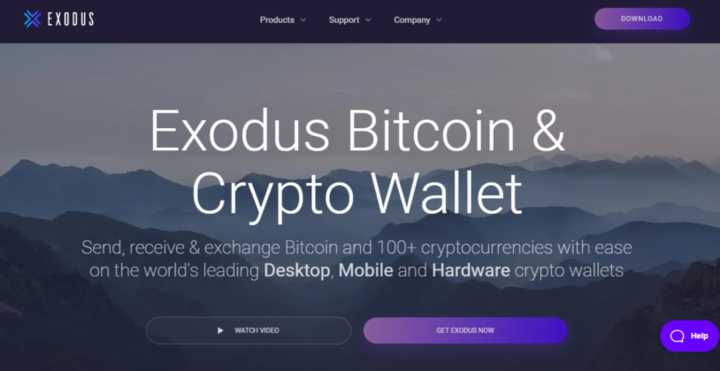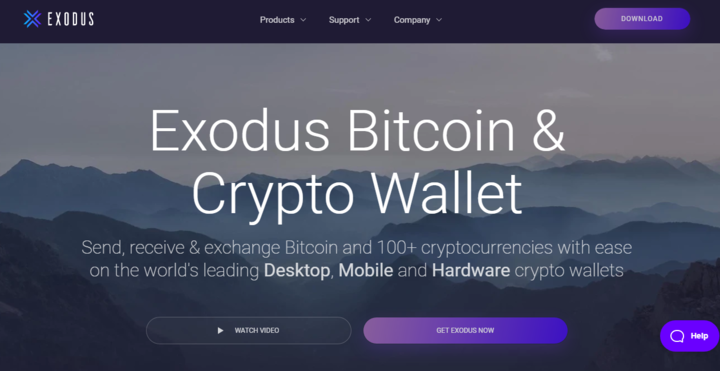 Here's another impressive crypto wallet to hold all your assets. It supports various cryptocurrencies and assets, as well as features an intuitive interface that's easy to operate. Exodus also supports hardware wallets, and you can also connect other wallets to your Exodus wallet. This wallet is one of the best and secure alternatives to Trust Wallet. In addition, it also has a built-in exchange platform for crypto trading.
Top Features of Exodus
Built-in crypto exchange platform
Store and hold 1000+ cryptocurrencies and assets
Simplified and intuitive user interface
Supports desktop, mobile, and hardware wallets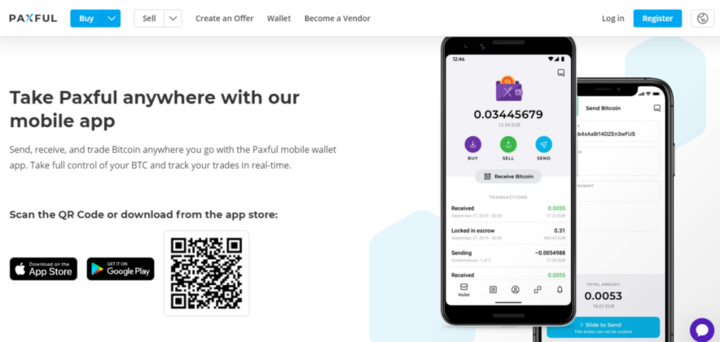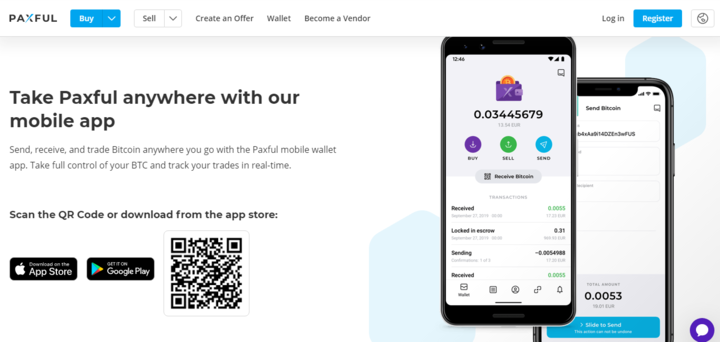 Paxful is a good bitcoin wallet app for Android and iOS devices. Notwithstanding, it also supports other cryptocurrencies; more than 100 known crypto-assets can be stored in Paxful wallet. More so, Paxful also supports buying and selling of Bitcoin with flexible payment options, including P2P. This wallet is pretty easy to use, and yes, it is safe and secure.
Top Features of Paxul Wallet
Supports trading bitcoin through 100+ flexible payment options.
Intuitive and easy to use
Supports other cryptocurrencies too.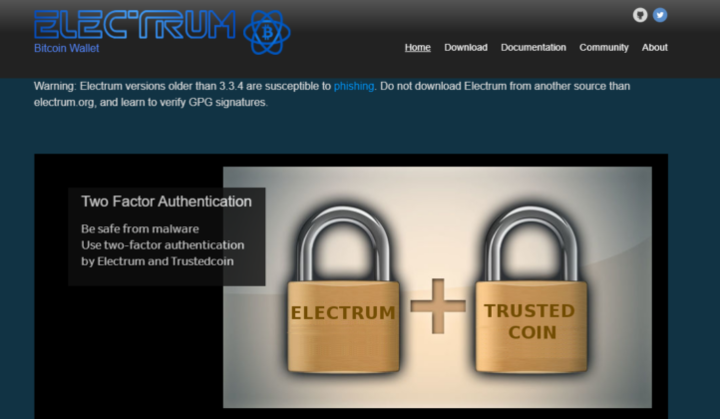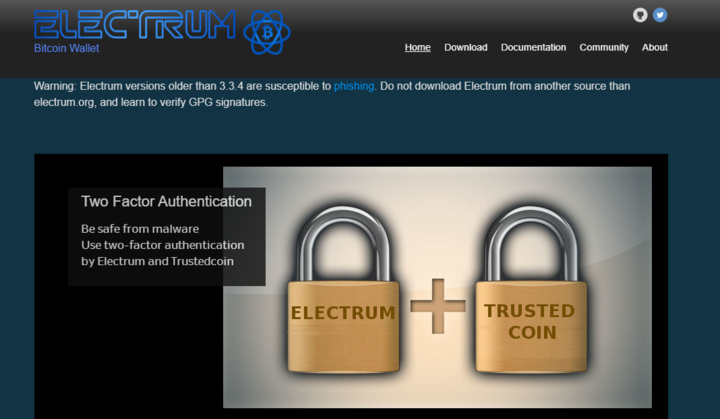 Electrum is one of the foremost Bitcoin wallets. It was founded in 2011, and to date, it is one of the best for saving Bitcoin only. This wallet has pretty many advanced features, and users can customize many options too. More so, this crypto wallet has a higher level of security than most popular wallets out there. The app is free to download on app stores, and the interface is easy to understand.
Top Features of Electrum
Open-source and customizable
Works for Bitcoin only
Greater security than most popular options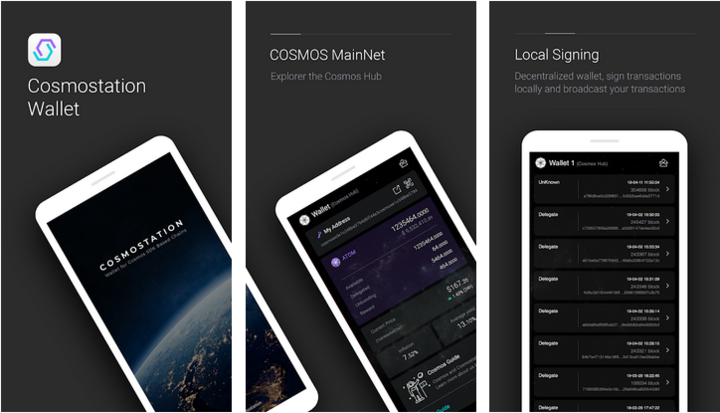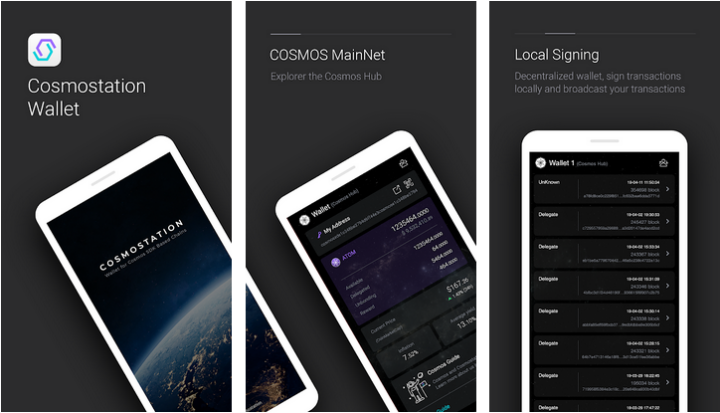 Cosmostation wallet is a super-intuitive cryptocurrency wallet that lets you store your favorite tokens securely. It is specifically built for coins on the Cosmos SDK-based chains such as ATOM, Kava, etc. This wallet is available for both Android and iOS devices. It can also be accessed on PC via their web wallet link.
Top Features of Cosmostation Wallet
Can be used to stake Atom
It's safe and easy to use
Supports many extensive features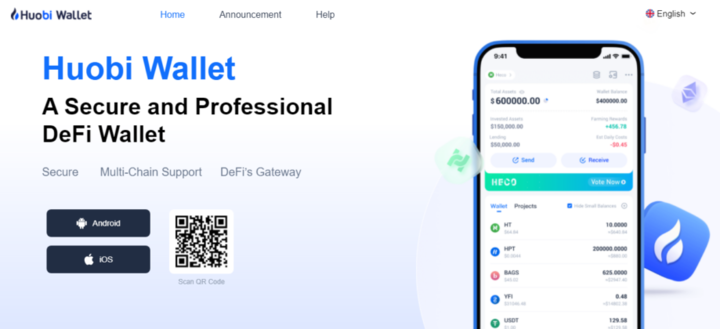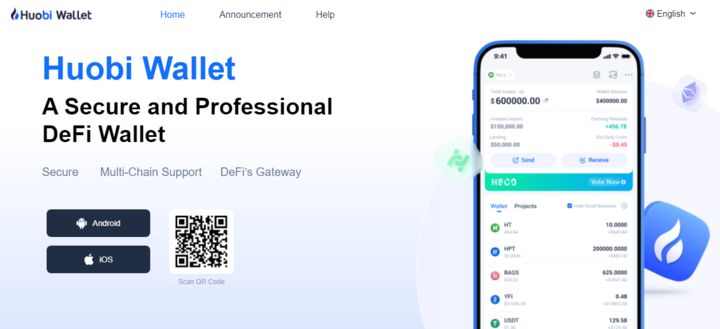 Huobi Wallet appears last on today's list, but it's an advanced crypto wallet you should check out. This wallet supports 20 wallet types, including BTC, ETH, DOGE, HECO, XRP, and many others. More so, it allows you to manage ERC721 NFTs and goes on to include support for a number of stable coins.
Top Features of Houbi Wallet
Supports Defi gateway and DApps
You can import your other crypto wallets easily
Multi-Chain Support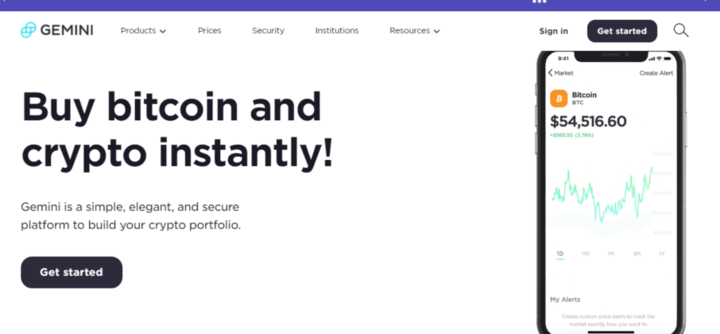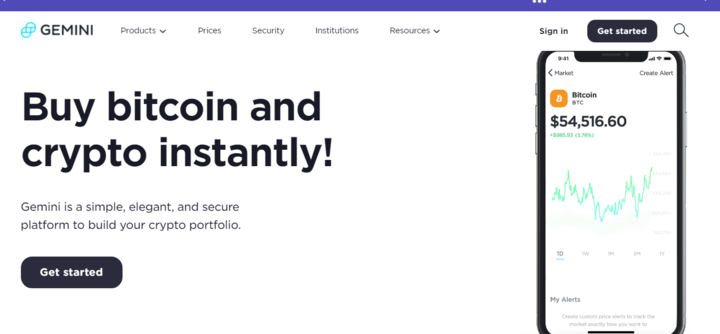 Gemini is a crypto exchange just like Binance; however, it integrates a "Crypto Wallet" feature that lets you store and hold all crypto assets listed on its exchange platform. Interestingly, the exchange offers 200+ cryptocurrencies, so you can store virtually all popular crypto assets in the Gemini wallet. The Gemini platform is fully regulated, very safe, and secure, so there's nothing to worry about.
Top Features of Gemini Wallet
High-security storage backed by industry-leading protections
Store all popular cryptocurrencies in a flexible vault
Trade various crypto assets on the exchange platform
Simple, elegant, easy-to-understand wallet design
Summary
Conclusively, these are some of the best cryptocurrency software wallets to store your coins and tokens for long-term hold or regular crypto trading activities. They support quite different features, but in all, they allow you to store multiple cryptocurrencies and access them at any time.