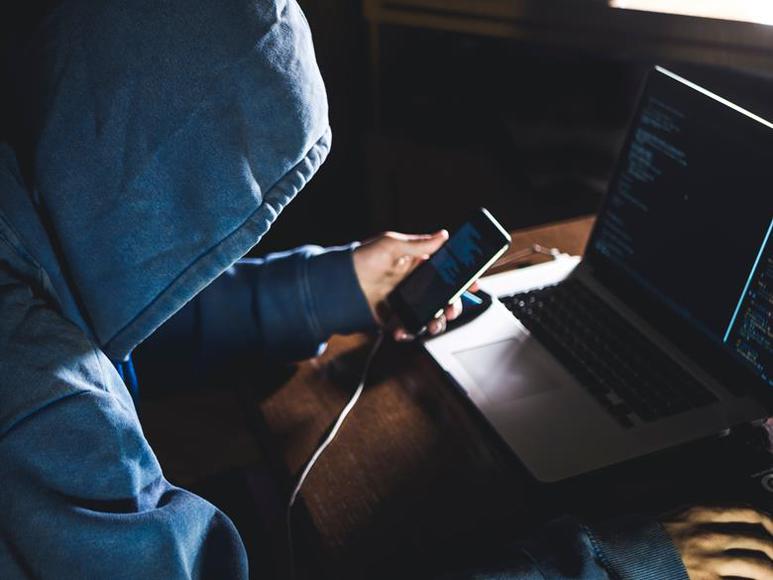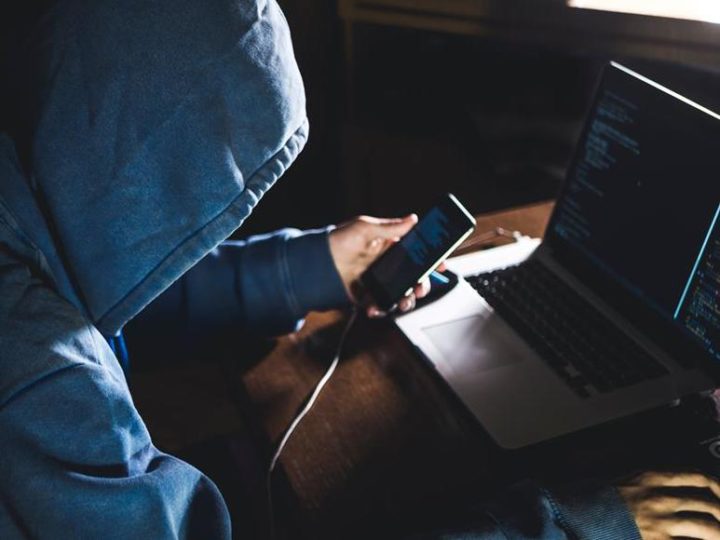 The most common question about how to protect your phone from hackers is "What are malicious mobile apps and how to protect my phone from them?" A lot of people are wondering how to protect their phones from the malicious activities of hackers and creators of deceptive apps.
Good enough, today's technology is so advanced that almost everything is possible. According to a recent study by CellTrackingApps.com, hackers can even remotely install software to read your SMS messages.
There are several ways on how to keep away from threats such as phishers, spammers, and fraudsters. Hackers usually use their devices to send spam messages, draw attention through video or audio, and use other mobile apps to gather personal information. To keep away from this danger, here are a few tips to protect your phone.
The Tips to Keep Your Phone Safe
Use an antivirus program: One of the easiest ways to protect your phone from hackers is by using an anti-malware program that is available for free online. The anti-malware program that you choose must be updated regularly so it can detect and remove the newest forms of malware.
Take note of hidden apps and services: CellTrackingApps.com experts also noticed that a lot of spyware uses system-like names to hide itself. If you notice apps like "Service Update" or "Android System Install" make sure to scan them with the antivirus software.
Doublecheck dated (or discontinued) apps before using: When you are having trouble with a specific application, make sure that you remove it immediately because some hackers use old applications that can be very difficult to track down. The anti-malware program must also provide daily updates so you will be able to keep up with the latest threats to your phone.
Be mindful of public Wi-Fi usage: Another one of the most effective ways to protect your phone from hackers is by protecting it when using public Wi-Fi. Public Wi-Fi is available almost everywhere especially in most public areas such as libraries and restaurants. Hackers can easily enter this type of network and gather sensitive data such as your username, passwords, and account numbers.
In order to prevent this, you must make sure that you change the password every now and then and that you put your account numbers on your public Wi-Fi card. Or, install a VPN to conceal your IP address. Hackers do not need to know your username and passwords to gain access to your information because there is a high chance that they will be found by an application that detects their presence.
You may also try to avoid using public Wi-Fi networks in a crowded area because many hackers do their surveillance from such places. This is why it is important that you always lock your phone when you are in a public place.
You can also prevent your smartphone from getting infected by signing up for Google alerts or other services that send you emails about security issues that may affect your smartphone.
Embrace data encryption: Lastly, we recommend encrypting all your phone data. If you do so, you'll protect your information even if a hacker manages to get a hold of your data. Encryption will ensure that the data isn't readable and usable. This is especially important if your phone contains information such as credit card data, ID, or company secrets.
How to Protect Your Phone From Viruses
Apart from him swapping and other ways to protect your phone from hackers, you should also install antivirus apps on your smartphone. These antivirus apps work by scanning your device for any malicious codes that could potentially harm your phone.
Some of the common virus infections that infect phones include Malware, Spyware, and hidden viruses. Therefore, if you feel that your phone is not running smoothly, you should look for antivirus apps that offer real-time protection so that you can get your infected phone back online in no time at all.
Conclusion
As you can see, there are many different ways to protect one's phone from getting hacked. We recommend employing more than one method mentioned in this article to ensure maximum security and secrecy.
Ransomware and other forms of cyberattacks have been on a rise in recent years, so anyone can become a target. It's important to learn to prevent the attack from the get-go because sanitizing the damage done by hacking is much more difficult and time-consuming.