Yet to  know what Samsung has always got about Curves. Their Products seems to be getting curvier than we can imagine. Anyways, the Galaxy S7 just got unveiled and as usual we have got  a brief review on it.
We finally get to see the Galaxy S7 and S7 edge and as predicted, both phones look largely identical to their predecessors but then, the pronounced camera found on the S6 is no where to be found and then, The Curves.
With a keen look on the phone, it seems Samsung only made an upgrade on the Samsung Galaxy S6 as they seem to look much identical.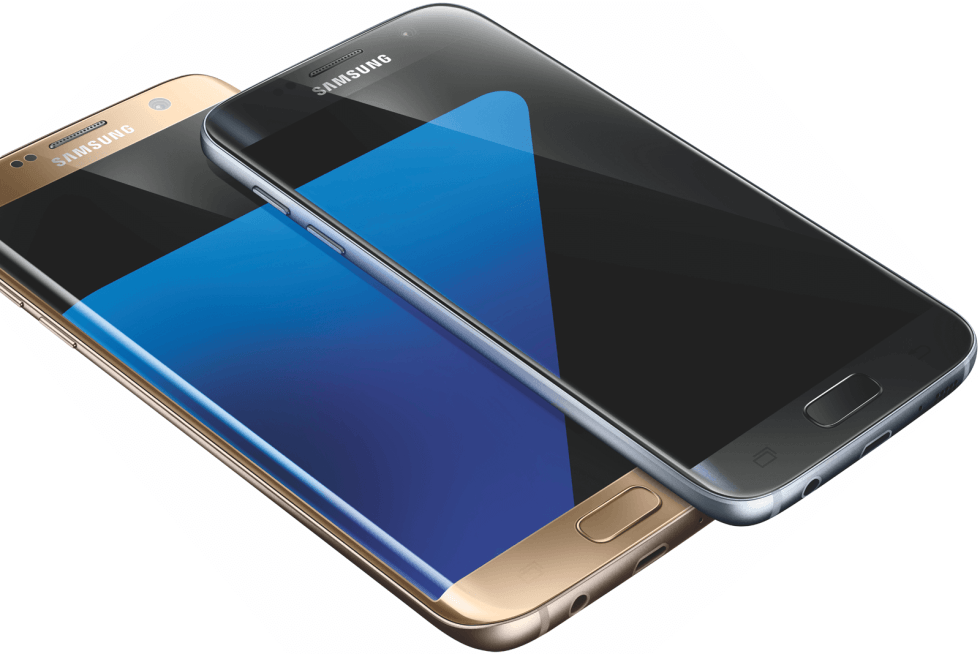 Moving over to the Specification aspect of the phone, Samsung did away with their Exynos Chipset found in the S6 and added Qualcomm's latest Snapdragon 820 SoC, with a quad-core Kryo CPU and Adreno 530 GPU. However, the international version will still use Samsung's own octa-core Exynos 8890 SoC
Another feature is the Micro SD card slot which was not added in the S6. And again, the water and dust test.This seems to be the best part when reviewing a phone. :) . Both phones rated IP68 allowing for submersion in up to 1.5 meters of water for 30 minutes.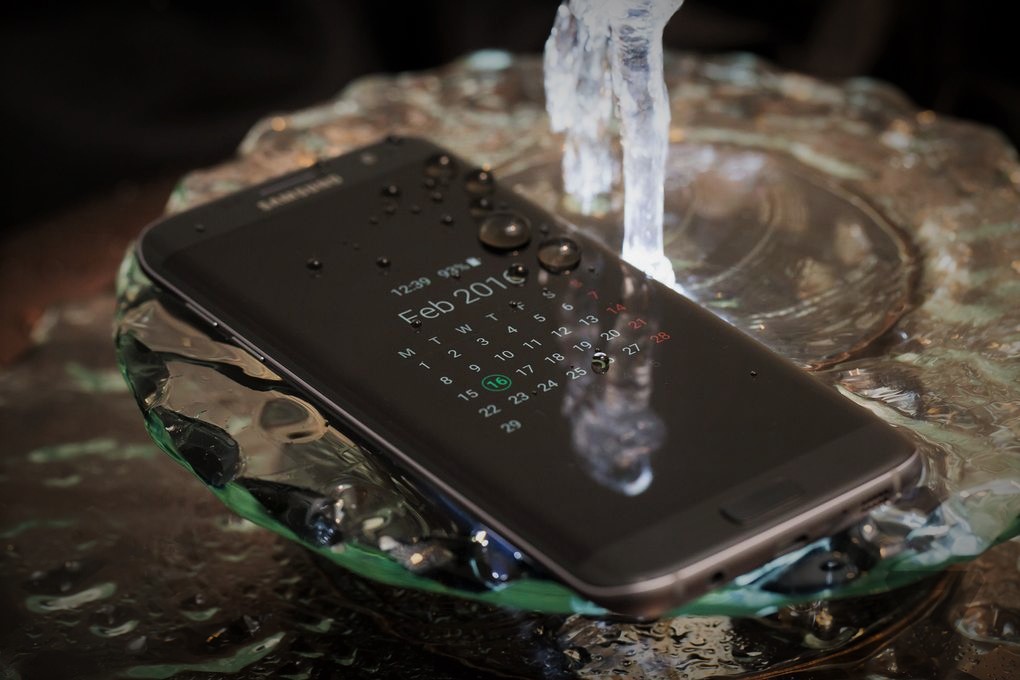 Going over to the Storage space,you have a 4GB of RAM and 32GB Internal storage. Display-wise, the S7 retains the 5.1-inch quad HD Super AMOLED display while the S7 Edge was given a larger 5.5-inch quad HD super AMOLED display. Finally, you have the always display mode found on the LG G5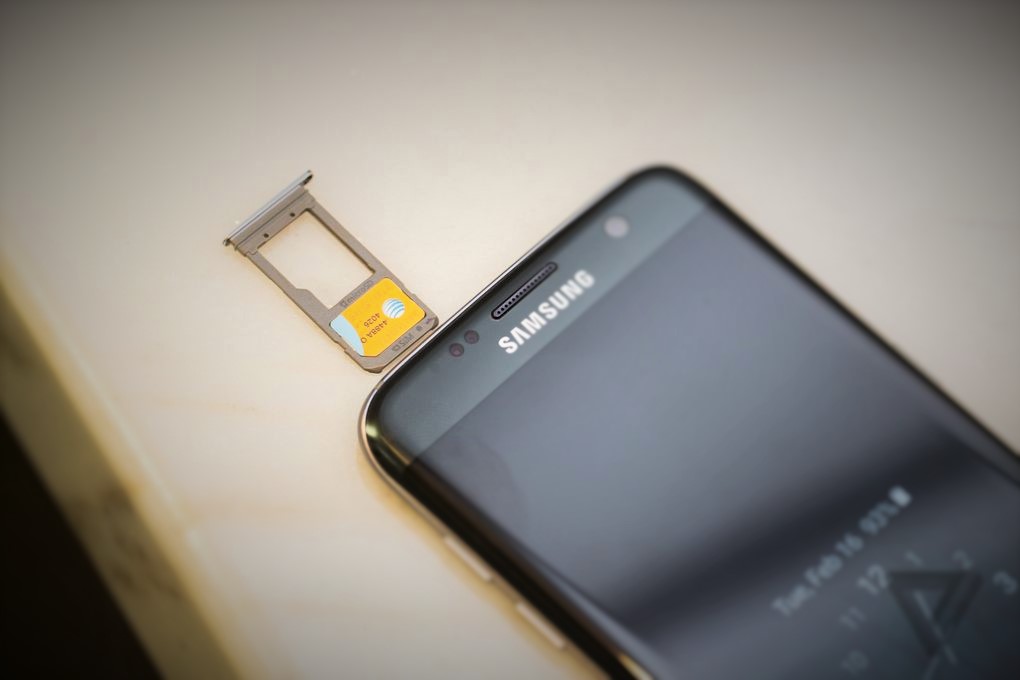 Camera-wise, both the Galaxy S7 and S7 Edge have moved to a Dual Pixel 12-megapixel rear shooter with optical image stabilisation (OIS), paired with a 5MP front camera and fast f/1.7 aperture lens.  There's a 3600mAh battery in the Edge while the S7 was boosted to 3,000mAh.
The price is within the $700 – $800 price bracket.
Here are the notable features in the S7
Android 6.0 Marshmallow software
5.1-inch screen with 2,560×1,440-pixel resolution
Either 32 or 64GB of storage, depending on the region
MicroSD card slot for extra storage up to 200GB
12-megapixel camera (get the story below)
Water-resistant (IP68 rating)
3,000 mAh battery (versus 2,550 mAh on Galaxy S6)
"Always-on" display shows time, calendar or images from the lock screen
Qualcomm Snapdragon 820 processor (or Samsung's Exynos chipset in some regions)
Another cool thing about the S7 is it's ability to detect a Scam/fraud call just as the TrueCaller App does for us. Samsung partnered with Whitepages  a company that provides caller ID and spam detection to add a call detection to the S7 so that you'll know exactly who's calling.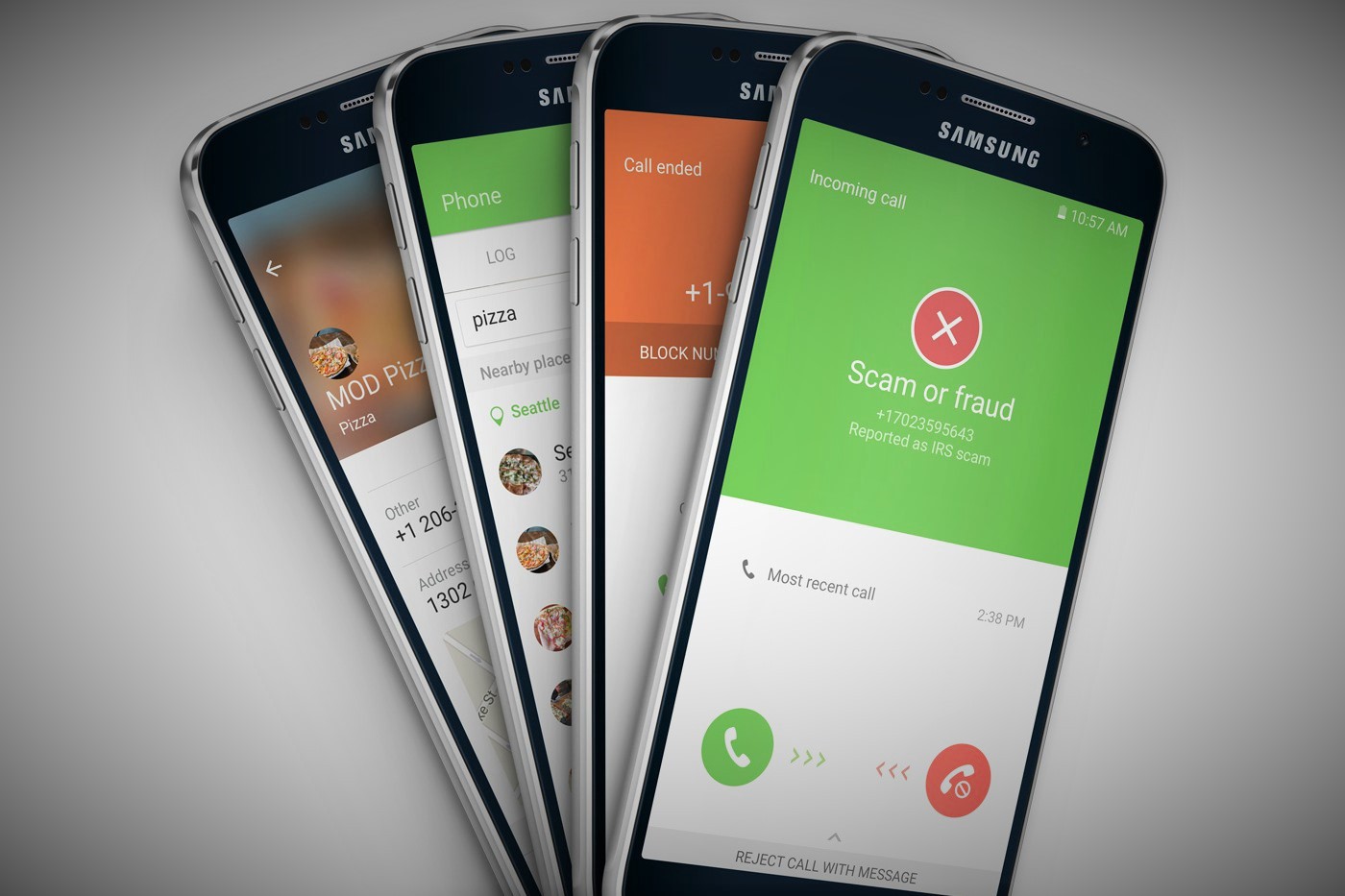 So What do you think ?