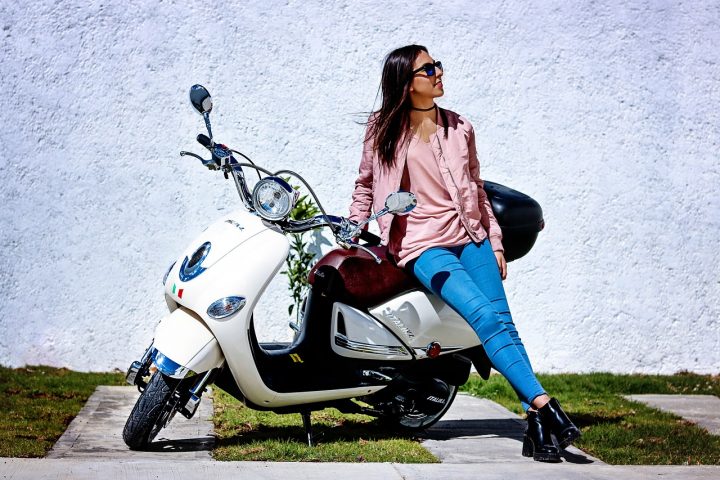 With the trend of ride-sharing apps that has been skyrocketing over the past few years, micro-mobility blew up in popularity and many existing companies, like Lyft decided to expand and get on building scooter sharing app.
It simply offers a much more convenient alternative to commuting in large cities. We all know that city traffic can get quite busy, leading to major traffic jams. So, instead of getting an Uber or using public transport, why not rent yourself an e-scooter or e-bike and fly past traffic?
You won't have to worry about arriving late for work or deal with the hassle of overcrowded buses, trams, metros or whatever. That's why this business model is gaining so much popularity in large cities, it's simply more convenient.
You have a large selection of scooter sharing apps. However, many of them can get quite tricky to use, so here's how to improve the user experience on apps like these.
1. Add more to mapping
Maps are already an essential part of ride-sharing apps. Without them, locating a nearby scooter can turn into a quite annoying ordeal. But why not add more features to it?
Integrate GPS, and let your users configure their routes exactly as they want. Why not add a feature which lets them know of busy streets, or offer alternative routes to get to their destination as fast as possible?
By doing this, you'll save your users the problem of getting lost or navigating through streets where the infrastructure isn't really adapted to this type of transport, making it dangerous.
2. Reservations
Allowing users to plan their commute in advance, such as Lyft, is a great idea. People are often running short on time, and nobody wants to have the surprise of not finding an available scooter right when they need it the most.
So, by allowing users to make their own reservation beforehand will greatly improve their experience, making it more convenient and saving them a lot of trouble.
3. Offer dockless services
As we've said before, people are often running short on time. So by making them leave the scooter at a certain drop off point and walking a final stretch to their destination can be quite a burden sometimes.
So why not create a dockless system? You'll save the users some time, and you'll save some money by not having to build stations all over the city. It's a win-win situation.
4. Get your users more involved
Another great addition to a micro-mobility app could be creating a reward system for your users whenever they accomplish tasks that help sustain your business. Look at charging for example. It can get quite tricky, especially if the services you offer are dockless.
So, you can simply reward your users whenever they charge the scooters themselves. Whether with money or with all sorts of perks. It's basically another way to make everybody happy.
Conclusion
With that being said, offering great user experience is key in this line of business. We've shown you some of the best ways to improve it, but there are a lot of different ways to do it. So get creative and think outside the box.