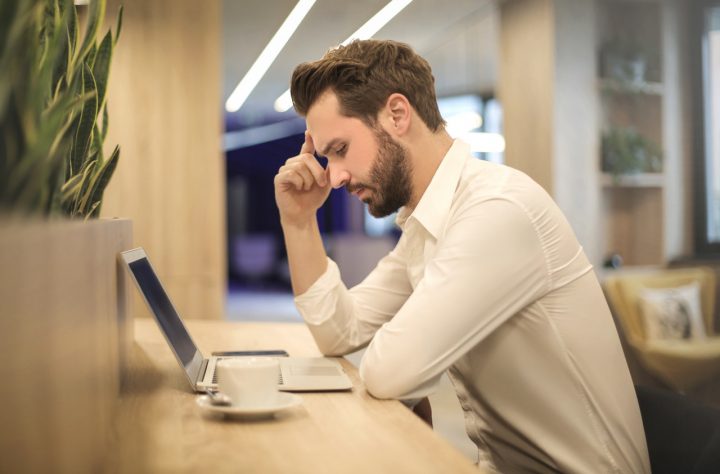 Have you heard about Buddy Punch Time Clock Software before? Well, it is an organizational, scheduling, and time management software that lets you become more productive in your business or day-to-day tasks as an employer.
In this post, I'll show you the features of Buddy Punch time clock software and the three problems that it can solve for your business. With this, you'll learn how to solve your biggest scheduling and organization headaches once and for all, and in the easiest possible way.
3 Problems That Time Clock Software Can Solve for Your Business
Managing employee time clock use is no easy feat. Whether you're running a large business with multiple locations and departments or just launching your company, using the right employee time clock software makes all the difference.
 Is it time for you to upgrade to a new time clock software? Keep reading even as I do a break down of how cutting-edge employee time clock software can solve some of your biggest scheduling headaches, including:
Eliminating "buddy punching."

Managing schedules.

Stopping accidental overtime.
Problem 1: "Buddy Punching"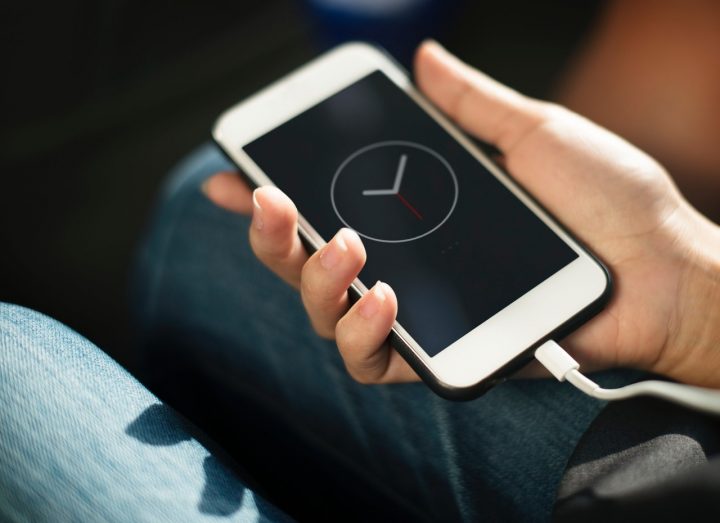 Even if you aren't familiar with the term itself, you're likely familiar with the practice. "Buddy punching" is when an employee punches another employee in or out when that employee is not actually present.
Buddy punching is usually done to cover for an employee who is late, wants to leave early, or wants to earn some extra cash for hours they did not actually work.
Solution: Today, time clock software includes GPS and facial recognition technology, which makes it easy to tell if the correct employee is reporting for duty.
Problem 2: Managing Schedules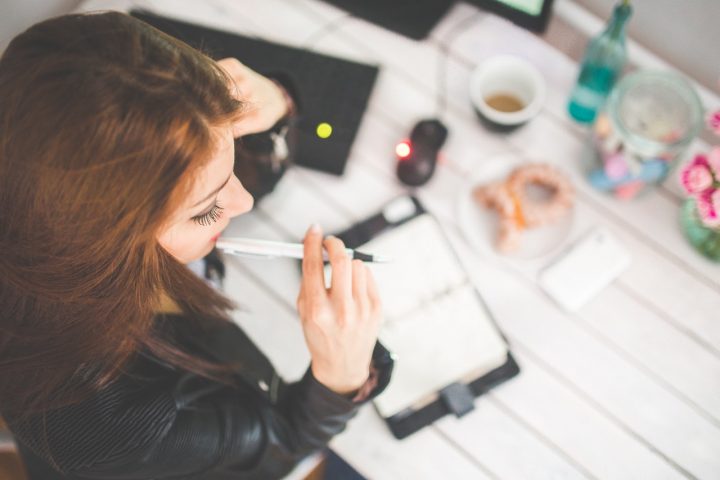 For many managers, scheduling employee shifts is a dreaded event. Why? There are so many moving parts to consider.
From navigating time off requests and constant requests for schedule swaps to making sure the end result makes it to your entire staff, it's a huge hassle. Or at least, it was!
Solution: With the right time clock software, you can organize employee requests, create a schedule, and share schedules with your employees with the click of a button. Because time clock software is now mobile app compatible, employees are notified instantly.
Problem 3: Accidental Overtime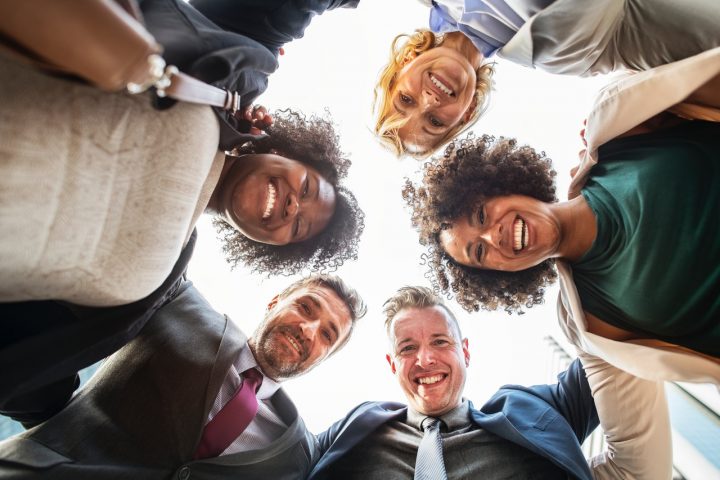 Uh-oh. One of your staff members accidentally — or accidentally on purpose — forgot to clock out before they left. Dealing with the aftermath is a massive headache for managers. If only there were a way to prevent unplanned overtime, right?
Solution: Time clock software with overtime alerts helps you stay on top of your employee's overtime. Plus, with the added automatic clock-out feature, you can ensure that accidental overtime is a thing of the past.
Buddy Punch Time Clock Software Features
There are very few time clock software that works great for modern businesses of which Buddy Punch time clock software is atop the list. Some of its notable features are:

Works on all platforms (i.e., PC, Tablets, Android, and iOS devices).
Supports one-click punch limiting, punch rounding, and text-to-punch functionality.
Has support for multiple locations, time card approvals, webcam, reports, and PTO accruals.
Supports automatic punch-outs for forgetful employees.
Has support for facial recognition, Job Codes, and OT Calculations.
Natively supports Single Sign-On (SSO), GPS, IP address locks, QR codes, and automatic breaks.
Wrap Up:
Employee scheduling and time clock management can be challenging, but it doesn't have to be. When you upgrade your time clock software to one with all of the most modern features, you can kiss headaches like buddy punching and accidental overtime goodbye.