Affiliate SMS marketing campaigns are taking over SMS marketing nowadays. With the promise of great ROI and delivery, SMS has managed to stay consistent and keep affiliates on its side whereas big techs like Amazon, Google, Facebook, and other channels continue to push affiliates away with high costs, regulations, and competition.

What is SMS Marketing?

SMS marketing uses text messages in form of bulk SMS for advertising, marketing, and sales. It is a unique digital marketing strategy to get targeted audiences in 2023.

Today, a lot of businesses use SMS marketing to communicate and connect with their audience.

What is Affiliate Marketing?
Affiliate marketing is a channel businesses use for sales by having other businesses, influencers, and entrepreneurs, promote their products. In this system, the companies that own the products are the advertisers, and the promoters are known as publishers.

Affiliate marketing is all about sales, and SMS is a tested and trusted method to drive sales. This is where SMS merges with affiliate marketing. Now, let's get into how you can combine these two powerful tools.

What is SMS Affiliate Marketing and How Does It Work?

Have you ever considered how much the Amazon marketplace makes yearly and how they get that much traffic?

It's quite simple, they have independent marketers who use affiliate SMS marketing to drive traffic to Amazon via links, ads, and promos. Simply put, SMS Affiliate Marketing is the process of driving traffic to a merchant's website via SMS. As an affiliate marketer, you can promote affiliate offers through links on your SMS list, allowing you to not only tap into SMS' outstanding open rate but also engage with people on a platform they can't ignore.

Commission rates vary and they depend on the company and the offer. You can earn as low as 5% of a sale and also earn as much as 50%. There are also affiliate programs that run flat rates per sale instead of a percentage.

While blogging, email marketing, and social media marketing are strategies that are commonly used to drive traffic to the merchant's website, SMS allows affiliates to build strategic SMS campaigns to promote the merchant's products or services.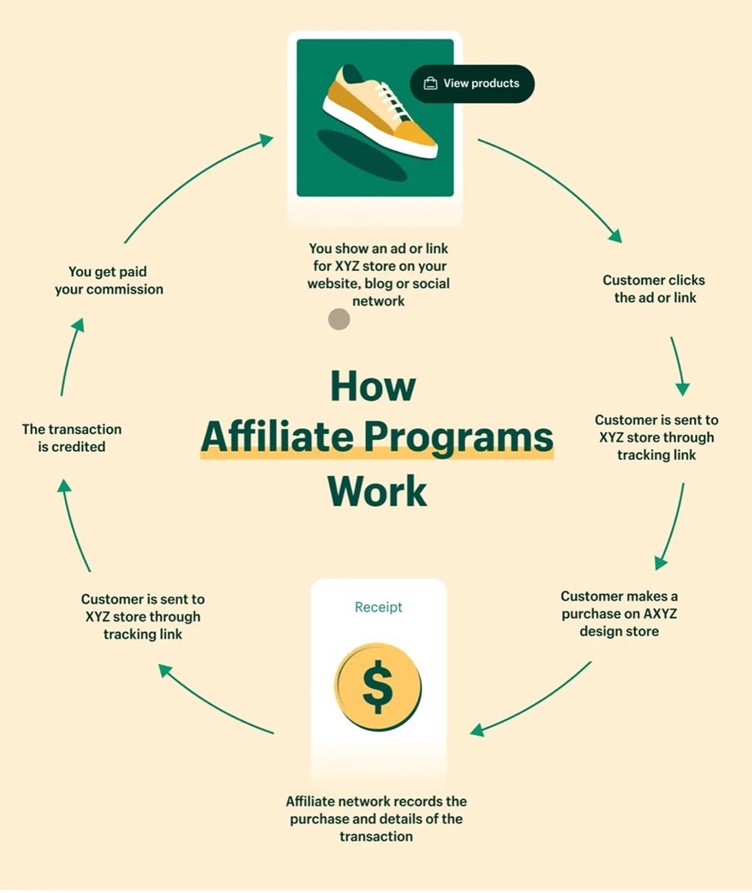 Why SMS Affiliate Marketing Works

SMS has been around for more than 30 years and it is still as relevant as ever. It has found its way into newer technologies and a world with Metaverse, NFTs, and blockchain technology and there are good reasons why that is:

SMS has a stunning 98% open rate and a response rate of 45%;

SMS is

134% more likely to be read

when compared to emails

According to Juniper, businesses will spend $50 billion on SMS globally by 2025

SMS Affiliate Marketing Best Practices

SMS affiliate marketing can be quite tricky when you start. You have to follow a couple of guidelines to ensure you are not breaking any rules or being a nuisance to your target audience. Some of these guidelines are make-or-break and can be the difference between you and the competition.

1. Check Your SMS Platform and Affiliate Program

Before you begin, you have to consider two things; the SMS platform you intend to use for sending your text messages to your audience and the second one is the affiliate program you intend to sign up for.

You want to make sure the SMS platform allows you to run affiliate marketing programs and vice versa. The SMS platform must be one that integrates CPaaS software that allows you to unlock the full potential of SMS and the affiliate program must be able to accommodate SMS features.

In either case, checking both of them before building your SMS marketing list is paramount and it would save you a lot of resources.

2. Get Consent

We can not stress this enough, never send SMS messages to people who haven't explicitly subscribed to your list. Getting consent and having the opt-out option available is very important to your audience.

Most countries and SMS platforms take consent seriously and companies and marketers that send SMS indiscriminately can be banned and you could even lose your SMS list.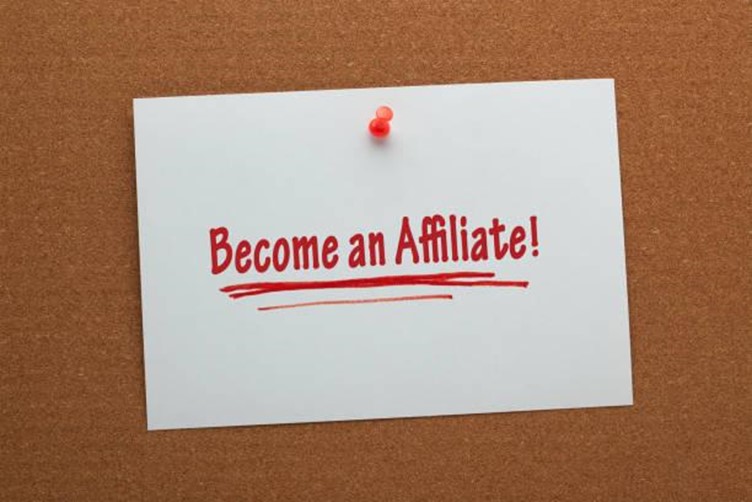 Final Take

When put to good use, SMS can be a very powerful sales channel, and with the ever-growing number of people who prefer text messaging over other forms of marketing, the potential is boundless and you can start building your SMS list today with BSG.