Technology is no longer constricted to the most cutting-edge industries. In 2022, companies from every sector you can imagine are leveraging the latest tech to improve their products and services and win market share. The marketing industry is no different! With over $400 billion being spent on advertising in 2021, you can bet that marketing companies will spend big to deploy the latest tech to gain an edge on their competition.
In this article, we will explore the marketing tech trends and explain how they are being used to enhance the effectiveness of advertising. We will also predict future trends and speculate what the advertising world will look like in the 10 or 20 years. Let's get started!
The Latest Marketing Tech Trends Which Are Changing the Ad World!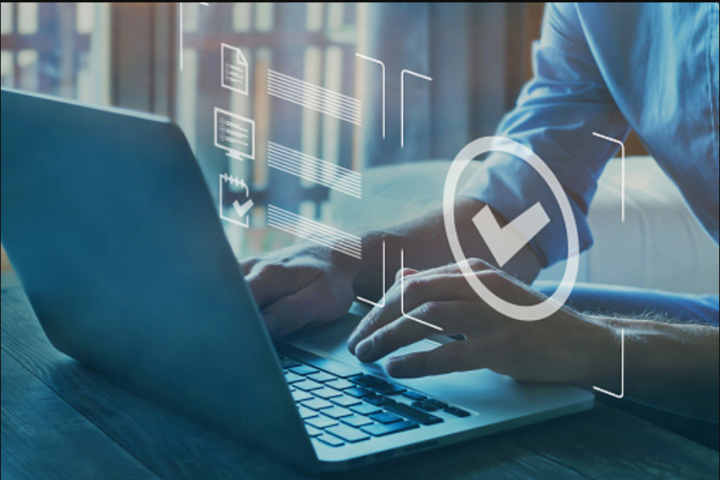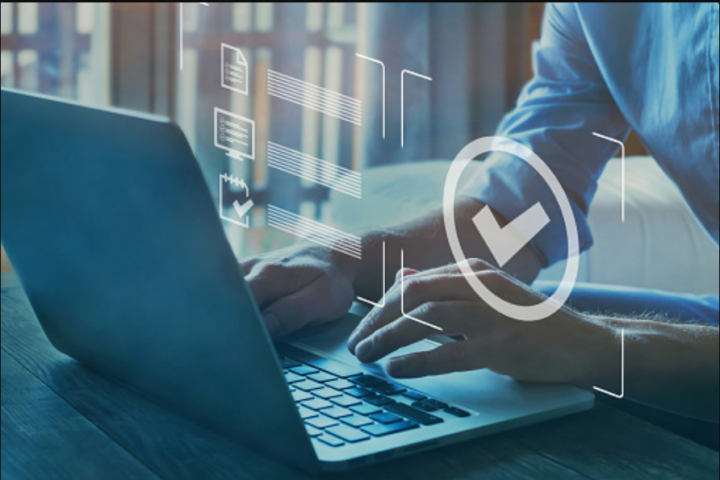 Here are five of the top marketing tech trends that are completely changing the ad world and would continue to do so going forward:
1. Social Media Marketing
Social media isn't just for bored teenagers or people to connect with long-lost friends. Companies realize that social media is an incredibly effective way to instantly target millions of people worldwide! Nowadays, nearly every business has a Facebook or Instagram account. However, the most successful companies are pouring significant amounts of time and money into building their social media followings, producing social media-specific content, running contests, and collaborating with influencers.
Companies use specific software and tools to determine which content they should produce and which influencers they should collaborate with. These tools can analyze engagement and conversion rates, determine the value of followers, and much more. Companies that can successfully leverage this data can make better decisions than their competitors and run more effective social media marketing campaigns.
Businesses are also adding chatbots to their social media profiles. A major bonus of social media is that it allows customers to reach out to companies instantly and contact directly. Customers can quickly find information about products, learn about promotions and fix any issues with their orders. When customers reach out to companies, they expect to receive a reply instantly. In 2022 customers are not satisfied with sending an email to customer support and receive a reply a few days later. Businesses are using chatbots to save money on customer support and give customers excellent service. These chatbots are becoming more advanced and can handle a large percentage of customer inquiries with zero human intervention.
The businesses that not only invest heavily in social media marketing but use the latest tech will further pull away from their competition. As social media marketing becomes more competitive, the companies that make optimal decisions through analytics will thrive.
2. Virtual Reality
You can create only so much emotion from a photo or even a video. One way companies are starting to market their products is through virtual reality. Virtual reality is an incredible way to create truly immersive experiences that keep consumers captivated and leave them with an impression they will never forget.
Virtual reality has numerous use cases for businesses, including engaging audiences, altering consumer behavior, and allowing consumers to truly understand a product before they hit that buy button. Virtual reality is still in its early stages, but some creative businesses have already started using it. For example, IKEA has a virtual reality-based app that allows users to place different IKEA furniture in their home and see if the fit and style suit their place. This is an awesome use of virtual reality, and we expect many other furniture and home improvement stores to offer a similar app.
Companies have already realized how powerful video is and that it has much higher conversion rates than text and photos. Virtual reality is just the next logical step and will prove even more effective than video marketing due to its ability to produce a highly immersive experience.
3. Machine Learning and Artificial Intelligence
As AI gets more advanced, you can expect more marketing companies to use this cutting-edge technology. When businesses build marketing campaigns, there is still a lot of guesswork and trial and error. Thanks to the help of machine learning and AI, companies will no longer have to use a spray and pray strategy. Instead, they will leverage in-depth and advanced insights from tech. In the future, AI will be capable of running marketing campaigns with little to no human intervention, but we are still quite a few years away from this scenario.
In the next few years, we will see more marketers leverage insights from AI to improve the effectiveness of PPC campaigns, create the perfect marketing email, and even create video content. Businesses that base their marketing decisions on AI insights will have higher conversion rates and make more sales.
4. Virtual Technology
The remote working movement was already picking up steam before the global pandemic, especially in tech and advertising. However, Coronavirus accelerated this trend and forced many advertising companies and departments to shift to remote working. Marketers have realized that they are just as effective when working from home as they are when working from the office.
The marketing companies that can transition to a fully remote setup and still produce great work have an advantage over their rivals. Not only are these remote companies immune to government shutdowns, but they can cut costs and undercut rivals as they no longer have to pay for expensive offices or spend money on traveling to meetings. In addition, marketing companies that have successfully transitioned to 100% remote have leveraged the latest work from home tools such as virtual meeting software, company-wide messaging apps, online documents and contracts, and more!
5. Digital Marketing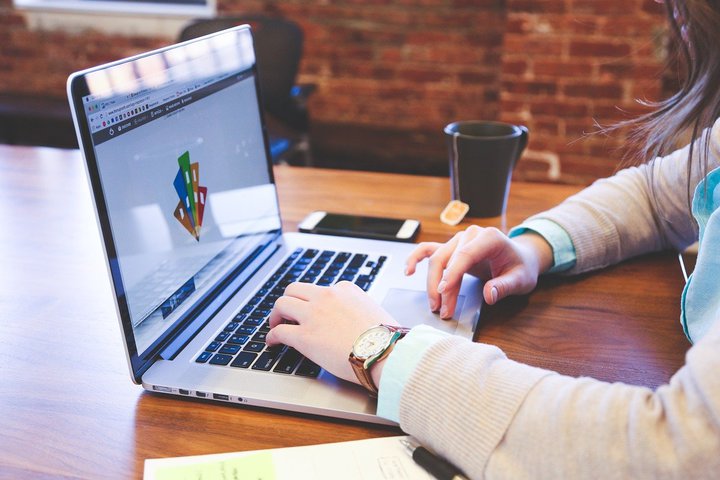 While social media marketing is the hottest trend, old-school forms of digital marketing are still incredibly effective. Research shows that companies with a blog get almost 70% more leads than businesses that don't. Email marketing is also another highly effective strategy. This classic form of digital marketing has the highest ROI of any online strategy, with some companies achieving ROIs of 50% or more! The backbone of successful digital marketing is still a company's website. Consumers expect a business to have a fast and aesthetic website where you can view and purchase all products and learn about promotions and the company.
Thanks to the latest digital marketing technology, it has become incredibly easy for companies to build high-performing websites without blowing their budget. And thanks to email marketing campaign software and email list builders, a business can automatically send out millions of emails with one click of a button!
Wrapping Up
To ensure your business thrives over the next few years, you need to be aware of the most powerful marketing channels and the latest tech trends. If you can focus on the most effective channels and take advantage of the latest tech, your company will reach more people faster while spending less money! Increase your conversion rates and boost your sales by exploring some of the above trends!