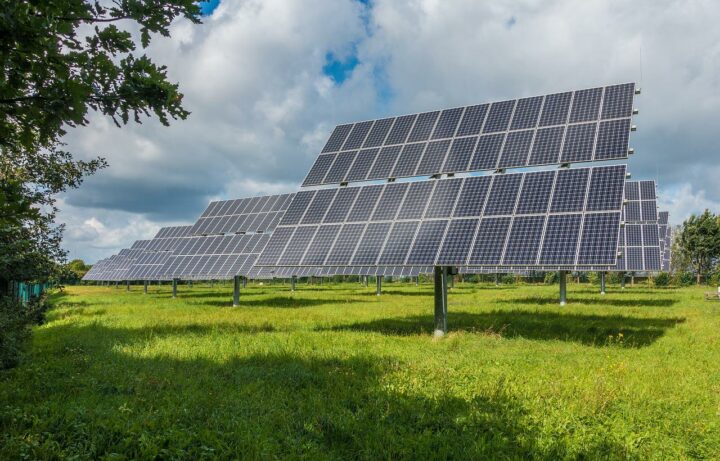 Trapping energy from the sun may seem like the most straightforward task since we are surrounded by the sun. Although the sunlight energy is given freely, it takes a professional input to be able to convert it to electrical power. As much as you state your expectations, this professional input will help you channel them the right way.
These solar panels supply electricity to home appliances, including television and refrigerator. Some solar panels are sufficient to power a vehicle; however, this will require a larger size. Since getting a solar panel correlates with its purpose, you need the service of the best solar company.
Cost of Getting a Solar Panel System
Truthfully, solar panels were pretty expensive while they launched, making it difficult for many households to own one. However, the narrative is changing in favor of society today.
As technology keeps improving, solar companies are implementing ways to reduce the cost of purchasing home solar panels. The main reason for the high price of solar panels has always been the expensive equipment required for production. Since solar companies are employing cheaper alternatives, more people in society will use solar panels.
Searching for the Best Solar Company
Searching for the best solar company requires that an individual pays attention to details. Was it easy to discover the company's website online? If you are searching online, start with website optimization. Reputable solar panel companies will be on the first Goggle page, with every information online. Also, ensure the company has a customer service team you can relate with. Check for conversation rooms or forums that allow you to share opinions and ask questions.
The best solar company should be able to use equipment from top manufacturers. This is an excellent contribution to how well you enjoy your solar panel system. Also, it assures you that the equipment is the latest models with innovative designs. Generally, standard solar panel companies offer a warranty period of up to two years.
Evaluating your Rooftop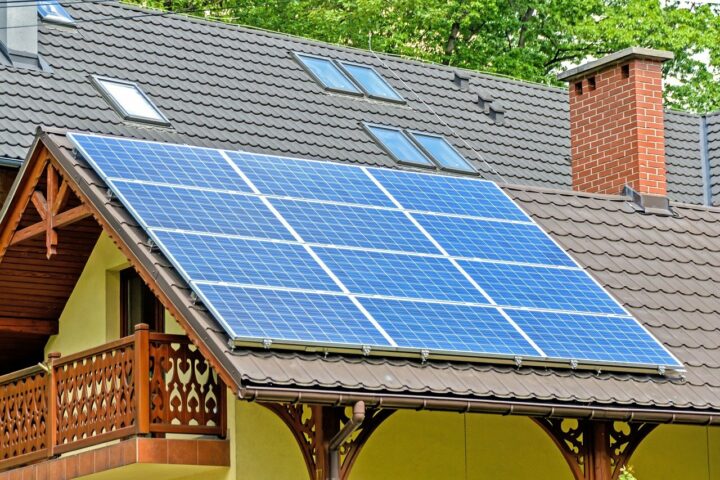 Before installing the solar panel system, the solar panel company must ensure to evaluate the housetop. This is to help determine the proper position to place the solar panel. Also, it will be installed in a way that won't obstruct natural lighting or ventilation. Meanwhile, a trustworthy company should recommend the evaluation process before starting installation.
This may incur extra cost, but it is not as expensive as you think. To obtain your solar panel, you will be doing yourself some good, getting loans, grants, or incentives.
The best solar company will identify the appropriate storage room for your battery during the evaluation. This is particularly important if your battery serves as a reservoir for excess energy during summer. Hence, you would not need to bother about not getting sufficient sunlight during winter. An alternative to the battery is the grid system. This grid system is installed, while your neighbors can connect to it using the net metering approach.
Conclusion
Make sure to confirm if there are any state rules to follow before installing the solar panel. Meanwhile, solar panel companies ensure no legal restrictions on the installation activities. Neglecting this may attract some extra-legal fees in the future. This is usually more complicated since you have no installation company to support you after the fixed solar panel. On the other hand, you will get support if you and the company had initially agreed on pro-installation services.