The first mention of American Prison will, for many people, bring Alcatraz to mind. Whilst it has remained as a prison in 1963 and since then housed only tourists and merchandise it remains perhaps the most iconic monuments to maximum-security confinement.
Located a mile and a half into the ice-cold waters of the San Francisco Bay, Alcatraz had no confirmed escapes with 36 prisoners making 14 failed attempts and 3 presumed dead. The ensuing books, films, and documentaries about these attempted escapes help to draw in over 1.3 million visitors to the island every year.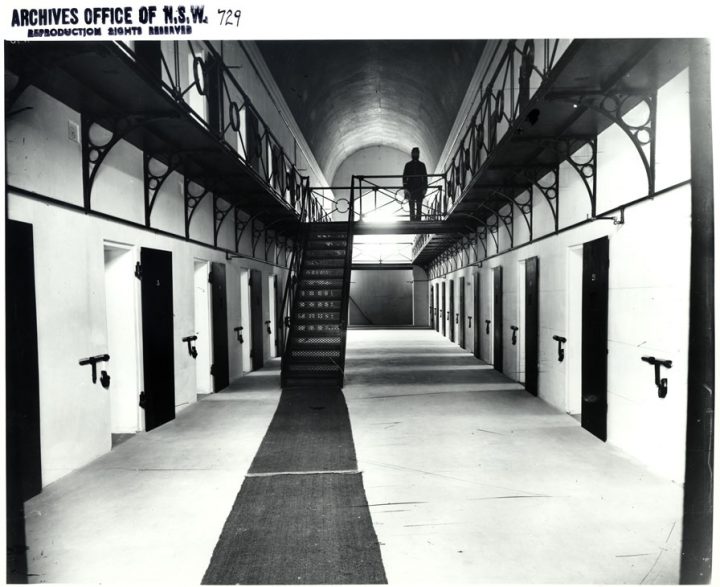 Whilst the ice-cold water surrounding Alcatraz provided a daunting security measure (it is too cold to survive swimming from the island to the mainland), modern prisons have replaced nature with state of the art gadgetry to eliminate escape.
ADX Florence has been described as the world's most secure prison. It even has a Guinness world record testifying to the fact. Built in 1994 and situated in Colorado it houses some of America's most dangerous prisoners and high profile terrorists.
Conditions inside ADX Florence can only be described as harsh, or as the governor would describe it 'tough but clean.' Prisoners are kept in solitary confinement in their cells 23 hours a day, with the remaining hour spent in a slightly larger single cell with a small window. Inmates must spend a minimum of 3 years alone before being allowed contact with other prisoners – a reward for good behavior. Other rewards include mirrors, lights, radios, and television.
If a prisoner did decide to attempt emulating the escapees of Alcatraz it is not likely he would get very far. Nothing in the cell is movable – the bed, desk, and tool are made of poured concrete. The shower only comes on at predetermined times and the toilet will automatically cut out in the event the inmate tries to flood the cell.
In the unlikely event a prisoner managed to escape his cell he would then come up against the prisons high tech defences including surveillance cameras and motion sensors, 1,400 remote-controlled steel doors and a 12 foot high razor fence with laser beams, pressure pads, and attack dogs surround prisons outlying fences.
Other Prisons have employed equally sophisticated and ingenious security measures.
The Federal Correctional Complex in Indiana has 360-degree security cameras; each prisoner and every part of their environment is visible at all times.
The Mississippi State Penitentiary uses an Intelligent Network Access Controller which blocked 200,000 texts in 2 months (3500 phones were confiscated in US prisons in 2010).
Some of the extreme security measures of SuperMax prison have caused controversy within American society since their introduction with arguments ranging from cruelty and mental health deterioration on one side against keeping these incredibly dangerous prisoners safe and secure from harming themselves and each other.
The technological progression from the lock and key to access card remote-controlled door will continue to evolve whilst the moral debate continues as will, perhaps, some desperate prisoner's plans of future escape although the odds are becoming increasingly stacked against them.
What do you guys think about this level of security; is it necessary or overkill?