Businesses need the best VoIP phone services for seamless and effective communication at all levels. If you're looking at integrating a phone call system/feature to your business website, either of these VoIP phone services will help out with that.
VoIP, a.k.a. Internet telephony is a technology that allows people to make phone calls using the internet. VoIP, as it stands, means Voice over Internet Protocol. It is advisable to use VoIP for your business because its providers offer a wide variety of additional features that are great for business growth, customer interaction, etc.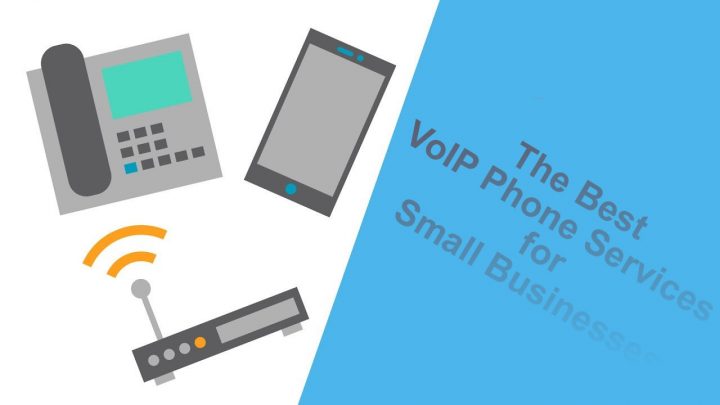 The 10 Best VoIP Phone Services for Small Businesses
Here are ten of the best VoIP phone services that are excellent for any kind or size of business and at any level.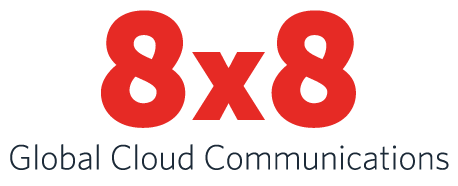 Yeah, 8×8 is one of the best VoIP phone service providers you can get out there. This company provides cloud communications and customer engagement solutions for businesses at all levels.
8×8 solutions are recommended if you're looking out for cloud-based voice, contact center, video, mobile, and unified communications systems for your enterprise business. The prices offered by 8×8 are one of the reasons it is recommendable to new firms.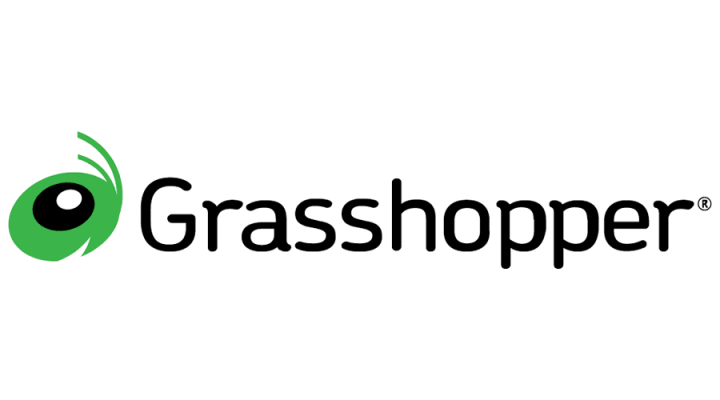 Forget about the name. This is an excellent communication tool for businesses and enterprises. Grasshopper is suitable for companies of any size; its features are flexible and handy.
Also, Grasshopper is available for iOS and Android devices. More interestingly, the interface is super-intuitive across platforms. Entrepreneurs can also leverage Grasshopper solutions for their business needs.

Communications can be easier if you integrate Mitel's VoIP into your business. Mitel provides flexible communications solutions for businesses at considerable rates.
Solutions provided by Mitel are designed with cutting-edge technologies, which makes them blend with any type of business irrespective of the size. The company itself has its headquarters located in Canada. However, its VoIP Phone Services are available for global users.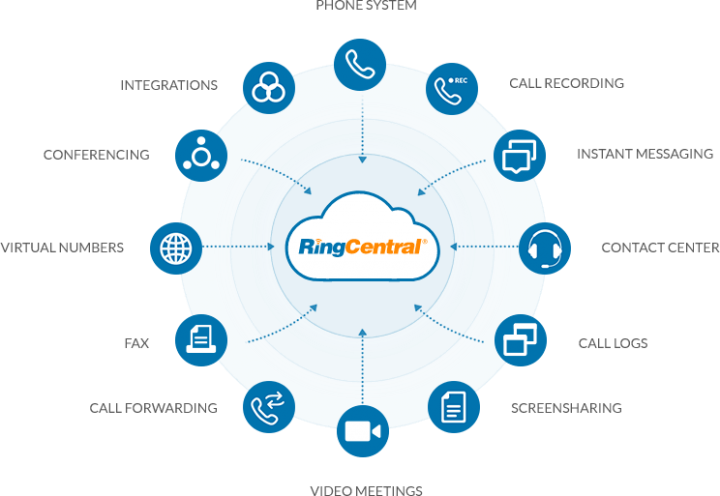 RingCentral offers VoIP phone service at a rate that is affordable for any kind or size of business. The company provides businesses and enterprises with cloud-based communications solutions that are specially designed with the latest technologies.
You'd love to know that RingCentral is considered the forerunner in Unified Communications as a Service in regards to revenue & subscriber seats. Also, RingCentral VoIP phone service comes with a lot of features and intuitive to use.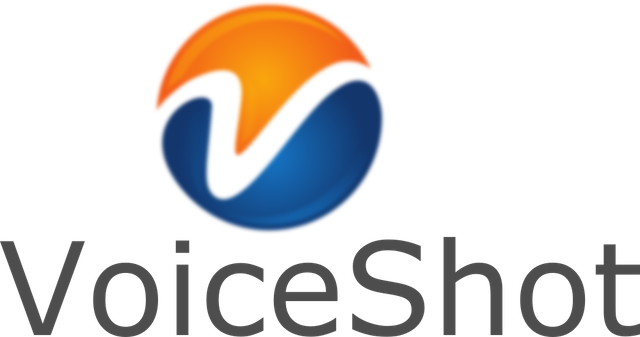 This is another considerable VoIP phone service provider with good pricing. VoiceShot phone system is a full-featured virtual phone system with Auto Attendant. Plus, it operates as a flexible cloud phone system, so there's nothing to worry about in terms of integrations and expansion.
You're going to get one toll-free or local number on any package, as well as access the full feature suite. Interestingly, using this VoIP phone service offered by Voice Shot, there's almost no need to buy any hardware. Thanks to the multiple features of this VoIP phone service, it is recommendable for every business.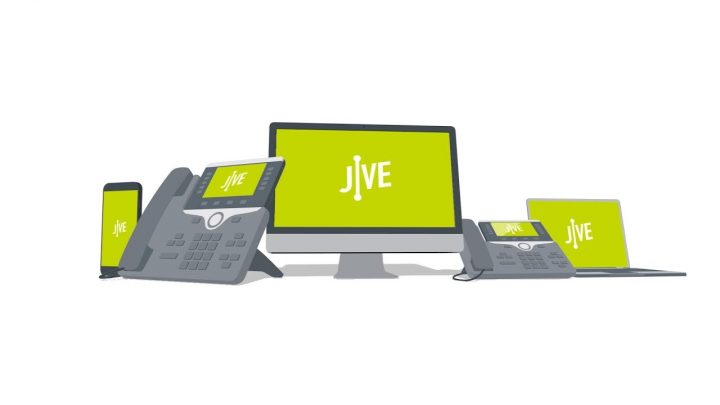 Talking about Jive, it is a cloud-based business phone system that is meant to serve all kinds of businesses, as well as enterprises. This VoIP phone system comes with a variety of Hosted VoIP features, which include unlimited voicemail boxes, auto attendants, and support for local & long-distance communications.
It is practically what you need to make communications easy for everyone involved in your enterprise. Interestingly, Jive's VoIP phone system can be controlled or updated in real-time from any device that is connected to the internet. There are lots of features to enjoy if you choose this service provider.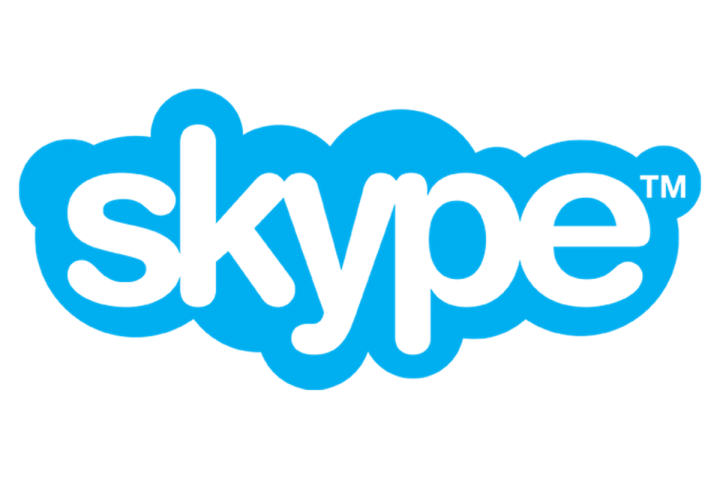 Yes, skype (offered by Microsoft) is a VoIP phone service that can be used by businesses and enterprises to make communication easier. Skype is very much flexible and can be further integrated into many business systems.
Although some features of Skype are restricted to specific locations; however, Skype for business has no limits, and it is cost-effective. The interface, of course, is user-friendly; plus, the features are suitable/flexible to help improve communication in businesses and enterprises.
Nextiva is yet another USA VoIP phone service provider, which has quite a lot to offer businesses at all levels. The VoIP phone service offered by Nextiva is easy to set-up, comes with sophisticated features, and offers top-notch call quality.
However, the least plan for this VoIP phone system is costlier than most other ones on this list. Notwithstanding, you can record, create an auto-attendant, forward call, and do more with the Nextiva VoIP phone system.

This company operates from Silicon Valley to provide enterprises and SME businesses with VoIP phone service solutions for effective communication.
One of the reasons you should consider this VoIP phone service is because it is customizable and suitable for any size of business or enterprise.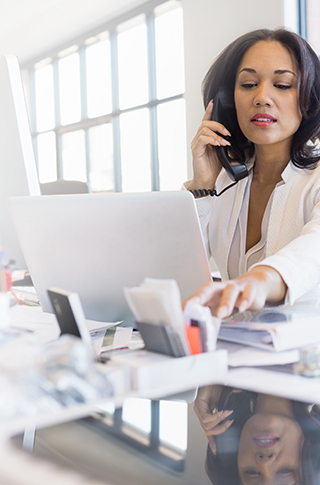 Verizon also offers VoIP phone services for businesses and enterprises. This VoIP phone system by Verizon is very much flexible, thanks to its numerable features; however, it is expensive. If you've been using the Verizon network, then you might consider this VoIP phone service. For new, small-scale businesses, this can be very expensive.
Conclusion
These are the top best VoIP phone services for businesses and enterprises. They are pretty much flexible and support a lot of features. Plus, many of them operate through the cloud or via the use of VoIP mobile apps; so they can be accessed from any device and at any time.