Do you require a free repair or warranty claim on your Xiaomi or OPPO smartphone and wondering about the correct address to visit? Well, this post is here to solve that challenge: Showing you a full and comprehensive list of Xiaomi Service Centers in Nigeria and also a full list of OPPO Service Centers in Nigeria.
Read on to discover the official Xiaomi customer service center that's closest to you and that offers free repairs for damaged devices that are still under their warranty period.
Full List of Xiaomi Service Centers in Nigeria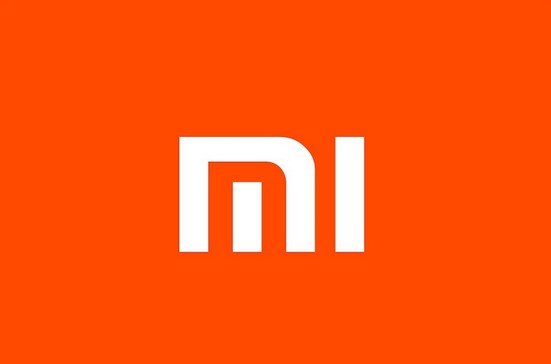 Xiaomi devices are becoming very popular in Nigeria and it is important to know where you can get their certified service centers across the country. These service centers are there for Xiaomi customers to visit for warranty issues, Xiaomi phone repairs, and other things. Interestingly, Xiaomi has service centers in various popular cities across Nigeria. Furthermore, you can contact Xiaomi's customer support team via Facebook or Twitter.
Well, Xiaomi doesn't have service centers in all the states in Nigeria. So, you're really lucky if there's one in your locale. See the full list of Xiaomi customer service centers below.
Oyo state centers
Golden Age Plaza (YAMAHA Plaza)
Plot 125, Magazine Road, Jericho, Ibadan
Lagos state centers
Water Front Complex,
Plot 8 Block 12E,
Admiralty Way, Lekki, Phase 1
18, Kodesho street opposite computer village gate,
Ikeja, Lagos, Nigeria.
16, Saka Tinubu Steet,
Victoria Island, Lagos.
Delta State Service Centers
Shop H29, Block,
Robinson plaza, Warri
No. 23 Ibusa road,
beside Winners Chapel Church, Asaba
Rivers State Service Centers
No. 30 Str. Okporo Road,
Off Aba Road, Near Artillery st.,
Port Harcourt, River State.
Abuja Service Centers
Discovery Mall,
Str. Adetokunbo Ademola,
Wuse 2 Abuja
Alexandria Cresent,
Behind Banex Plaza Abuja
Abia State Service Centers
No. 31 Str. Micheals Road, Aba
Kaduna State Service Centers
L30/31, Mangal Plaza,
Leventis area,
Kaduna
Kano State Service Centers
No. 18D, Civic center road,
Kano
Kwara State Service Centers
199, Ibrahim Taiwo road,
Promo plaza,
Ilorin
Unfortunately, Xiaomi doesn't have service centers in Anambra, Enugu, Ebonyi, Benin, Ondo, Kogi, and some other popular states in Nigeria. However, you can still get good technicians to fix your Xiaomi device when it's faulty. This list will be frequently updated from time to time if new centers are launched.
Things you can do in Xiaomi Nigeria Service Centers
Not just Xiaomi, but any smartphone service center offers the following services to their brand customers;
Free or half-paid repair/replacement of damaged phone parts for devices that are still under warranty.
Experts are employed to fix your faulty Xiaomi device
Your Xiaomi's phone warranty will still be valid since it was only serviced by Xiaomi technicians
You'd get access to only original service  (or replacement) parts that aren't counterfeited in any way.
Full List of OPPO Service Centers in Nigeria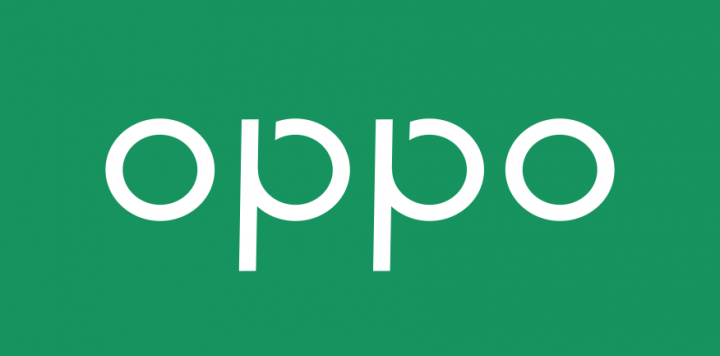 Oppo smartphones are such you will definitely love to use. They are sleek, sturdy, come with multi-features, and pack good batteries. Also, Oppo smartphones are typically stocked with the best cameras you can imagine of a smartphone. For Nigerians using Oppo smartphones and devices, you can take the device to an Oppo service center and get it fixed within 48 hours if it's faulty.
More so, the Oppo service center provides extra support to customers. Furthermore, the service center will fix any of your Oppo products or accessories, as well as offer guarantees. However, there is only but one Oppo service center in Nigerian at the moment. The Lagos service center is built with cutting-edge technologies and facilities to offer the best-in-class support to all Oppo customers across the World.
OPPO Service Centers in Nigeria
The brand, OPPO is yet to get a solid space in the Nigerian market, but it's gradually making progress. Oppo smartphones aren't so popular in Nigeria as compared to Xiaomi, Samsung, iPhone, and most especially, Tecno and Infinix.
Having only one center in Nigeria is not so commendable. However, hopefully, there'll be more centers in other states as Oppo phones are becoming more popular in Nigeria. Thus, if you're not in Lagos, unfortunately, you may be forced to take your Oppo phone to another phone repair store to fix its problems. Alternatively, you can travel to Lagos and get your device fixed by a certified engineer with a guarantee.
Below is the address of Oppo service center in Lagos;
Trinity Mall, 79/81, Obafemi Awolowo Way, Ikeja, Lagos
Opening Hours: Monday – Friday, 9.00am to 6.00pm, 9.00am to 5.00pm on Saturdays
Hotline: +234 708 060 1148
What More?
There's nothing more left to say other than to remind you that you can still buy OEM parts for your Xiaomi or OPPO smartphone and devices from Gearbest or Aliexpress. This would come in handy when the service person doesn't have the damaged parts in their stores.