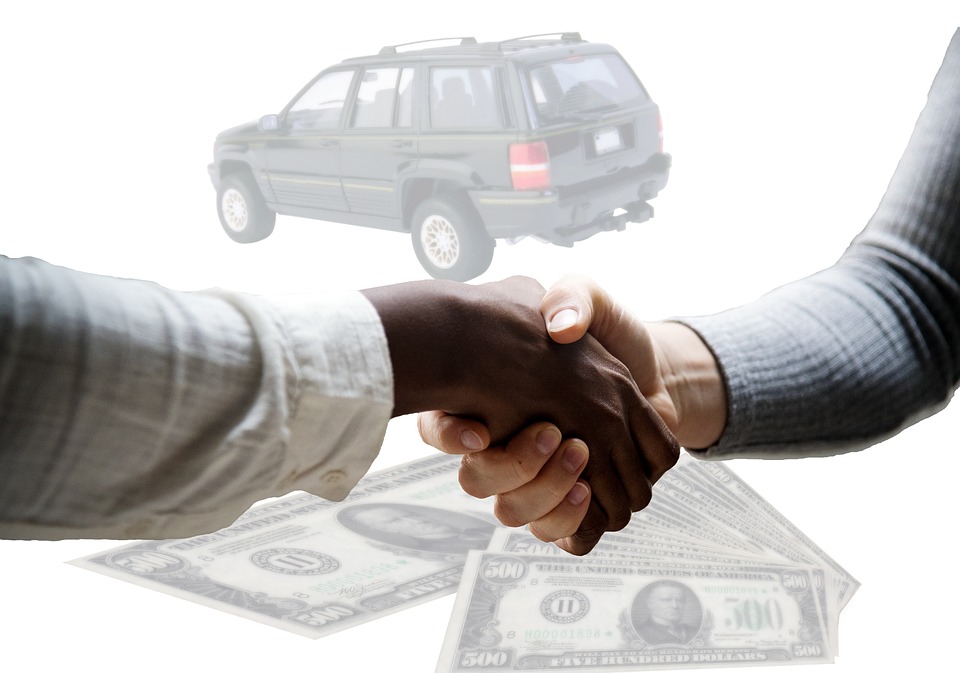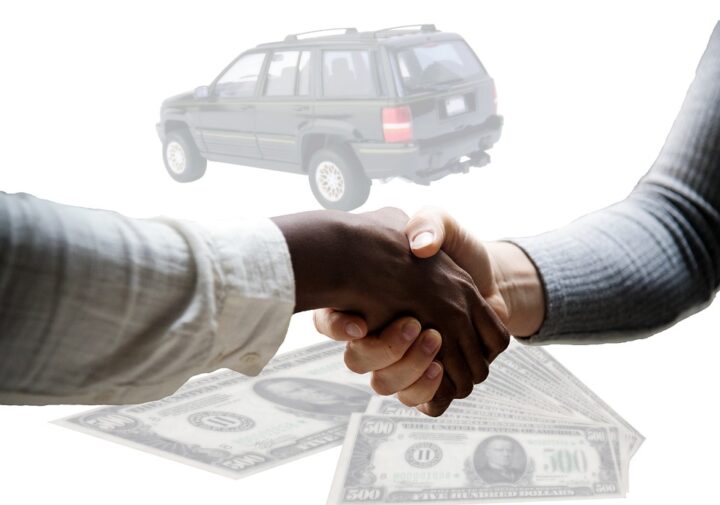 Speaking for most of us, the first car is almost always a used one. Some people buy a used car to run everyday errands while others buy one to customize and build their own version of it. Whatever may be your motivation and purpose, buying a used car has never been easy, especially if you are buying a car that has clocked over 100,000 miles.
It's a dirt-cheap beater that you can get for $300-$500 depending on the model, make, and condition.
But is it worth buying a 100,000-mile car? What are the maintenance overheads? How long will it last? And how far can it go at a stretch?
Everything's explained in this article for you.
First thing first, should you even buy it?
This car might be on its last leg, and its current owner is willing to sell it for pennies. This is where you may find yourself in a fix because you will want to buy this car because it's cheaper than one monthly installment of a brand new car. But on the flip side, you need to stop and rethink your decision. Getting a good deal on a car doesn't always make sense.
So ask yourself these questions before bringing that beater home.
Would you want to reserve 2×4 meters in your garage or driveway for a car that you can't show off to friends?

Would you be driving it every day and bear its maintenance overheads?

Does this car suit your personality and meet your performance requirements?

Do you mind frequent trips to the mechanic?

Would other family members be willing to drive this car?
Once you have answers to these questions, you will be in a better position to make a decision.
Manage your expectations
If you are buying a 100,000-mile car, you need to manage your expectations before getting behind the wheel. This car will be far from being smooth and quiet.
You can expect the gear knob to feel a bit rubbery
The clutch will be hard to press
You will hear various noises from under the hood and brakes
You can 'feel' and 'hear' your car while driving.
You have to literally shout to have a conversation with your co-passenger.
If all these things don't bother you, you can buy a 100,000-mile beater by all means.
What to look for
Now when it comes to buying a car this old, you need to be on your toes on the day of viewing. Pop the hood to look for any fluid spatters. Pull out the dipstick to check the oil level and condition. Check the coolant level and hoses for cracks. Enquire about the parts that have been changed and the ones that are overdue.
At the 100,000-mile mark, the clutch plates, water pump, and timing belt should have been replaced at least once. If not, a hefty maintenance bill awaits you. You can check clutch plates, water pump, radiator, and timing belt replacement prices online to get an estimate of the immediate repairs after purchase.
Driving and Maintaining your beater
Whether you are buying the old car for daily driving or modification, it is recommended to use quality aftermarket parts to save money. OEM parts don't make sense for older cars as they don't offer the best return on investment. You are likely to wear out the car before the parts. So, buying aftermarket automotive parts online is the best bet for you.
And keep in mind that old cars can't withstand high revving and hard braking. Their suspension and chassis have become weak over the years. So, unless you are replacing major components to make it race-ready, drive gently and responsibly.
Final question: How long can it last?
If properly maintained, a car can last 300,000 miles before requiring an overhaul.