As the year 2016 moves to usher in the busiest, most-celebrated and eventful month of December, the 3rd planet techies team is bringing to you the list of top 7 gadgets to spice up your old automobiles and have a reason to cruise around with them again.
The gadgets must be installed by a properly licensed technician to avoid wrong connections, bad installation, configuration and miscellaneous errors.
The list is presented in no particular order and should be treated as mere recommendation for upgrading your automobiles with latest features or functions.
Octopus Vehicle Security System
Key-less Entry and theft detection alarm system is a feature that comes with recent automatic vehicles of all classes. The octopus vehicle security system lets you add a security upgrade to your old cars, SUVs and utility vehicles. It comes with features such as:
Arming/Disarming
Auto central door locking and unlocking
Silent alarm mode
Auto-re-arming
Stop siren temporary
Two stage shock sensor
Warnings for doors closed improperly
Car finding and touch pointer
Vibration Record
Anti-hijaking
Electronic/air compressor lock and lots more.
We've used the version labelled 'American Technology', Luxury value; Octopus vehicle security system on several vehicles and can recommend same for both old and modern cars.
KING HD Night-vision Reverse Camera & Parking Assistance
Rear view reverse parking camera is a common feature with modern SUVs and luxury vehicles. It can also be installed (after-sales) on any other car with a Video/TV player.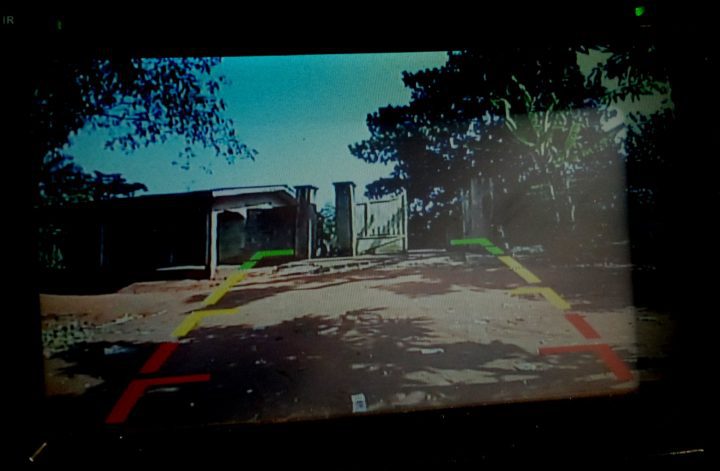 KING HD rear-view reverse camera comes with LED night-vision, water resistance, visual parking waves and high-tech CCD sensor. It is easy to install, and comes with long video monitor cables.
Universal Multi-Purpose Media Player with Bluetooth, GPS Support
Versatile media players such as the one in the picture below will not only rejuvenate your old rickety car, but will add the most wanted features such as Bluetooth support,  GPS navigation, USB, multi-band radio player and lots more.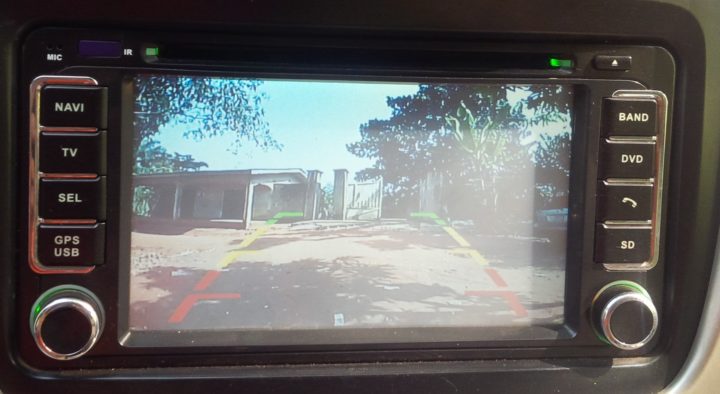 The Universal DVD/TV player for cars comes with lots of entertainment features that will make you UN-park the once-dumped rickety car from the garage.
The installation is easy and can be handled by any Licensed auto-electrician.
Car DC to AC Power Inverter with USB Charging Unit
Most lengthy journey requires the use of power-hungry electronic gadgets such as computers, phones and tablet devices.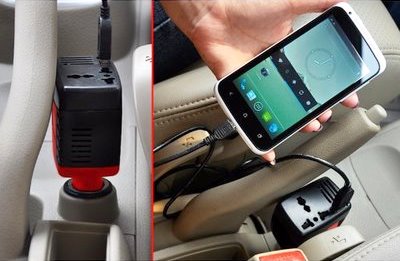 Nothing sounds more interesting than being able to charge any of these devices from the comfort of your car. Universal car DC to AC power inverter with USB charging port lets you charge your electronic gadgets (including laptops) with ease.
There's no installation required for this device to work. All you need do is – connect the device to the cigarette lighter socket and watch it do the magic.
This 12V DC to AC power inverter can come in handy for journalists, pastors and other professionals that makes lengthy travels more often than none.
NTO GPS Car Tracking/Monitoring device
New Technology Omnipotent (NTO) is a leading Chinese Auto-Electronics manufacturing company with huge user-base in Asia and African markets.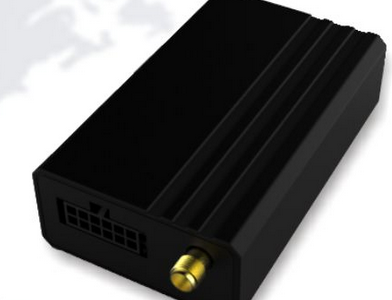 They are experts in remotes, car trackers, fancy Diodes, alarm system for vehicles and other electronic devices. We have used one of their GPS tracking device and can vouch for its quality.
The NTO GPS car tracking device lets you track your car's location, monitor your fleets, control your car via a smart phone app and lots more. You can read more about it and how to install a car tracker in our earlier post here.
Digitized Rear View Mirror
There is the no blind spot rear view mirror for security professionals and the digitized rear view mirror for everyone else.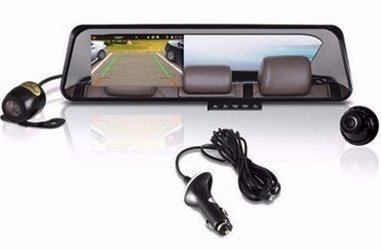 The digitized rear view mirror comes in various form. Some with dual camera, others with media player, MP5 enhancement and Bluetooth connectivity that lets you receive calls with the touch of a button.
This can come in handy for near-modern vehicles that needs some cool features to spark life into it.
Android 5.1 Multi-media Suit with DVD Player
This is an ultimate upgrade to any vehicle irrespective of old or new. It comes parked with your favorite multimedia functions such as TV, Bluetooth, internet, DVD player and lots more.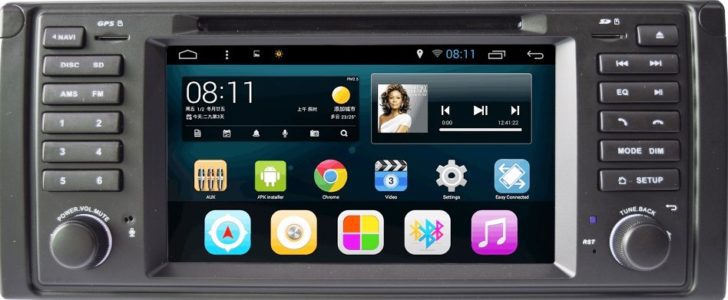 It is a bit pricey but does offer better features than the one listed in number three (3) above. The installation must be handled by a licensed technician as it is more technical than regular DVD players.
How To Buy
We deliberately left out the product's link, to let your own discretion play-in when shopping for any of these tech gadget for your car.
They can be bought from automobiles category on Aliexpress (see our tips for shopping on AliExpress), Gearbest, Amazon, Offline stores and any of the top Nigeria's eShopping malls.
We recommend you buy from sellers with positive reviews only. Also buy from sellers that offers some sort of warranty with their products.
In Conclusion:
This is the much we are listing for today's post. We deliberately left out some useful feature enhancing gadgets like – Led powered car parking sensor, radar detectors and easy quick jumper cables in other to create room for our next article on best tech gadgets for cars and automobiles.
We'll keep testing some more gadgets to keep our promise of recommending only the tools/products we've used or had a personal experience with.
Keep this list alive by mentioning some other tech gadgets you've used in the past to enhance the functionality of your car.