The primary function of 3D printing software is to turn your basic models into 3D models; it transforms your basic designs and drawing into G-codes, which are recognized in 3D printing to make your designs more real. Actually, there are several 3D printing software solutions out there – for Windows computers and MacBooks – but not all of them are the "Best."
Here is a comprehensive list of the best 3D printing software solutions you need to check out. These programs are packed with impressive and extensive features, and they are pretty easy to use – for 3D designers and CAD professionals.
The 10 Best 3D Printing Software For Windows and Mac
Hereunder are the best 3D printing software for Windows and Mac. It is important to say that most of these software apps are not entirely free to use. More so, all these software run on macOS and Windows computers.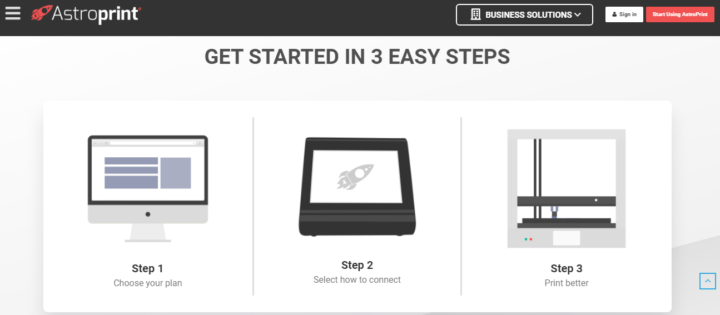 AstroPrint is a simple-to-use, powerful 3D printing software. It lets you connect all your 3D printers and manage them from one window. This software is recommended for both beginners and professionals. It also allows you to save your models in the cloud and gain access to them on any device, and at any time.
With AstroPrint, 3D management & printing is much easier. Furthermore, the software supports wireless 3D printing via WiFi, and runs through web browsers; so, it can be used on MacBooks or Windows computers. There are a bunch of great features of this software, including real-time monitoring.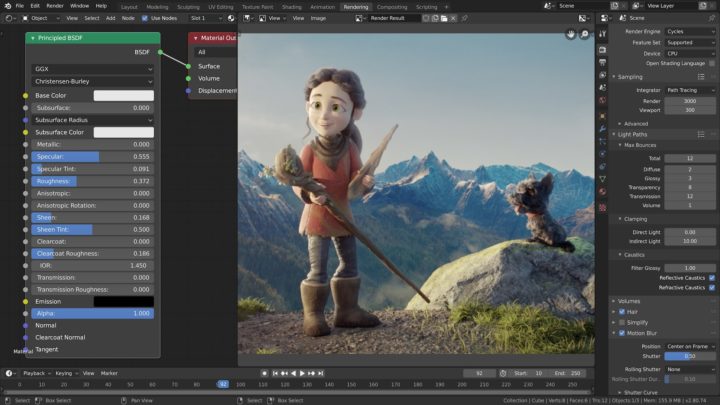 Blender is an open-source, free 3D printing software that runs smoothly across various operating systems. It is packed with a bunch of handy features for the need, and it looks to be an ideal option for newbies. This software is a 3D designing and printing solution.
This 3D printing software is built with a powerful built-in path-tracer engine, which makes it a perfect choice for achieving stunning ultra-realistic rendering. It also supports real-time viewport preview, PBR shaders & HDR lighting, CPU & GPU rendering, and VR rendering.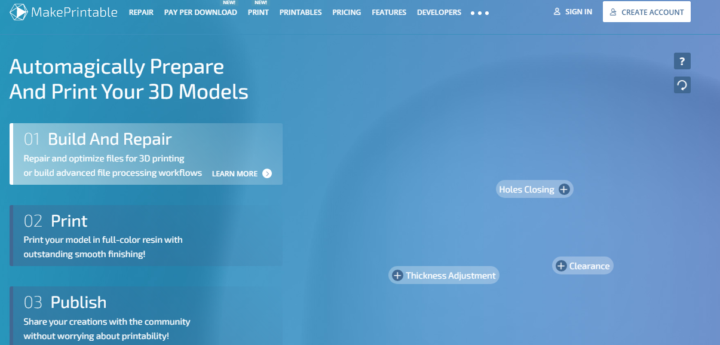 There are a number of reasons why MakePrintable is one of the best 3D printing software to use. The software also repairs your 3D models so that you can easily print them on any 3D printer. MakePrintable delivers high-resolution, full-color plastic printing, and is available in two finishes: full color and single color.
More so, MakePrintable lets you import files from support cloud storage services. The interface is pretty customizable and it runs with cutting-edge 3D model optimization technology. There are just a lot of things you could do your models with this app.

Fusion 360 is free for one year for hobbyists and personal users. It is inarguably one of the best 3D modeling and printing software for beginners and professionals. The software features a super-intuitive interface and comes with a lot of good features.
With this software, it is easy to generate stunning, high-quality designs. It gives you total flexibility – allowing you to control shape designs and print objects of any shape. This tool also supports real-time collaboration with other designers.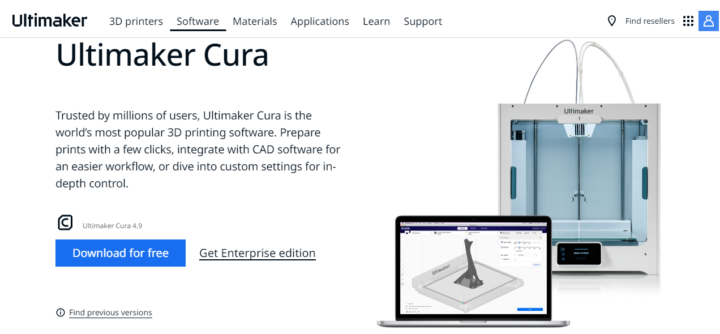 With Ultimaker Cura, 3D printing becomes much easier, simpler, and faster. It is a professional 3D printing software with so many features you'd find handy for various purposes. The app integrates with CAD for an easier workflow and provides you with the tools to customize various parameters.
More so, Ultimaker Cura is built with an open-source slicing engine, and it is compatible with various file types, including STL, X3D, OBJ, 3MF, GIF, BMP, JPG, and PNG. The pro version is affordable and best for business purposes.

Available as an entirely free 3D design and printing solution, Tinkercad is one of the simplest-to-use 3D software solutions across your systems. It is designed for everyone in the space of 3D designing; this includes hobbyists, learners, teachers, and intermediate designers. The app also supports simulations.
ThinkerCAD allows you to import 3D models and ready them for printing. It supports STL files and laser cutting. Furthermore, you can have your 3D designs on its cloud storage platform. Simply put, this software is great for everyone.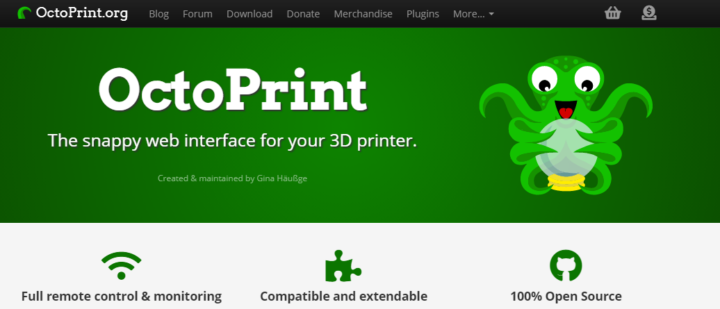 Commonly referred to as the "snappy web interface for 3D printers," OctoPrint is an intuitive 3D printing software with a bunch of good features. It is web-based (runs on web browsers); thus, you can run this software on any computer system, regardless of the operating system.
OctoPrint supports extensions so that you can connect other apps and services to achieve more productivity. This software is free to use and it is open-source – released under the Affero General Public License (AGPL).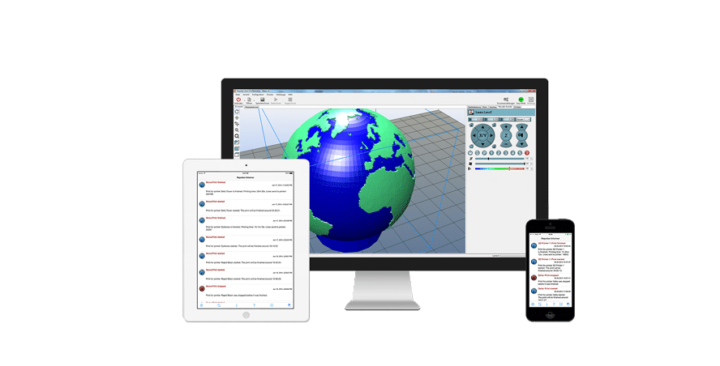 Repetier-Host is a decent and easy-to-use 3D printing application. Asides from the intuitive interface, Repetier-Host does come with a bunch of impressive tools that makes 3D printing seamless and straightforward.
This app lets you import one or more 3D models and use them as you wish; place, rotate, scale, or duplicate the imported models on your virtual bed. Thanks to the cutting-edge slicing engine, this software slices your plate perfectly for the best results. You can also preview your efforts before print.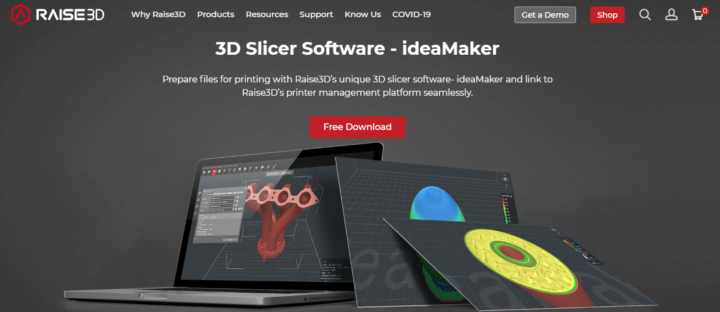 With Raise3D's ideaMaker software, you can simplify the printing process of your 3D models. This software runs across OSes and is compatible with various 3D printers. It simply readies your 3D models and also generates G-Codes.
This software supports 3MF, STL, OLTP, and OBJ file formats. The user-friendly interface is amazing and makes it an ideal tool for both beginners and professionals. ideaMaker is highly customizable and flexible.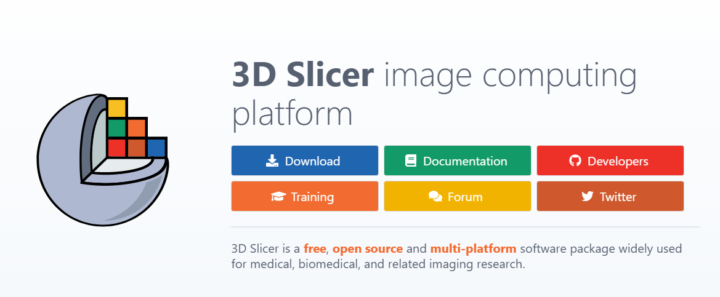 Last on this list is "Slicer," a cutting-edge 3D printing solution that is completely free and available across platforms. Slicer features a clear-cut interface and can be used by anyone; whether a beginner or a pro.  This software can be used for personal purposes or in various industries.
Summary
These are practically the best 3D printing software apps for Windows and macOS computers. They are generally intuitive and easy to use. Also, you will find some completely free ones or opt for the premium ones – depending on your need.