We are in an era that virtually everything we do traditionally can also be done digitally using the right software tool. Well, most software apps for creating masterpieces are available at a price. However, just as there are free software apps for creating animation, there are also free software apps for drawing all kinds of arts.
These software apps are packed with virtually all the tools you'd ever need to create stunning arts and drawings. They are pretty easy to use and are available across many platforms. Because they are free to use, these apps are best for hobbyists and beginners looking to perfect their digital drawing skills.
The 12 Best Free Drawing Software For Windows & Mac
Come along with me as I show you the 12 best free drawing software for Mac and Windows PCs. Note that while most of these apps are available for both Windows and macOS, some are specifically designed for one particular operating system, either Windows OS or Mac OS.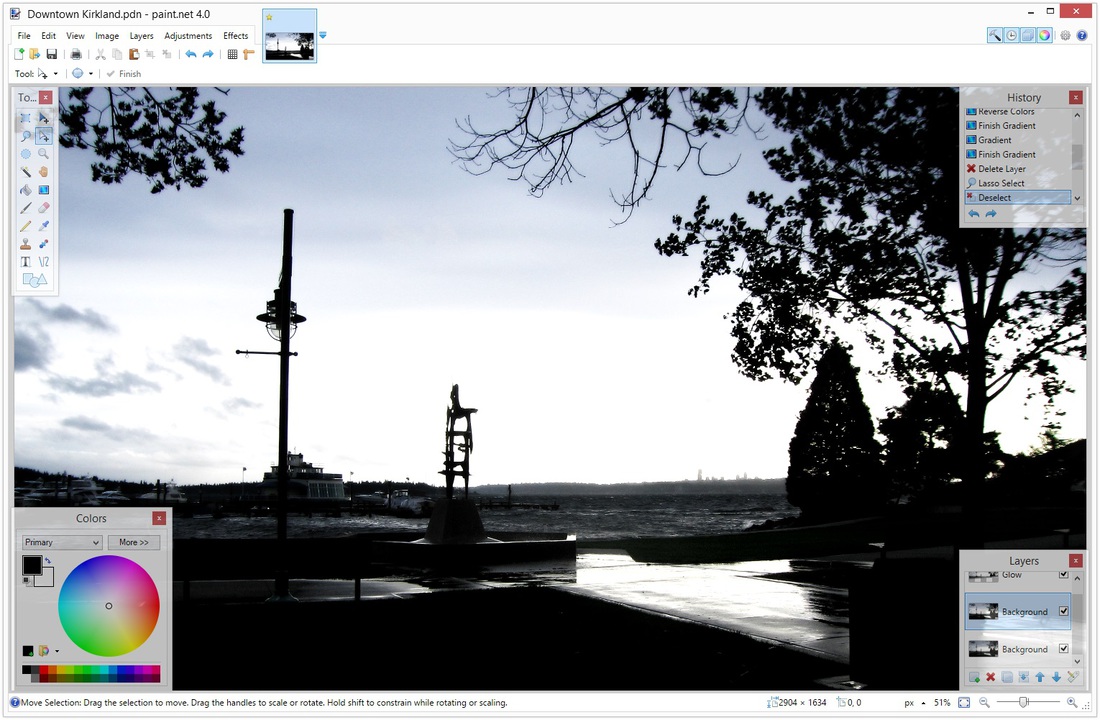 Paint.NET is a free graphics editor program with several tools that allow you to create impressive drawings. The program is designed for Microsoft Windows OS, and it is extremely lightweight (just 10MB in size). This raster graphics editor tool is based on .NET Framework.
Furthermore, Paint.NET features an intuitive user interface that anyone can easily understand. It supports layers, special effects, unlimited undo, and various handy tools for digital arts.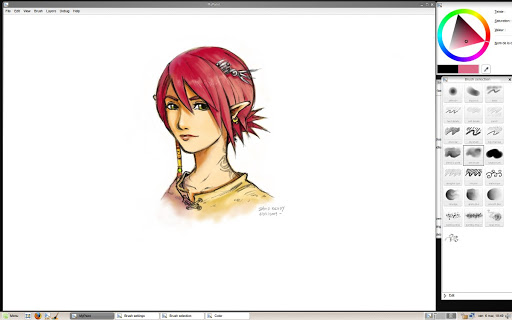 One interesting thing about using this painting tool is that it works with Wacom tablets. More so, MyPaint is designed for Windows, macOS, and Linux-based systems. It is an entirely free program and delivered as an open-source software across platforms.
MyPaint is packed with many great tools – arranged in a clear-cut interface that anyone can easily understand. There are many brushes to try out while using MyPaint on a Windows PC or MacBook.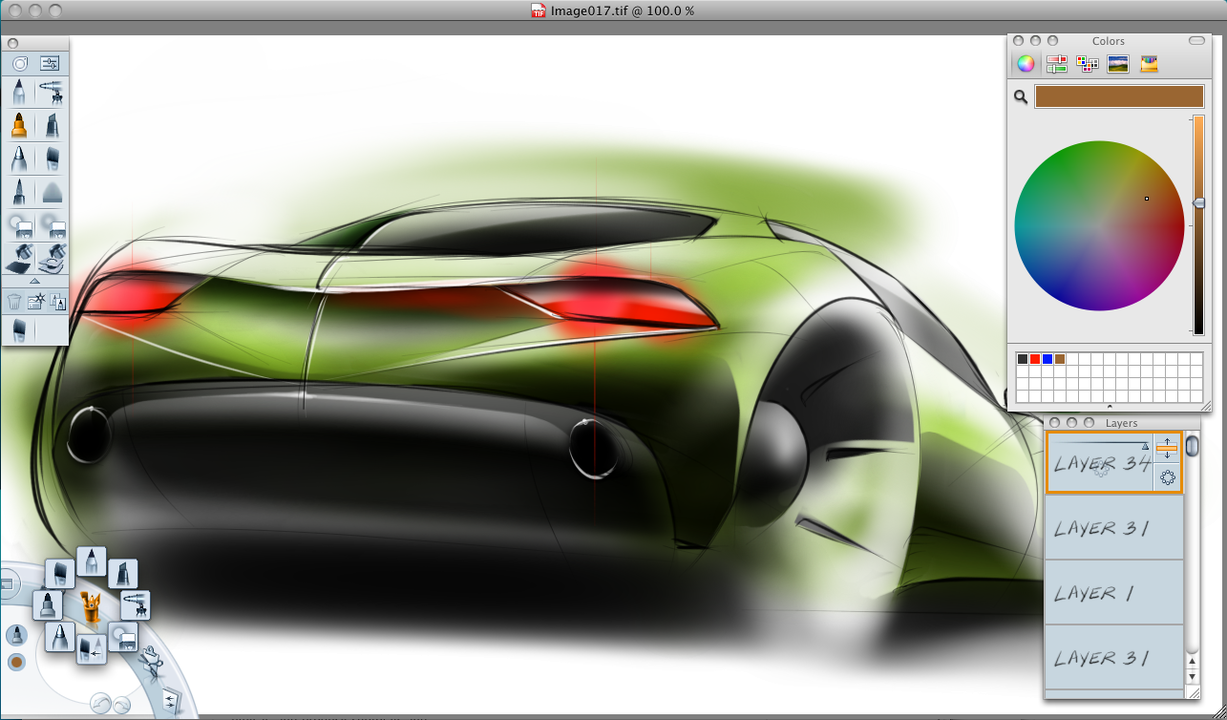 SketchBook by Autodesk is a drawing software for creating stunning artworks on your computer or MacBook. It comes with all the needed painting tools and presents you with a comfortable workspace window where you can conveniently draw anything you wish.
More so, this software – with the integration of Scan Sketch – lets you import art lines, using your smartphone's camera as the "scanner." The imported line art will appear with a transparent background; so, you only need to start inking and coloring right away.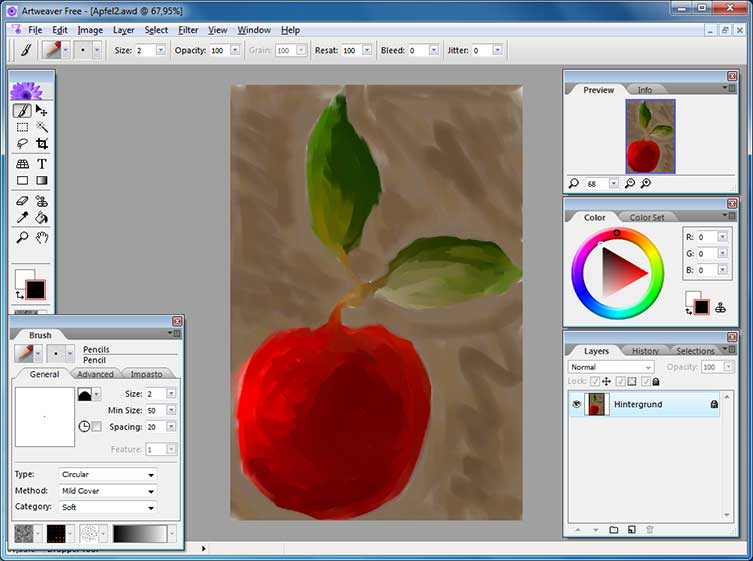 Here's a full-featured painting tool for both beginners and advanced painters. It comes with a built-in collaboration tool that lets you connect with other artists over the internet. Also, Artweaver features a wide variety of predefined realistic brushes for making creative paint and stunning arts.
The interface is as minimalistic as possible; easy to understand and navigate. This drawing software comes with a powerful core that utilizes existing hardware to improve efficiency and speed.
5. Paint 3D (Windows)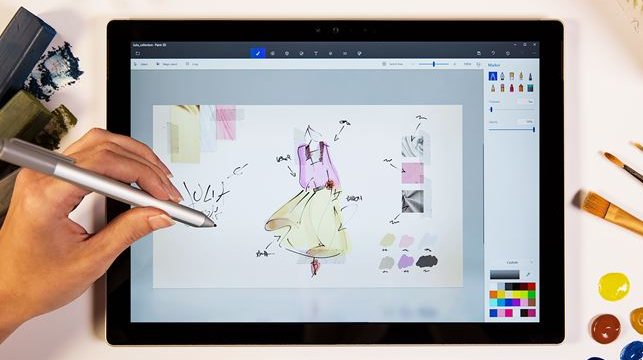 Developed by Microsoft, Paint 3D is a lightweight program that provides you with the drawing tools you need to bring your creative imaginations to life. It is a free tool meant for all artists and painters. This software is designed for Microsoft's Windows 10 OS.
As a raster graphics and 3D modeling application, Paint 3D integrates a wide variety of tools. It flaunts a simplified interface and goes on to serve as a Holograms and 3D Builder. This drawing tool can be also be sideloaded on compatible Windows PCs.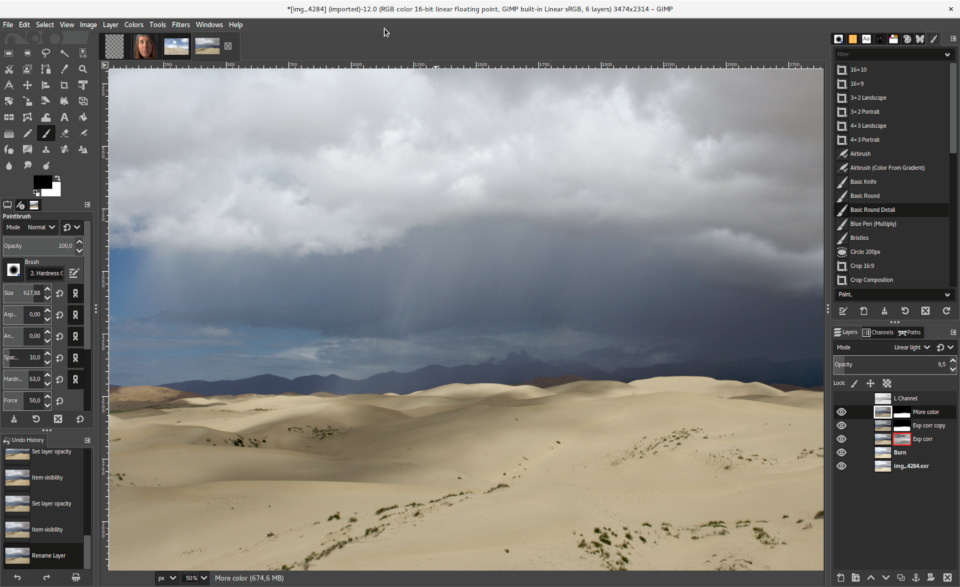 GIMP is a cross-platform image manipulation tool that allows the integration of 3rd party tools to unlock more app features. It is a full-featured tool for artists and digital art creators. This software runs smoothly on macOS, Windows, and Unix-based computers.
The comprehensive interface of GIMP makes it a little bit difficult to understand, but the software is generally intuitive. GIMP can produce icons, graphical design elements, and art for UI components and mockups.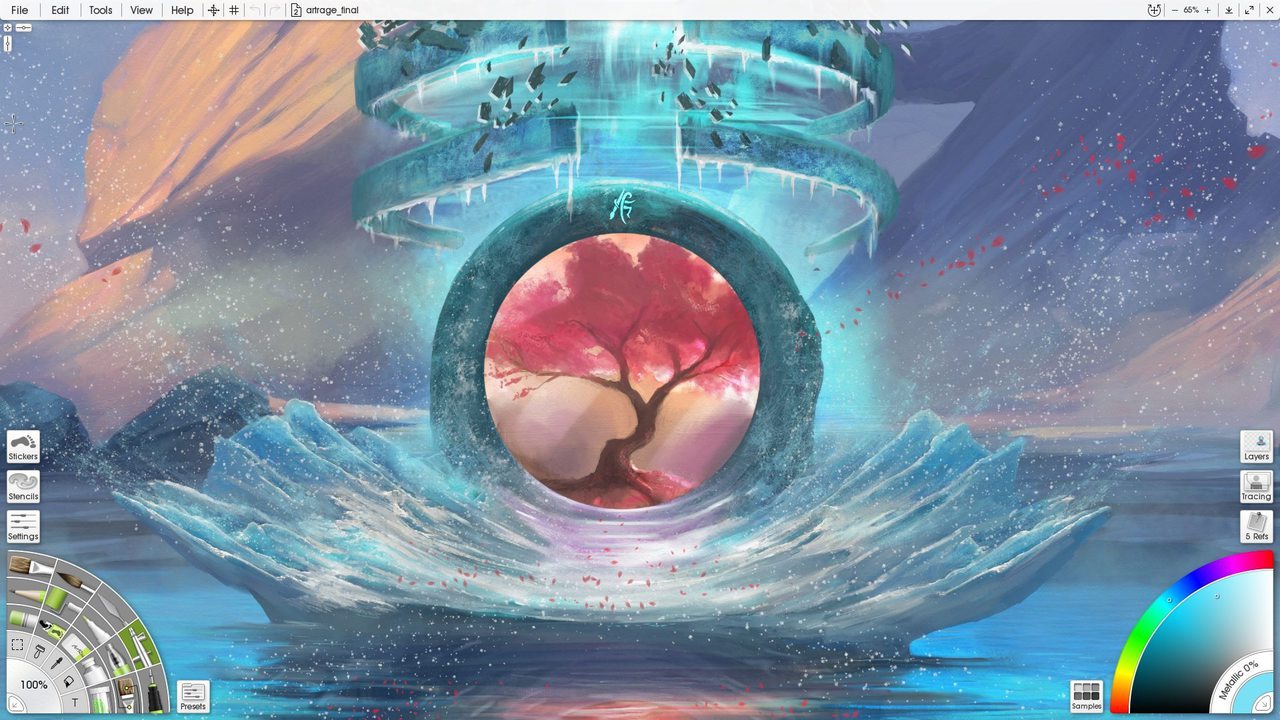 With ArtRage, you can bring your imaginations to live on any device you own. It is a cross-platform painting tool equipped with several brushes and tools required to make stunning artworks.
However, this drawing software has a premium version, which costs around $79. But, you'll be able to do a lot of stuff with the free version.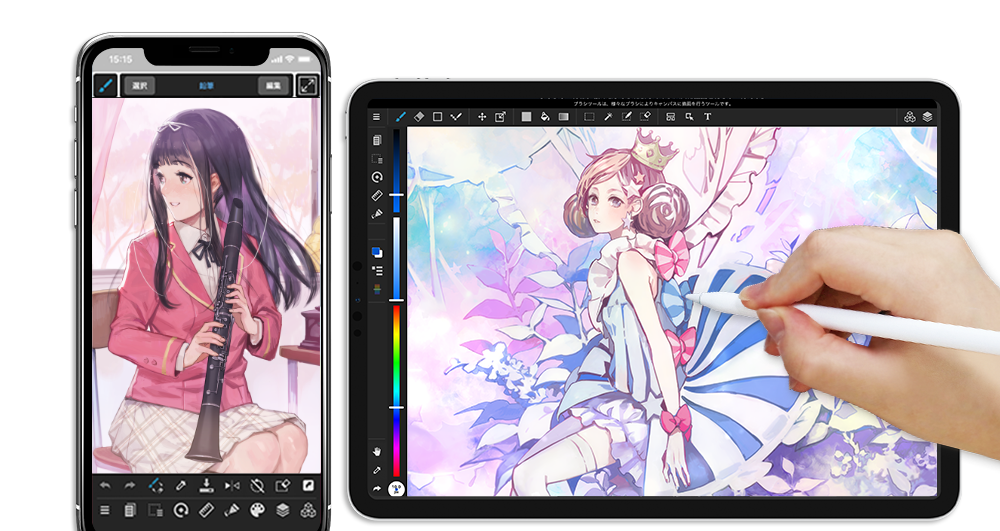 With MediBang Paint software, you can create stunning arts on your computer (Windows or MacBook PC) or mobile device. This software is available for free and features a multilingual interface – so you can use the tool in your native language.
Many 2D artists use MediBang Paint software to create beautiful designs for their businesses. It supports various brushes and painting tools; both amateurs and professional artists can use this software to create intriguing arts across devices.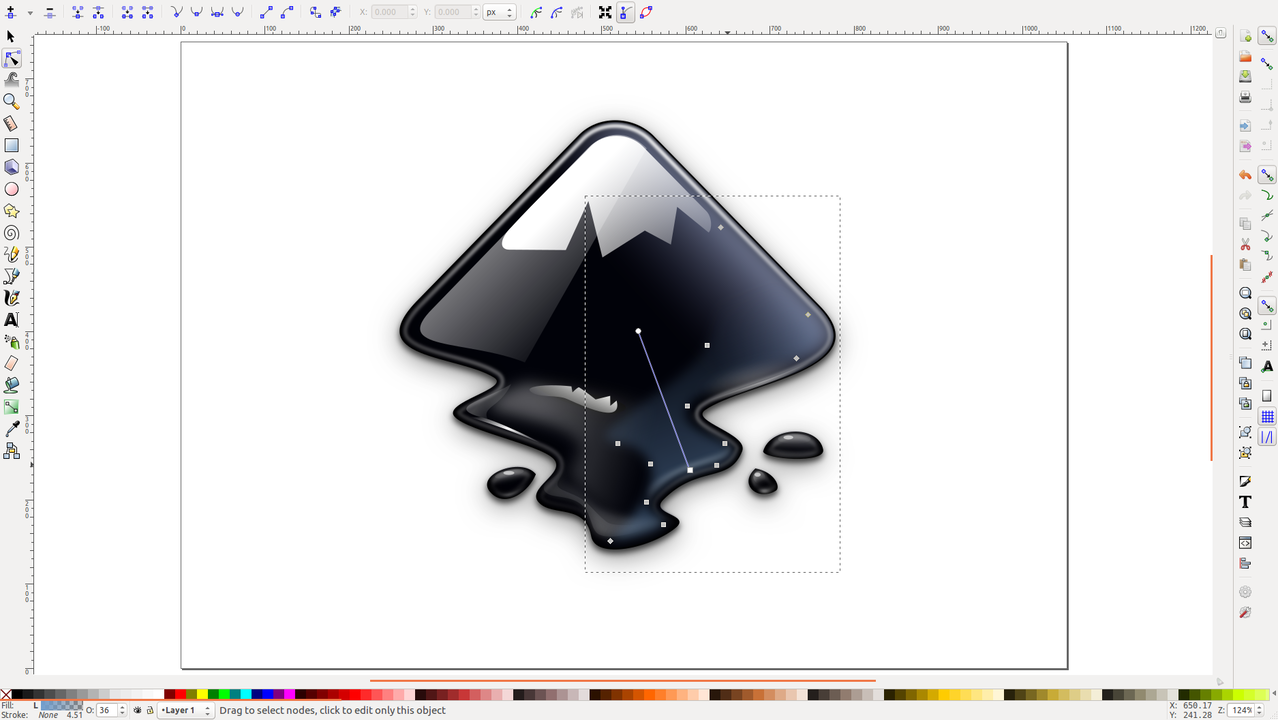 Well, Inkscape can be considered an ideal drawing software for artists. Actually, this is a vector graphics software, which means that it would allow you to create vector graphics.
However, it is available as a free and open-source program for PC users. Inkscape can be used to create various graphical designs for different purposes.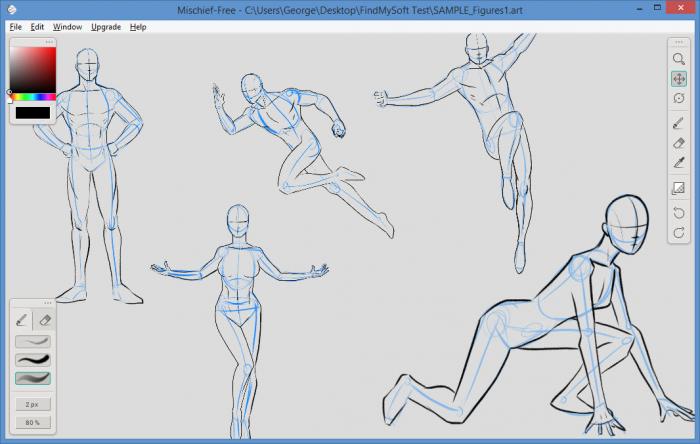 Mischief is an ancient software program that allows you to draw and paint on your Windows PC. The software features a clear-cut interface that anyone can easily understand and include a bunch of handy tools for creating engaging arts.
This drawing software app is meant for both beginners and professionals. Its intuitive UI is impressive, and the tools are well arranged so that you can easily access them.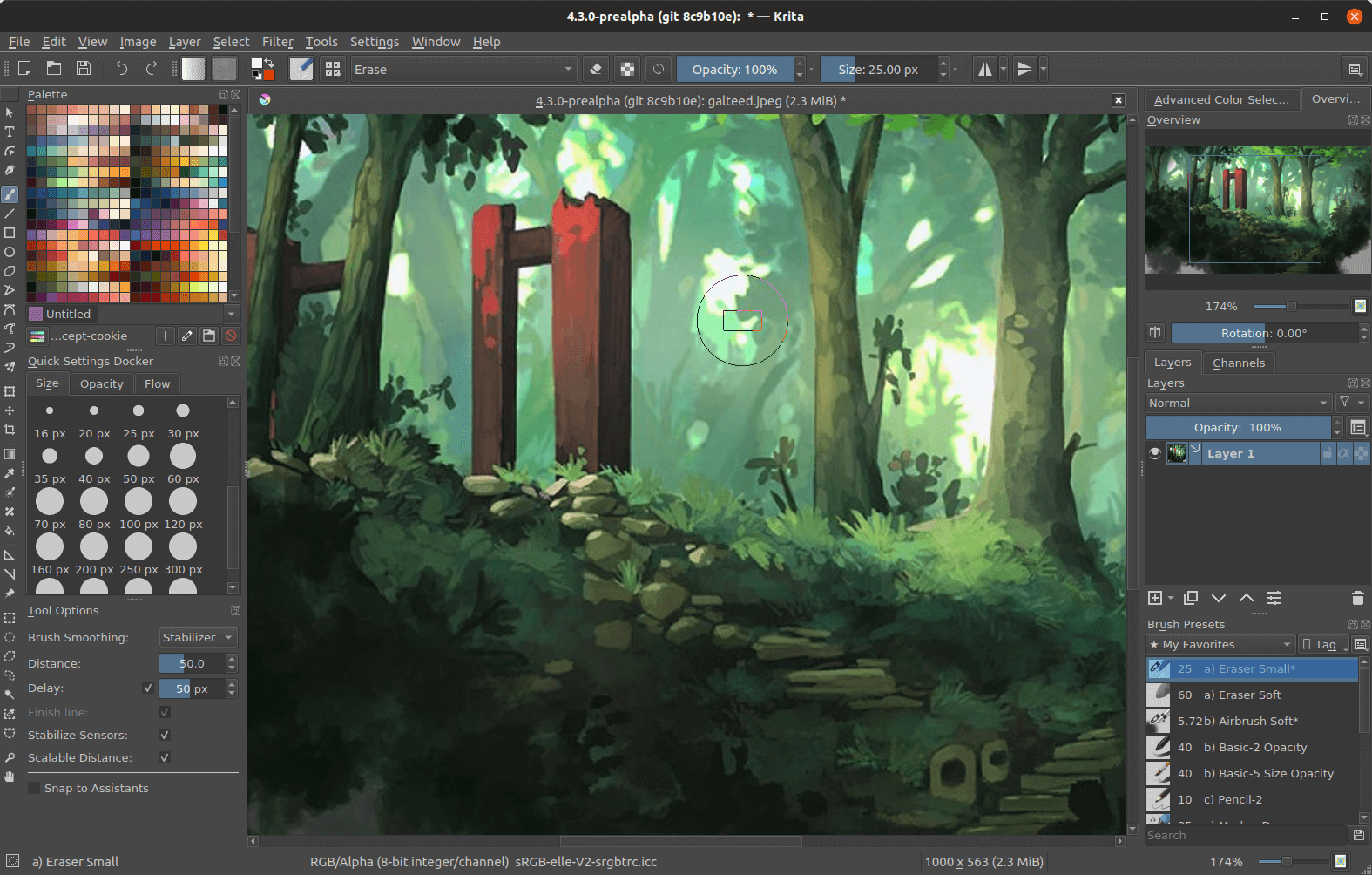 Krita is a versatile tool for PC users. It serves as 2D animation software and also drawing software. This software tool comes with many drawing tools that would help bring your imaginations to life. Interestingly, Krita is available across all computer operating systems – Windows OS, macOS, Linux, and ChromeOS.
With Krita, anyone can become a professional artist. It is an open-source painting software developed by professional artists.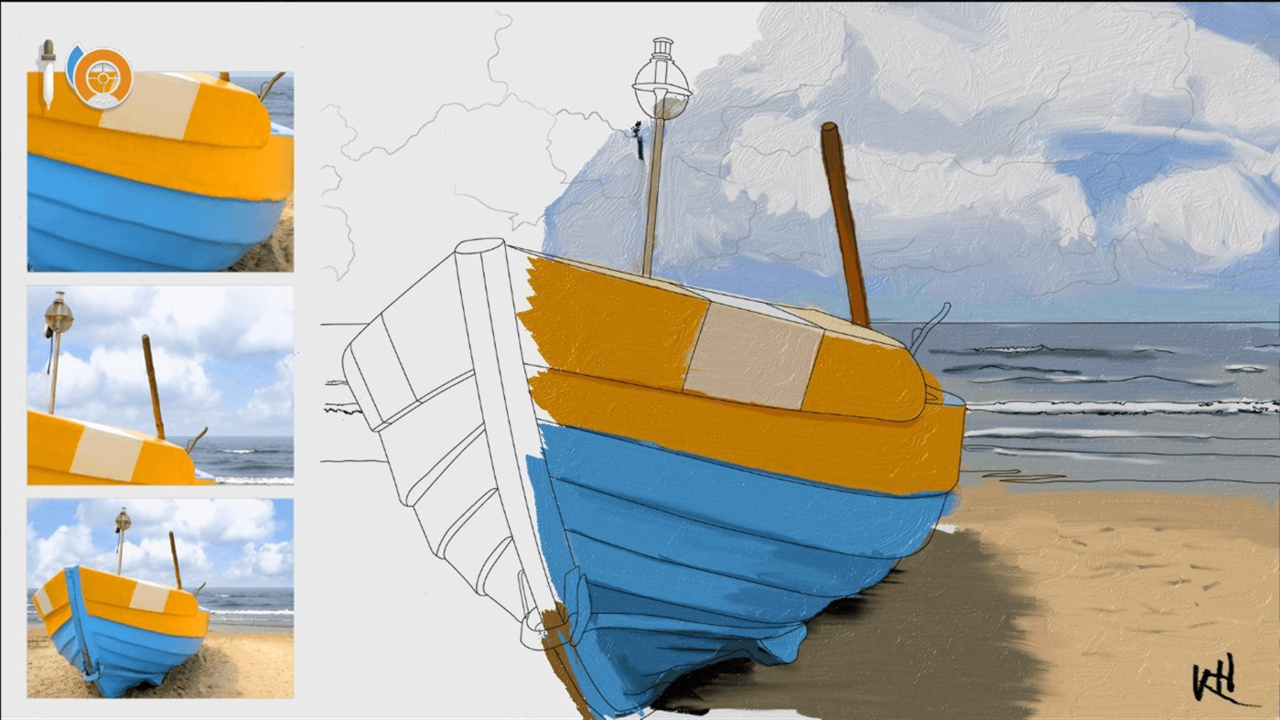 With realistic blending effects, intuitive drawing/painting tools, and a massive collection of tools, Microsoft Fresh Paint looks to be the ideal drawing software for beginners. The interface is awesome, and the app is designed to simulate watercolors. There are several colors to use in art.
This app is only available on Microsoft Windows Store. It delivers similar results as real-life painting with natural brushes and color palettes.
Summary:
These drawing software tools also work for other purposes such as image editing and animation. They are entirely free to use on Windows, Mac, or Linux systems. More interestingly, they come with user-friendly interfaces and a wide variety of handy tools for drawing.