In every successful firm or business, increasing revenue is always atop the list of primary goals/objectives. If like these successful businesses, you're on the lookout for the top ways to increase your business revenue in 2022, this page is going to show you – how automated scheduling software helps businesses generate revenue steadily.
With online appointment scheduling, you can strengthen the client experience, boost practice profitability, and reduce your staffing workload. By using software to schedule appointments, you can also gain a competitive edge by reinforcing your business's operational efficiency and providing more flexibility to customers.
Read our suggestions on how implementing automated scheduling software can help your business thrive and generate more revenue: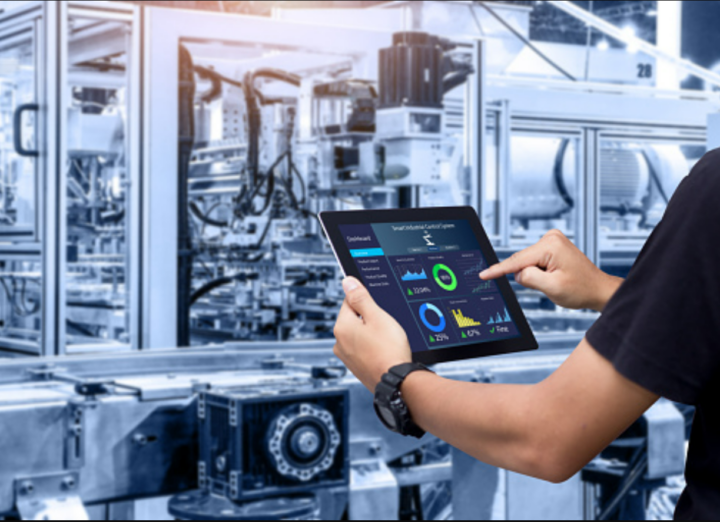 1. Reduced operating costs
Automated scheduling software can help cut your current expenses. Scheduling appointments over the phone or on-site can take a lot of time and requires hiring front-desk personnel to complete managerial tasks, including calling and messaging clients, handling payments, and sending session reminders, which increases operating costs.
Using an online scheduling system can help you automate almost all administrative duties. For example, with ExpertBox, you can embed a booking widget on a social media network or website so that your clients can book a session when it's convenient for them and receive automated appointment confirmations and reminders. Using scheduling software helps decrease your employees' workload and boost your business's revenue.
2. Improved client reach
Scheduling appointments over the phone or email can lead to inconveniences for clients, especially if they call you during busy hours. With automated scheduling software, you won't have that issue. Customers can book sessions anytime, including weekends, public holidays, and late at night.
Chances are you'll get and retain more clients when they book using online scheduling software. Moreover, they can book a session from any device that is connected to the internet.
3. Fewer no-shows
Sometimes clients forget their appointments, which results in revenue loss. Advanced scheduling systems can send your clients automated appointment reminders to minimize the number of client no-shows.
Another way to reduce no-shows and ensure you will be paid is to set a refund policy for late cancellations. You could get a full or partial refund and rebook that time slot. To decide on the proper cancellation fee, consider how much a cancellation costs your business and adjust the fee to compensate for your financial losses.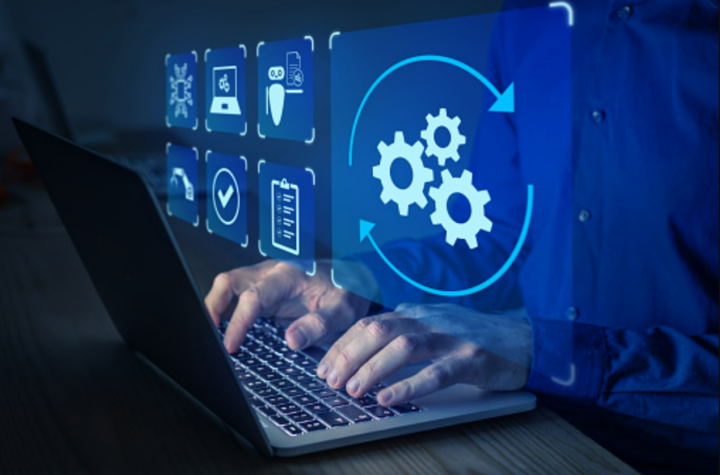 4. Prepayment
When you estimate how much no-shows and last-minute cancellations cost, you can accept prepayments for your services to stop your business from losing money.
Furthermore, either partial or full prepayment increases the chances your clients will show up, lowering your cancellation rate.
5. Extra channels to attract clients
Some booking systems can be integrated with multiple communication touchpoints, such as websites, social media networks, blogs, email campaigns, etc., where clients can book a session with you directly through a booking panel.
Today, social media is one of the proven ways to engage new clients, especially if you haven't created your website yet. You can easily set up a booking widget on your social media profile to let your clients schedule appointments on the go and on any device. Patients can even view all the available date and time options on your work calendar.
Booking through social media also helps mitigate human errors when booking in person or by phone.
Check out some statistics on social media promotion:
54% of clients use social media to learn about products according to a GlobalWebIndex
According to Buffer's 2019 State of Social report, 73% of marketers claim their social media marketing promotion was successful.
60% of Instagram users reported that they discover new brands on Instagram in an Instagram user survey.
Advanced scheduling software that supports booking widgets helps make the client experience more convenient, improve your business's flexibility, convert visitors to loyal clients, increase the number of scheduled appointments, and generate revenue in the long run.
6. Data-driven insights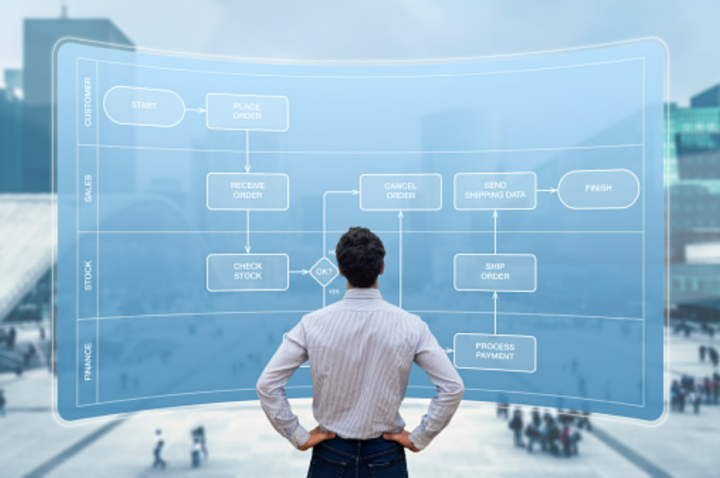 Today, clients expect to receive personalized experiences. Data gathering and real-time analytics can help you create that desired personalization.
Comprehensive online scheduling software can help you collect and analyze clients' demographic data, such as gender, geography, age, and income, along with other information, including clients' needs, challenges, and expectations concerning your services.
By keeping all booking history in the same place, you can easily tailor your marketing efforts to each client's needs. In-depth automated reports will help you improve your decision-making and effectively serve your clients, increasing your profit.
To sum up
Top-notch automated scheduling software can help you focus on assisting clients instead of completing organizational duties and dealing with back-and-forth communication over the phone or email. With a great scheduling tool, you can fine-tune your booking process, allowing your clients to schedule and reschedule sessions on their own, online, and anytime.
Ready to have a fully booked work calendar and grow your client base? Using ExpertBox automated scheduling software, you can easily reach more clients, have them book and rebook appointments on their own, and deliver a superior client experience.