Applying for a job is never easy. The competition is high as thousands of resumes are sent out each day. Many applicants don't treat this part of the job search seriously. They come up with a single document and hope for the best. While this approach may get a response or two, it's unlikely to be successful.
All hiring agencies and companies use ATS bots to filter out the volume of resumes. That way, they only get candidates that are most suited for the job openings. But how do job seekers make sure that their resumes get past the bots?
Apply for the Right Jobs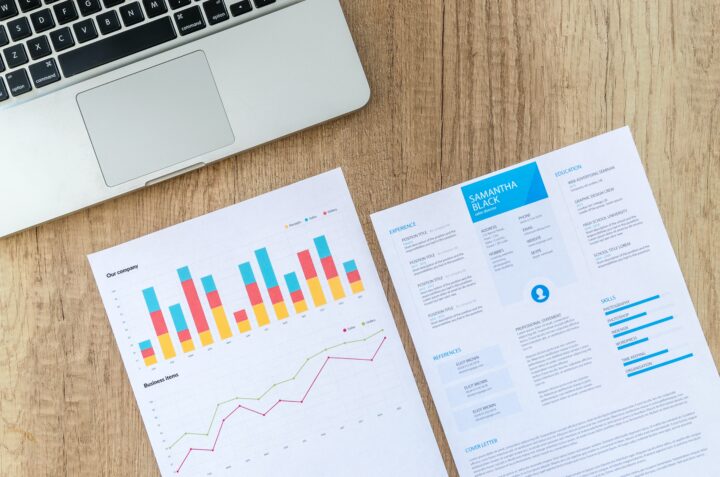 There's a misconception about ATS bots blocking new resumes. As a result, many firms review only a quarter of resumes. Applicants often don't use professional services like resume editing services and work on documents themselves. This puts them at risk of being overlooked.
Many job seekers lack the qualifications for the positions. Some people send completely irrelevant documents. For example, they post artist resumes for sales jobs. It's understandable that ATS systems discard them on the spot. That's why applicants should make sure that applications correspond to job offers.
That's why it's vital to apply for the jobs you can actually do. This doesn't mean that one must have all qualifications imaginable. It also doesn't imply that the job pool is restricted only to your specialization. The only thing that matters is that you need core skills for the job. For example, there's no point in applying for IT jobs without computer skills.
Don't Bombard the Company Job Openings
People often apply for several positions at the same company. Applicant tracking systems see what they try to do. Company owners notice when the same people apply for all departmental openings. Recruiters believe that this is a sign of being unsure of your abilities. They are also confused about your plans for the company.
The only time it's good to apply for more than one opening is if they are almost identical. Those with a strong set of skills can go for two different roles. But it's important to tailor each document for a specific opening. Spamming the company can result in you being ignored in the future, even if you are genuine.
Find the Right Keywords
All applicant tracking systems read resumes as a human does. The software scans documents for key information. It shows if job seekers are fit for the opening. Experts recommend that people include critical data in resumes that can be easily found. One of the best ways to achieve this is using specific keywords. ATS systems love them.
Hiring managers and recruiters decide which keywords to look for. These can include: –
Those looking for entry-level jobs can include their majors. They can also add any experiences related to the openings.
Use Keywords in Context
Applicant tracking systems find information about key experiences and skills. But HR specialists speak the final word. It's their job to check this information and see how it's related to the job opening.
Professional recruiters can spot keywords added for the bots. Applicants often mindlessly use keywords from the job posting without external information. Concentrate on your accomplishments instead of trying to copy the job description.
Don't Scam the System
Applicants are always looking for ways of getting around the ATS bots. These are advertised as full-proof tricks that will get everybody hired. Here are the most common shortcuts:
adding keywords in white;
copying the job description in white;
spamming the document with keywords;
adding a keyword section to the resume.
Some of them can work on the software level. Yet, real people will look at it in the end. An applicant tracking system displays text in the same color on the recruiter's side. Even if the document gets to the experts, they will drop it in an instant. This proves that you aren't qualified for the job and can't be trusted. Nobody likes a cheater.
Keep the Formatting Simple
Some job seekers want to impress potential employees with creative resumes. Sadly, they do more harm than good. Job seekers have to keep formatting as simple as possible. Filling the document with pictures and other media makes it harder to read. This concerns both ATS bots and actual recruiters.
Most applicant tracking systems convert resumes into a text-only format. There's no way that your fancy arrangement will be seen. There's also the probability of them not being able to get critical information. Recruiters won't get the data that shows your qualifications for the job. Keep it simple and to the point.
Choose the Right File Type
There's an ongoing demand for using the .docx or .pdf format for resumes. Both have their strong sides. PDFs are great to keep the format intact. Docx files are better for applicant tracking systems. That's why it's better to use the latter for the bots. It's also a good idea to use the format specifically stated in the job description.
Conclusion
The main idea behind an ATS-friendly resume is to make the right impression. Job seekers have to keep them simple, relative to the job opening, and filled with important data. Remember, don't try tempering with the file in any way. Your professional reputation depends on it. This is the only way of beating the competition and coming out on top.