Social media isn't just a buzzword in the world of marketing any longer. It is how hundreds and thousands of businesses are actually making sales in today's world. As the demand for social media increased, so did the number of freelancers and agencies in the industry. If you are one of these individuals, you would know how tricky it can get to get a client and maintain a strong relationship with them in the competition that we see today.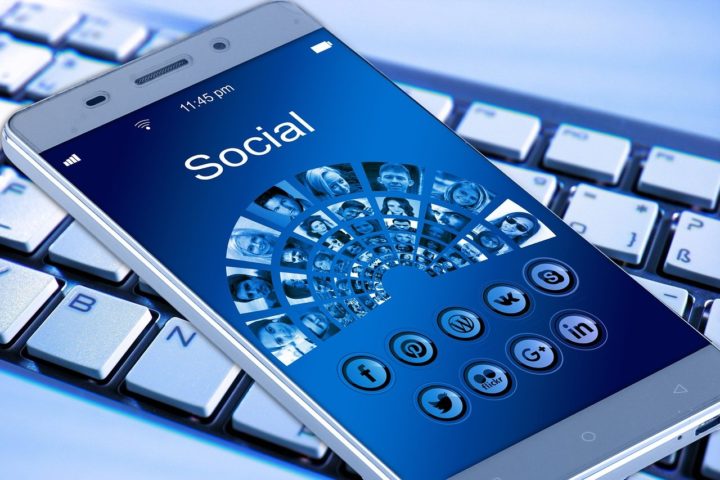 To outshine others, you need a gameplan. You need a step by step process for your organization and the operations that you undertake, doesn't matter if you are working alone or have a team with you. When you are creating your game plan, make sure you have everything under control and you have taken note of every small detail.
This will help you deliver what you promise and help you retain your client for longer. Here's how you can create an effective and error-free game plan for your clients.
Choose the right tools

Social media strategy is all about unique ideas and how you can automate them, keep them consistent, and also make sure that you are always delivering what you promise at the time you promised.
For this, you obviously need the right tools and tips to ensure you are on the right track. You can consider adopting a time tracking app to help you deliver on time. If you are working in a team, you can figure out how long a team member is taking to finish a project or if any of them is on leave so that you could make arrangements accordingly.
You should also invest in a social media scheduling tool. Gone are the days when you had to go online every single day to post. Now, you can simply plan in advance and let the machine do the work of posting for you.
Get a clear list of goals and objectives

You can only give what your client wants once you yourself have an idea about the direction you are expected to head to. This just means that before you start working on any project or before you start offering advice and ideas to your clients, it is often best to first listen to what they have to say.
Understand what their vision is. Understand what they expect from you with your service. Then, keeping their ideas and needs in mind, develop SMART goals. Goals that are realistic and fruitful at the same time. Driving conversions is, for example, a common goal.
Create visual content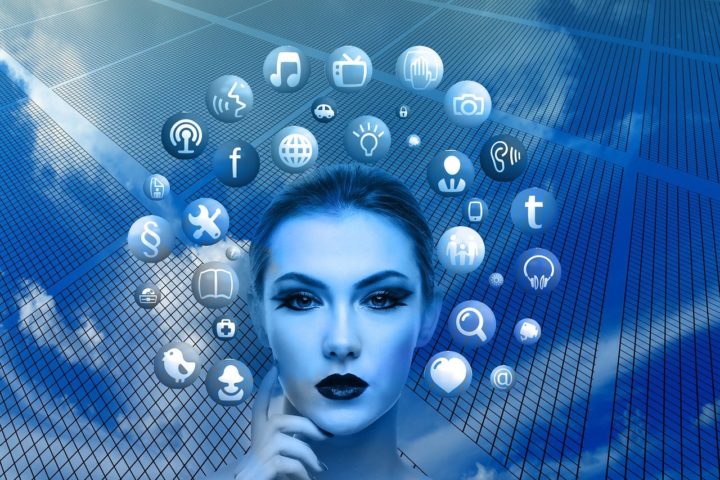 No matter how good your idea is, it wouldn't hold any value if you don't have the right appeal to it. Visuals play a significant role when it comes to attracting prospects to your social media platforms. It's true that not every skilled writer or every social media specialist is good with designing or videography.
But when you are working alone or have a small team, you have to make do with what you got. There are now plenty of tools that will help you create images and infographics at an ease. Take Canva or info.gram for example. These tools have templates and some color palettes already in place. You just have to add your content to it.
You can also make use of your smartphone to create videos. They don't have to be good quality videos that will win you any Emmy. These tools can be used to create basic social media videos.

Conclusion

To conclude, we can say that social media marketing is not an easy job. But a well-detailed game plan in place can actually do wonders for you or for your team as a whole. Once your targets are set, you need to create a workable game plan or strategies to ensure they're executed as planned.