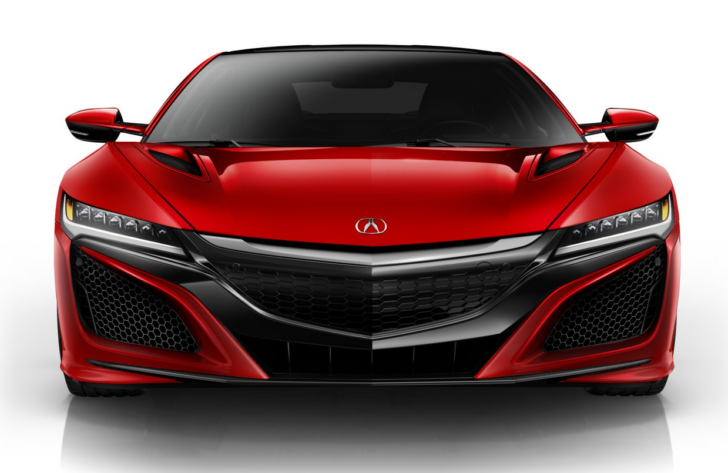 As more Auto-mobile manufacturing companies are adopting the award-winning Android operating system (OS) for their vehicles, Honda Automobiles would be introducing same to their luxury brand, Acura.
Judging from the success of the earlier offering of the operating system (OS) for their 2016 Civic and Accord models, it's sure going to be a deal breaker in the Auto-industry.
The recent update on Android auto shows that the 2017 model of Acura NSX would come with full support for Android and android-specific features.
The NSX is designed as a 2-seater sports car with premium features, great luxury and comfort. It is fully packed with most-wanted mobile features such as CarPlay, high-definition sound system and support for android apps.
You sure needs a fat bank account to dream of being among the first users. It should cost nothing less than $156,000 as listed at their official website.
We will follow-up the launch and update you with more tips on Acura brand of vehicles and the Android operating system in general.
Do share your views in the comment section below……