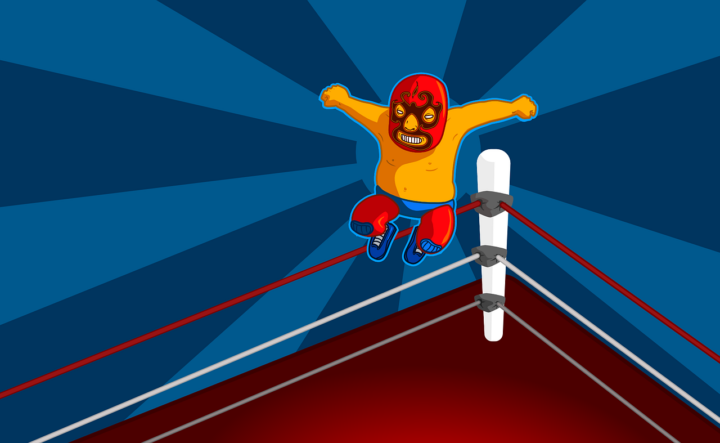 The game art design is a highly specialized aspect of the game development process, calling for a professional team of graphic artists. It's no surprise that game art outsourcing is getting especially popular today. In contrast to hiring in-house game artists, partnering with an external team with expertise relevant to your project requirements often makes more sense. And not only that — game art outsourcing has even more benefits to offer.
What is game art design?
In a nutshell, game art design is the process of creating the artistic aspects of a game. The game art design process starts in the pre-production phase of game development when visual artists or game designers do rough sketches of the setting and characters. After the sketches are ready, game art specialists get down to developing graphic designs.
What is the typical composition of a game art design team?
Creating game art design involves several roles responsible for creating characters, objects, textures, settings, and animation. The number of roles depends on the type of game. For instance, a typical team of 2D artists will commonly include the following roles:
concept artist
interface artist
storyboarder
texture artist
sprite artist
background modeler
Things are a bit different if we speak about a 3D team:
3D modeler
environmental artist
animator
lighting artist
How is game development outsourcing different from game art outsourcing?
While game development is an end-to-end process that suggests turnkey product development, game art design is just a part of it. Consequently, outsourcing game art means delegating only the creation of the visual aspect of your game.
What are the benefits of game art outsourcing?
In essence, outsourcing is the practice of hiring specialists outside a company to deliver services that can be performed in-house by the company's own staff. Hiring external game art experts is mainly viewed as a cost-effective solution; however, the benefits game art outsourcing offers go far beyond that.
Access to the global talent pool
With game art outsourcing, the success of your product won't be affected by the domestic talent shortage. Outsourcing gives you immediate access to a virtually unlimited talent pool and allows you to fill the skill gap without sacrificing quality. The narrow, specialist skill sets enable companies to accelerate game development, cut down on time-to-market, and provide their users with high-quality, engaging products.
Producing unique designs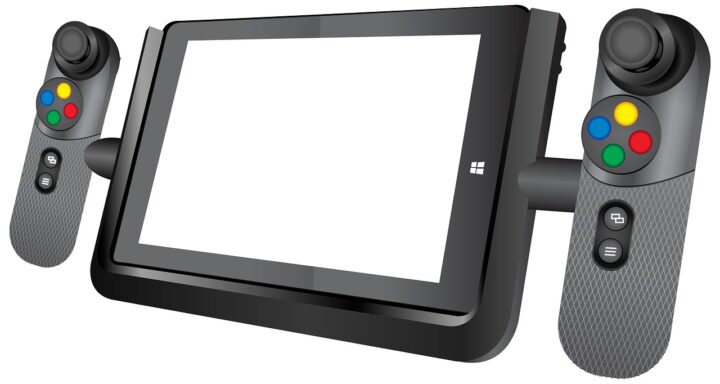 Let's face the truth: when you produce multiple game art designs with the same in-house artists, there are high chances of ending up with similar visuals. This can result in releasing a bunch of nearly identical games, putting you at risk of losing user engagement and failing to embrace new audiences. This is where game art outsourcing comes to save the day.
Outsourcing allows you to tap into the massive potential of the plethora of creative artists from around the globe. As a result, you get a unique product spiced up with a fresh vision to deliver rewarding experiences for modern users who never stop craving something new.
Cost-efficiency
As already mentioned, outsourcing is your best option if you seek to decrease your expenditures. Moreover, it allows you to slash costs without compromising quality. For starters, the most popular game art outsourcing destinations are renowned for lower rates and still delivering superior services. Plus, when you outsource your game art job, there's no need to keep your game artists in the office, which significantly reduces your overhead costs.
Saving time
When you hire in-house game artists, you need to go through the lengthy process of interviewing, screening, and training the candidates. It's rather time-consuming and slows down the whole game development process. On the other hand, partnering with an outsourcing company means getting skilled game artists with relevant expertise literally right away, skipping the lengthy recruitment process.
Scaling your team's skills
Even if you already have an in-house team of game art experts, you might be interested in outsourcing the game art job to external artists for projects that require a more significant number of people involved. Game art outsourcing allows you to scale your internal team's skills and costs up and down as needed.
Better results
Developing complex products can place your in-house team under considerable pressure that will likely affect the project's outcomes. Meanwhile, outsourcing the game art services can remove this load, securing better results and minimizing the risks of product failure. Even if the outsourced team fails to produce the desired outcomes, there's always a plethora of other options in the market.
Timely release
Working to stressful release schedules often results in resource crunch and costly mistakes for internal teams. In contrast, most outsourcing game artists have adopted an iterative approach when the project is split into phases. This approach allows the artists to accurately assess the progress and make adjustments along the way, giving them more room for risk management and multiplying their chances of meeting deadlines.
Final thoughts
Combining the best possible resources to get a genuinely successful final product is imperative. The artistic aspect of the game is crucial for attracting new audiences and keeping your existing fans engaged. So while you might have an in-house team of top-notch developers, partnering with an external game art studio will allow you to come up with a perfect product.
In addition, game art outsourcing is associated with a range of substantial benefits. It allows you to tap into the massive potential of the global talent pool and partner with the top visual artists. Apart from this, you'll save a lot of time while you won't need to recruit and train your game art team — these are the responsibilities of the outsourcing company.
Last but not least, outsourcing your game art inevitably translates into reduced costs. The rates are generally lower in the most popular outsourcing game art locations, and you don't need to spend on overhead and training. In fact, the services offered by https://wallawallastudio.com can be employed for your game art outsourcing needs.