The online marketplace gives consumers around the world the chance to browse a massive product selection. When it comes to shopping for apparel, there has never been a time when it has been easier to find the perfect fit for every customer's unique style.
But there are drawbacks to shopping digitally – you cannot pick up a product, handle it, examine it from every angle, or try it on. Customers may be surprised by both the sizing of an item and how the style appears in real life.
Unfortunately, this leads to a high return rate for online products. Thankfully, there is a way to reduce those return rates while simultaneously boosting customer satisfaction – by allowing users to view items in their room or space within an augmented reality. View in a room Augmented Reality enables retailers to showcase their products to consumers in 3D in the very place they plan to use their purchases.
Apparel Returns Detract Significantly From Retailers' Bottom Lines
When it comes to online apparel, how significant is the issue for retailers? CNBC reports that "Average return rates vary by category, but clothing and shoes bought online typically have the highest rates with 30 to 40 percent returned."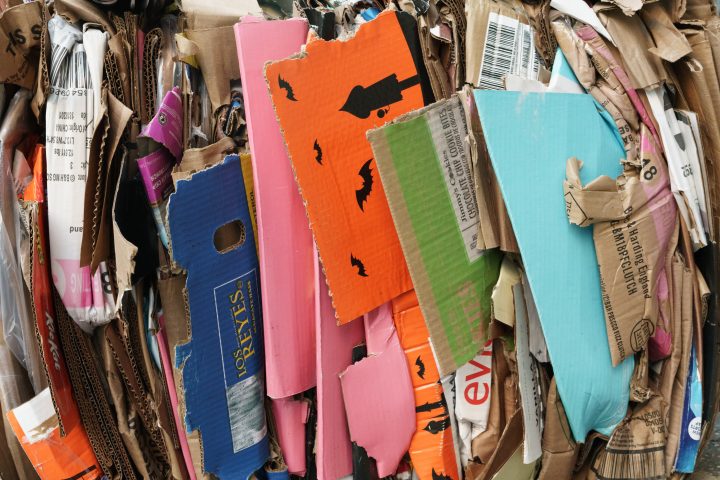 Ouch. Not only is this a major loss for retailers, but it is inconvenient for the environment and a waste of often usable items. CNBC states, "Many retailers end up throwing away over 25 percent of their returns." On top of that BBC Earth says, "Each year, 5 billion pounds of waste is generated through returns."
Augmented Reality Gives Customers a Superior Way to Visualize a Purchase
Customers who make use of the AR app when shopping for apparel can view the item they are interested in from every angle. Instead of a series of stills, they can actually rotate the 3D-modeled visualization of the item. It's a step up on online shopping – a way to envision the product in any situation or view that the consumers desire.
Additionally, they can visualize it in their home environment, getting a feel for scale and sizing. Augmented reality is, in every perspective, a win for the consumer. Can you imagine purchasing a piece of furniture without seeing it in person? There are so many variables to take into consideration. AR allows us to eliminate some of those variables before an order is ever placed.
How Much Can AR Reduce Apparel Return Rates?
It is easy to imagine how AR increases user engagement and time spent at a store while boosting confidence in purchases. But does AR drop return rates significantly?
As reported in Stores Magazine, "AR users are, on average, twice as likely to return to the site or app as are non-AR users. They are also less likely — by 22 percent — to return items. Besides, customers who have used AR are their highest lifetime value customers and have the highest average order value."
CGTrader Enterprise's "View in a room" AR feature empowers retail companies with the tools they need to dramatically reduce returns, waste, and lost stock. In doing so, companies are able to reduce the administrative load involved with managing returns. This is a further boost to efficiency and to their bottom lines.
Simultaneously, AR improves the customer experience and builds trust between buyers and online retail stores. In doing so, it revolutionizes online shopping and the relationship between store and customer. Ready to increase customer satisfaction and decrease returns at your online retail store?
Sources: