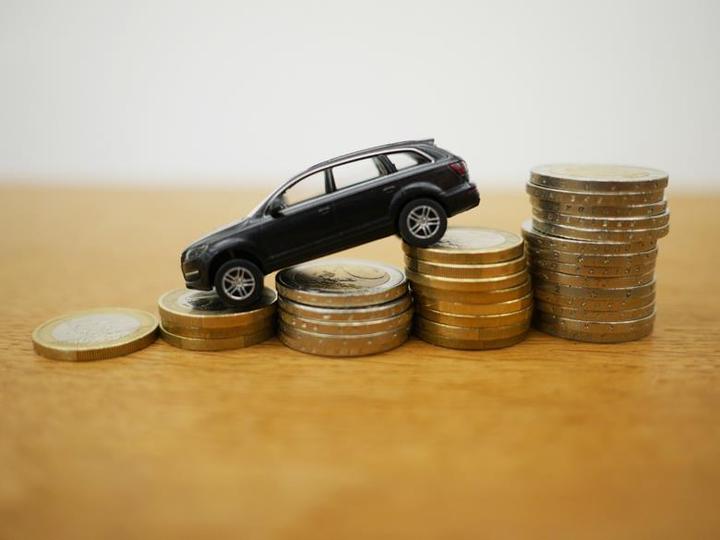 Once you have zeroed in on a suitable vehicle, it will be time to start looking for a seller. If you're comfortable with going for a used vehicle, then you are likely to get the lowest price from a private-party seller, but there's a far higher risk involved with this. Private cars carry no warranties or dealership guarantees, so if something goes wrong you're on your own.
Those of you with excellent credit scores will likely be able to obtain financing for a new car, such as a Hyundai Palisade, on good terms from either the dealer or a bank. But if you have a less than stellar rating, then you will need to complete a credit application with a lender to get a quote on how much interest you'll likely pay on your car and the maximum amount of funds you'll be offered.
Pre-arranging finance before you even step foot into a dealership puts you in a strong bargaining position when it comes time to negotiate financing terms. You might even be able to haggle the dealership manager down to a lower interest rate than the one you're getting.
Generally, dealers are less stringent with their financing requirements than banks, so if you have a low credit score or this is your first time getting financing then going through a dealership may be your only option.
Be warned, however, dealers tend to make up for this added risk by adding several percentage points to your interest rate. Make sure you check the feasibility of purchasing a car through a dealership or bank before agreeing to a deal. The following are some car financing tips that will help you in this regard.
Keep it Short and Sweet
When you're negotiating to finance, you want to keep the term of your car loan as short as possible. Most dealers will attempt to negotiate using the monthly payments on your car, rather than the overall purchase price you're paying.
While it may seem great to have to pay hundreds of dollars less each month, a long-term car loan comes with a longer period of interest payments attached. Find out how much more this adds up to overtime. Keep in mind that long-term loans usually mean a higher interest rate as well, so not only will you be paying over a longer period, but you'll be paying it at higher rates. Once again, be smart and do your calculations before agreeing to any suspiciously low monthly payments.
Make a Good Down Payment
While many dealerships won't even require buyers with good credit to put any money down before purchasing a car, those that do will make concessions on the terms of finance for those who put down more money. By paying at least 20% of your car's value upfront, you gain a stronger position to negotiate lower interest rates with the dealership, which will benefit you in the form of the monthly payment figures.
The added advantage of paying good money down is that, if you're faced with the unfortunate situation where you have to sell your car prematurely, you'll be less likely to face a situation where you owe more on your car than its actual worth. It is called being "upside-down".
Cover Taxes and other Expenses with Cash
There are a few miscellaneous expenses that go along with any car purchase; they include sales taxes, registration fees, documentation fees, and the cost of any extra warranties. Make sure that your down payment at least covers these extras. You don't want to be factoring in the added interest on your car interest calculator when these expenses don't even add value to your car.
When Buying Used Automobiles?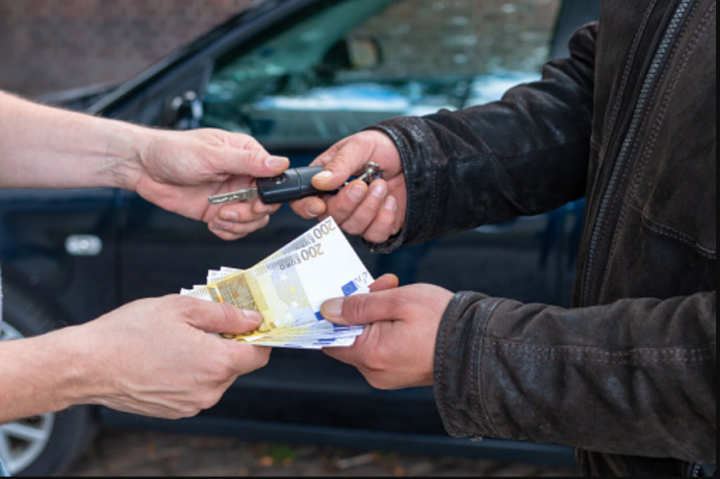 Before you decide to purchase a used car there are a few checks you need to run.
First of all, check the VIN of the car against a registry service; it will let you know where the car was originally purchased. It will also inform you of any previous accidents on the car, or any legal issues with its title.
At the time of the deal, make sure you get a buyer's guide from the seller as it will let you know if the vehicle has a standing warranty on it, and what that warranty covers. If there's no warranty on the car then it's being sold on an "As Is" condition, in this circumstance any guarantee the dealer offers needs to be in writing.
Finally, make sure you get your prospective purchase inspected by an independent mechanic familiar with the make and model of the car, before the sale. These car financing tips will help you greatly in financing your dream car—on your terms.