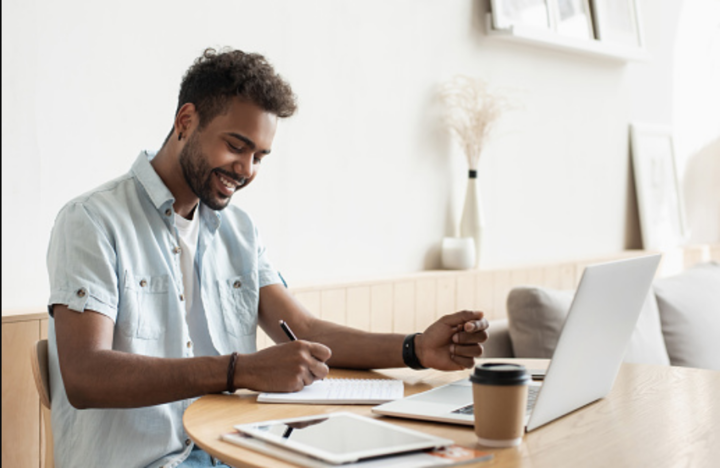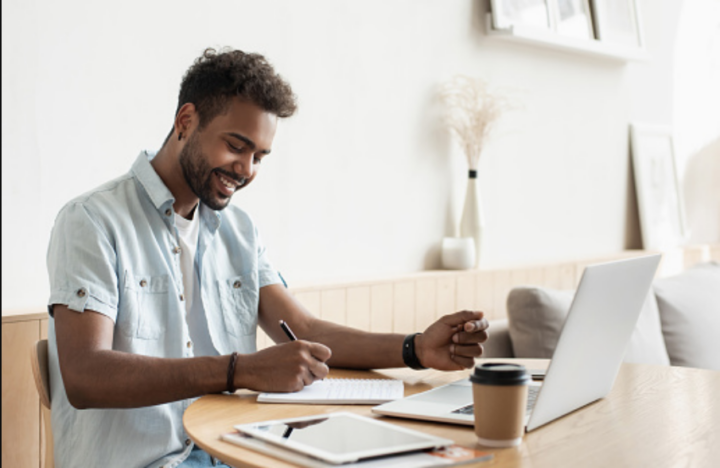 Online learning has become the norm during this global health crisis. Many in-house processes are turning virtual as most industries move toward digitalization. Institutions and universities adapt to this new learning process as well and benefit from remote proctoring systems such as Proctoredu software.
Remote proctoring software allows students from any location to take examinations and also prevents cheating. An experienced human proctor assesses the exam's integrity through remote proctoring and Al Algorithm software. In today's post, you'll learn what remote proctoring is all about as well as discover how it can facilitate distance learning in 2022 and beyond.
What Are the Types of Remote Proctoring?
There are three types of remote proctoring, these include:
1.   Automated Proctoring
Automated proctoring uses proctoring software to record videos, audio, and screen during the test without human intervention. The software can authenticate examinees and can detect suspicious movements.
2.   Live Online Proctoring
This type of proctoring needs a human proctor to assess the examination in real-time. A human proctor can monitor up to 30 examinees at a time through their video, audio, and screen.
The human proctor is trained to identify and assess suspicious behavior during exams.
3.   Recorded Proctoring
A human invigilator will not need to monitor the examination live. Instead, the examinees' video, screen, and audio are recorded. The recorded data will be viewed later by a moderator.
How Does Remote Proctoring Software Work?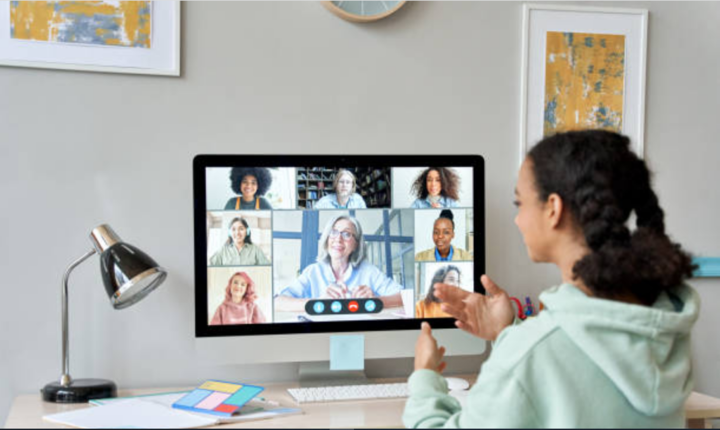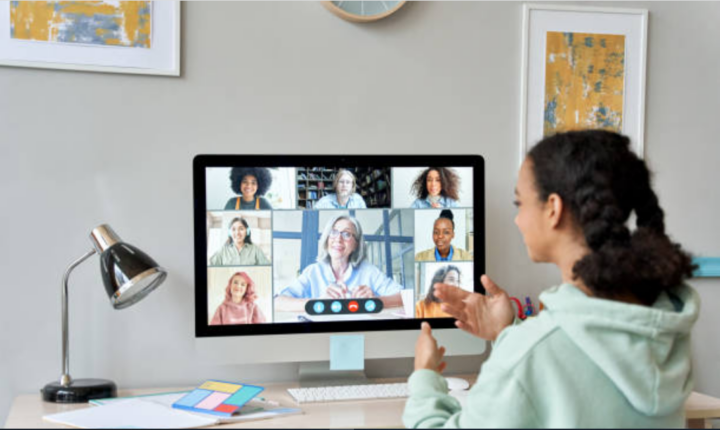 Like human proctors, a remote proctoring system is made to assess students or examinees. It can flag any suspicious behavior from the examinees. However, for the examinees to take the exam, they should have:
An operational webcam that will be on for the entire duration of the examination
A working microphone that, like the webcam, must also be on during the examination
A stable internet connection that will allow continuous recording
To ensure the integrity of the entire examination, the software will:
Facilitate online registration of examinees, checking their name, address, and other information needed by the institution conducting the exam.
Validate the authenticity of the examinee by requiring the examinees to show their identification cards.
Inspect the examiner's room. Some software will need the examinees to show a 360 view of their examination area.
Disable the use of other browsers aside from the one used in the examination.
Capture, monitor, and record the video in real-time. If it detects the presence of gadgets, other people in the room, and unusual eye movement, it will mark the examinee. Although the software can monitor abnormal behaviors and eye movements, some proctoring software providers also have live proctors to supervise the test.
Save the video for data storage and review at a later date.
Why Is Remote Proctoring Software Beneficial?
Below are some of the benefits of remote proctoring software for different institutions:
For companies and businesses:
1.   For Pre-employment Assessment
Nowadays, many recruiters and companies alike turn to online assessments. Instead of time-consuming face-to-face interviews, live remote proctoring software can be used by companies to evaluate applicants.
Companies will be able to decrease the time needed to hire top talents by shortlisting applicants through live proctoring. A remote proctoring software can also ensure the integrity of the pre-employment assessment.
2.   For Work-From-Home Employees Monitoring
Work-from-home arrangements became the new normal when the pandemic hit. To ensure that employees are doing their job diligently even if they're out of the office, remote proctoring software can be utilized by companies. For example, employers can revisit the recorded data to assess their employees' activity during working hours.
For Educational Institutions:
3.   For Accessible Education
Students can enroll in the institution they want to have their degree in through online courses, no matter their location. Through remote proctoring software, the students can take exams anytime and anywhere.
4.   For Students' Comfort
Generation Z is accustomed to digitalization. For some, traditional face-to-face learning in school can seem tedious. Others who may be suffering from medical conditions can also opt for online learning to not delay their education.
5.   For Examinations' Integrity
During the entire duration of the examination, the remote proctoring software can establish a cheating-free environment.
Its three-point authentication can authenticate the person appearing in the exam. Students also cannot pass information and cheat by disabling sharing options such as screen sharing, search engines, data sharing, and other website viewings.
6.   For Information Security
Any information gathered, including the examinees' videos, audio, and screen, will be stored and retrieved when needed. All the data collected will be encrypted to protect the confidentiality of everyone involved.
7.   For Flexible Scheduling
Students and institutions should view remote proctoring software to save time and resources. It also removes hassles in exam schedules. Through automated proctoring software, examinees can schedule their exams on their convenient date and time.
Can Examinees Cheat With Remote Proctoring Softwares?
Remote proctoring software is programmed to prevent potentially defrauding behaviors by:
Tracking uncommon behavior
Authenticating the examiner's identity
Checking the examination room through a 360-degree angle
Disabling browser surfing, screen sharing, etc.
These are only some of the ways the program can prevent dishonesty among participants. More methods are under-processed to ensure these unfair activities are less likely to happen.
Conclusion
In our era of digitalization, remote proctoring software is essential to ensure integrity during examinations. However, this program is not only for businesses and educational institutions. It's also beneficial to employees and examinees because it provides flexibility and more opportunities.