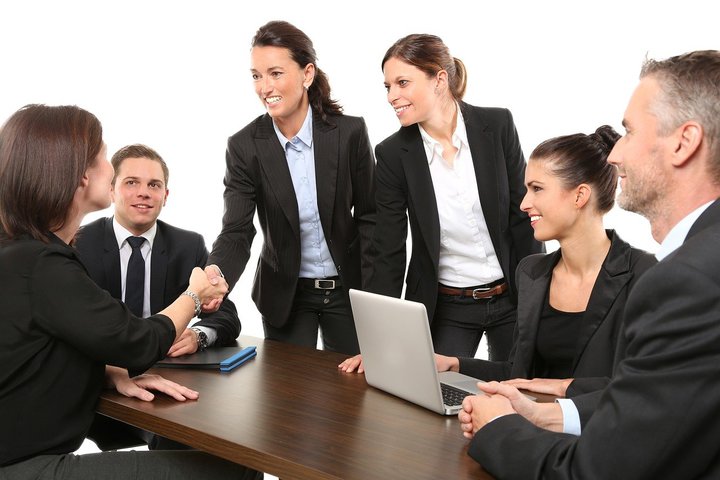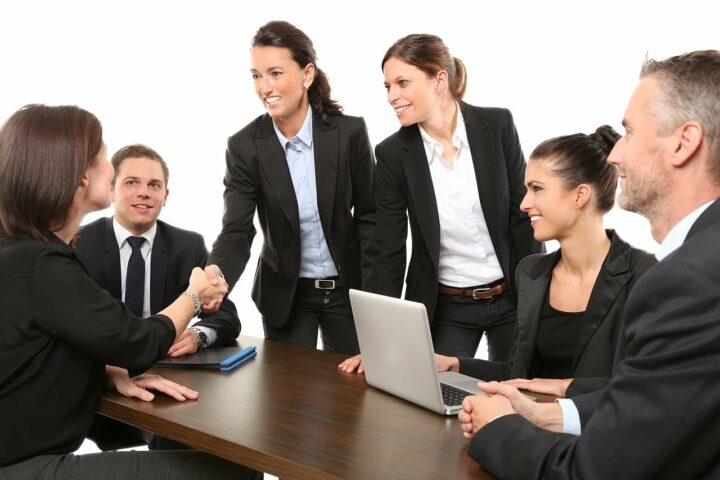 Future-proofing an enterprise is not as hard as many people assume. Coming up with future-proofing ideas is also easy, but you should have the correct guidance. It is simple to discover how you can make your business stay relevant, and print solutions are one of them.
Future-proofing is the concept of developing methods to lower the effects of stress and shocks in the future. Konica Minolta will offer you long-term solutions that will keep your business-oriented in case of an attack. This article will discuss how to future-proof your business using print solutions.
Do Not Depend on One Business Area
Most organizations become successful with one excellent product that could be for a market audience or particular niche market. It will help to think of other ways to diversify your product even when it is already widespread.
This tip might go against the regular business advice of focusing on one business area. It would help if you lowered your dependence on a section of your business to have higher survival rates. Companies can use new products as an extension to ensure they are futureproofed.
Change Past Strategies That Did Not Attract Clients
The tactics you use to attract existing clients can still help you attract more in the future. Most businesses rely on print advertisements to get new clients. We have seen a rise in social media usage, with avenues like SEO expected to blow up in the near future.
Your current tactics might fail to work if you do not switch to new ones, and you will struggle to get new clients.
Identify and Manage Risks
It is impossible to predict problems that might occur in the future, but certain steps will keep you prepared in case anything happens. First, you should identify your enterprise's risks or possible failure points. These risks revolve around the system, people, or data security.
You might also face significant problems in the future if you depend on one person too much. You must also identify gaps in your enterprise and correct them before they turn into problems. Data security is another essential thing ignored by enterprises.
Data is the most essential thing in an institution, and they risk going out of business if they lose it. It will help to have a strong security team always to protect your data.
Observe your Clients and Listen to Them
Businesspeople are busy with developing their business that they forget their leading stakeholder, customers. It will help to start looking at your customer's behavioral changes to futureproof your enterprise.
Businesspeople who predicted that things would turn digital are now making massive profits. This is because the client's behaviors have changed as most shop online. You must also have a system that tracks your client's behaviors. This will help you listen to their pleas and make changes in your industry to suit their needs.
Stay Updated with Trends in Other Countries
This is the easiest thing that can make your business futureproof. It will help to track what is going on in developed countries to stay relevant in the game. You can get this data from the numerous sites and blogs available.
Look for Influencing Factors Around your Business
You must keep looking at the surroundings if you want a future-proofed business. Look out for the ongoing developments, even those not relevant to your field. This data is accessible from all internet devices.
Consumer habits have developed recently, affecting many enterprises. It will help to look out for these factors that can influence your business directly.
Create a Good Environment for Innovation
It is not possible to predict the future, but you can stay prepared for whatever it has to offer. Following the leaders does not always mean you will win, look for other creative ways to remain relevant in the game.
Innovation is complex, and you might be unsuccessful many times, but you will be miles ahead of your rivals when you hit the bull's eye.
Step Out of your Comfort Zone
Whether an organization or an individual, look for ways to enhance your horizons and capability to remain in the game. The more you grind, the more you grow, learn, and reach greater experience ranges.
Reinvent your Business Relentlessly
It will help to appraise your services and products to futureproof your business routinely. Do not keep up with your rival's pace. Instead, look for other ways to stay ahead of the pack.
Consider your customer's desires and look for solutions as quickly as possible to satisfy them. You will find success quicker by looking for ways to stay ahead of your rivals. Contact Konica Minolta for the best futureproofing advice.
The Benefits of Futureproofing your Business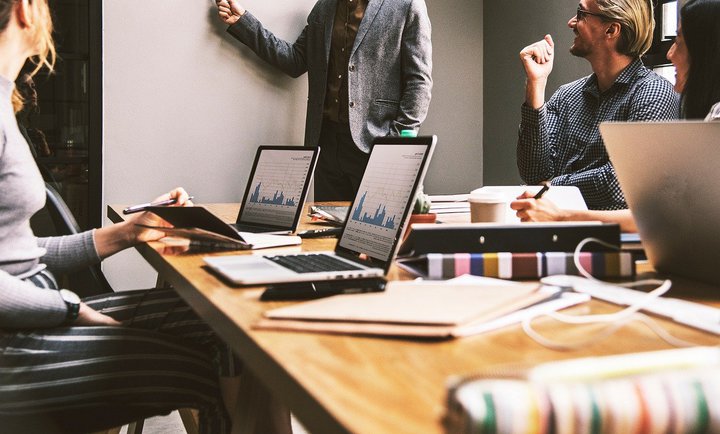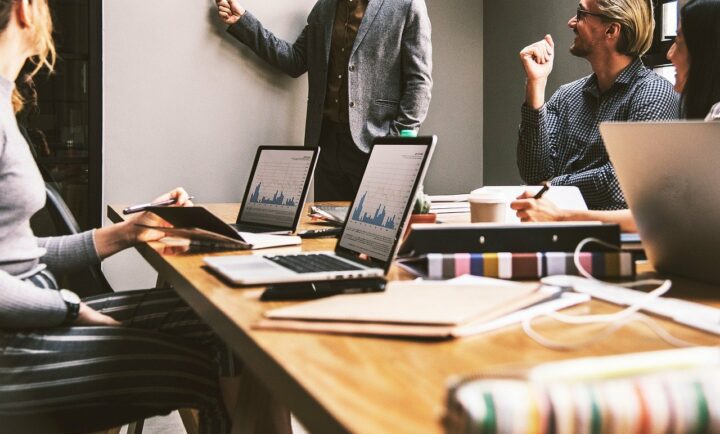 Most organizations label themselves as one of the futures. However, there are still many organizations that are set in their ways despite all these claims. Futureproofing has many benefits to your business, and below, we discuss some.
The Organization will be Ready for Anything.
All organizations know that they should be prepared for the constant market trends. You will always remain behind your rivals if you fail to do this. Futureproofing your business shows the customers that you have analyzed the market trends and know what to expect next.
You will Stay Ahead of the Curve.
Preparedness for any future calamity shows that your organization is ahead of the curve. Nobody likes playing catching up, so having set operations will keep you ready for all challenges.
You will also enhance your reputation by showing you are above the curve. This will draw many people to your services, enhancing awareness.
You will Have a Better Customer Experience.
The client experience is an essential element of any successful enterprise. However, many established enterprises fail to enhance their customer support since they know customers do not have a good spot for shopping. Competition is expected to increase in the coming years as more organizations are expected to come up.
This means you must look for other ways to improve customer experience to stay relevant.
You Will Attract the Best Talent
The human resource department knows that many employees want to work with forward-minded businesses. You will attract the best talent in the market field if you futureproof your business. The more forward-minded your enterprise is, the more appealing it will be to the next generation. This is important, considering how important they will be to your organization.
Final Thoughts
Futureproofing your business has many advantages that will keep you miles ahead of your rivals. The above article has discussed ways to achieve this, but you can find more online.