In the past, we've written about the best college apps, software apps for solving Maths, and a good list of Inkjet printers. Today's content is about the best budget printers for college students.
Going back to college soon? You'll surely be needing a good printer so you won't have to visit the computer lab at all times just to get your assignments or documents printed. A good printer will do more than just printing jobs. Multi-purpose printers can also scan files, photocopy documents, and/or send faxes.
Compact printers are essential for college students and there are lots of good & reliable printers that are very affordable with low-cost ink to outstrip your school's printing policy. The best printers for college students should have some key features and characteristics like; good color and great photo quality, photocopying ability and should have a built-in scanner. In summary, the best printer for a college student should be an all-in-one or a multi-function printing machine.
The List of Budget Printers for College Students
To help you get the best value for your printing needs as a college student I have created this list consisting of the "Top 20 best budget printers for college students". All classes of basic student needs, such as – admission essay writing, the printing of assignments, and extensive research documentation were taken into account in the making of this list. You can carefully read through the list and pick the one that's most suitable for your printing tasks.
Canon Office and Business MX922 ($79.00)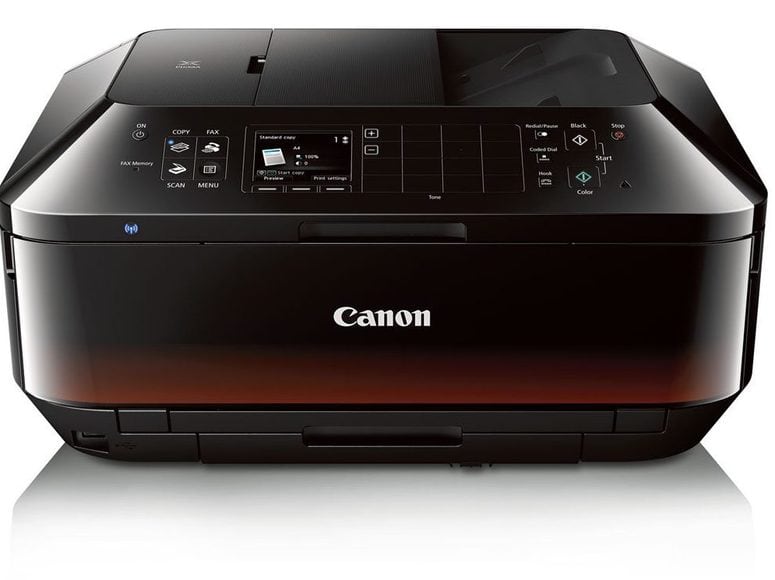 This is a superior printer that's suitable for homes, and offices. It comes with an inbuilt WiFi feature which lets you scan and print documents almost from anywhere around home. All thanks to the auto document feeder and dual function panel.
Features
Wireless LAN Google Cloud Print, AirPrint, Mobile Device Printing, USB 2.0 Hi-Speed.
Integrated 35-sheet duplex auto-document feeder
Automatically print on both sides of a page effortlessly.
HP OfficeJet 4650 ($56.00)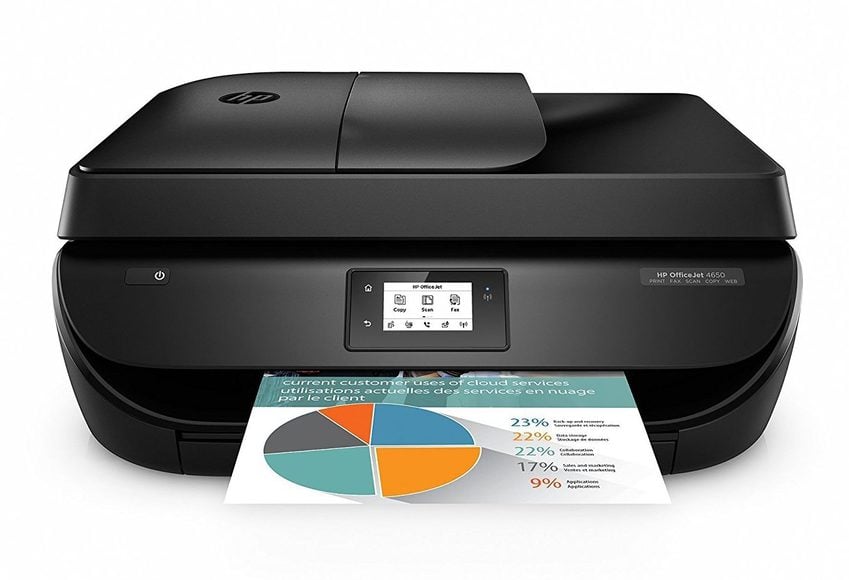 The HP OfficeJet 4650 makes printing, scanning and photocopying easy. It allows you perform these tasks straight from your smartphone through a WiFi connection.
Features
A 35-sheet auto document feeder
Fax, copy, scan and print functions
Print from mobile devices
Double-side printing
HP DeskJet 1112 ($45.00)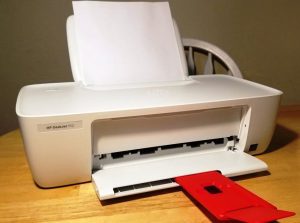 If you need a printer which would handle all your tasks speedily, then you'd have to consider this one. This HP DeskJet 1112 simplifies the process of printing, scanning and copying documents.
Features
USB connection to your computer
Does not support printing over wifi
Easy setup
Compact design
Canon MX492 ($49.00)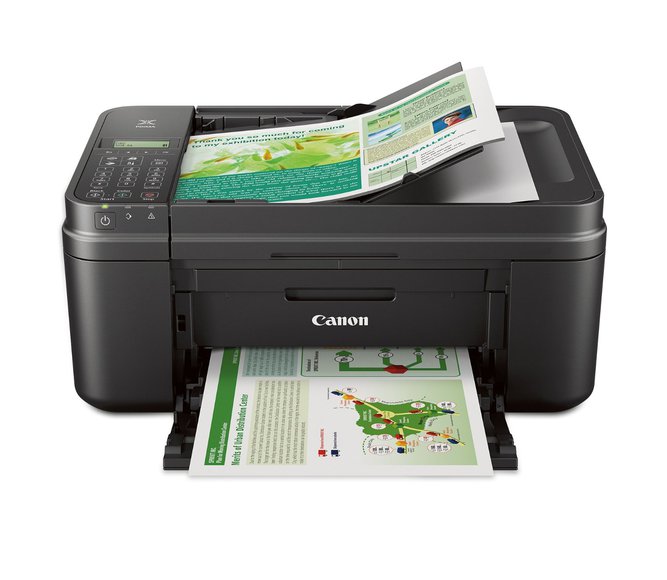 With this printer, you can print and scan documents from anywhere around your home. It comes with superb connectivity options. Having awesome features like the Google Cloud Print and AirPrint, you will be able to access and use this printer wirelessly using your smart phones, tablets and/or other mobile devices.
Features:
Compatible and accessible using smartphones
A 20-sheets fully-integrated automatic document feeder
Scan to cloud
Canon PIXMA MG3620 ($40.00)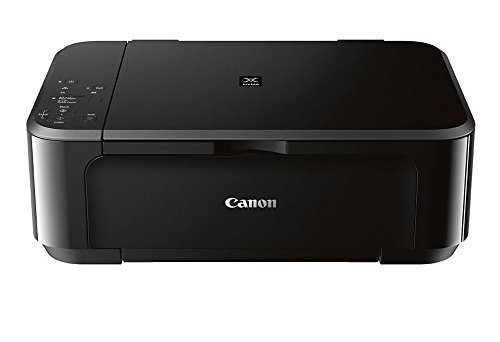 A good, portable and highly compatible printer for college students. It does not take up much space in your room. The Canon PIXMA MG3620 offers convenience and simplicity for all your printing tasks: Prints and scan virtually from anywhere around your home through wireless connectivity.
Features:
Wireless printer
Auto duplex printing
Print, Copy, Scan
Easy Wifi Setup
HP Envy 4520 ($76.00)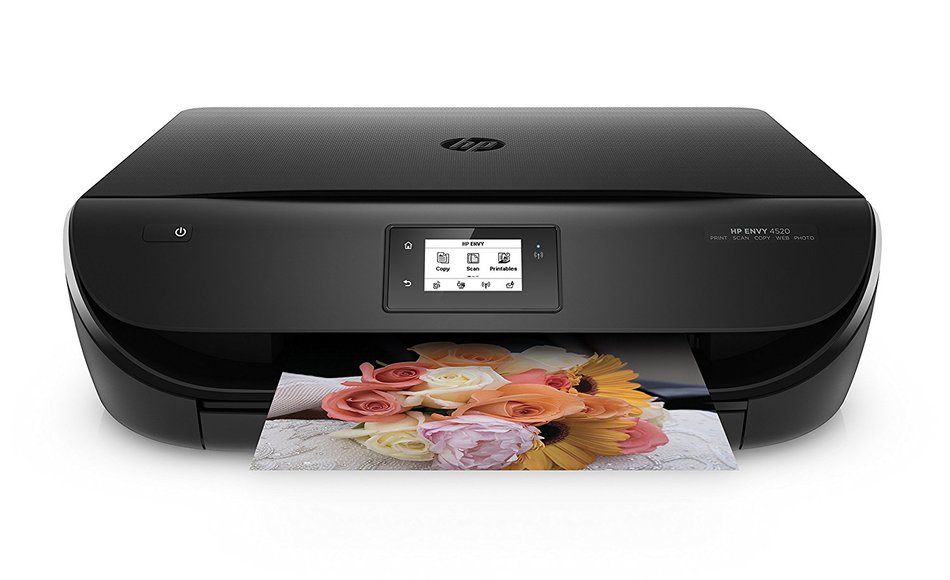 A digital printer built for modern users. HP Envy 4520 is a classic printer that will handle your printing, scanning or copying jobs without hassles. It comes with all features expected of a modern printer.
Features:
Auto 2-side printing
Accessible via Wireless connectivity
Smooth and neat output result.
HP Envy 5660 ($8200)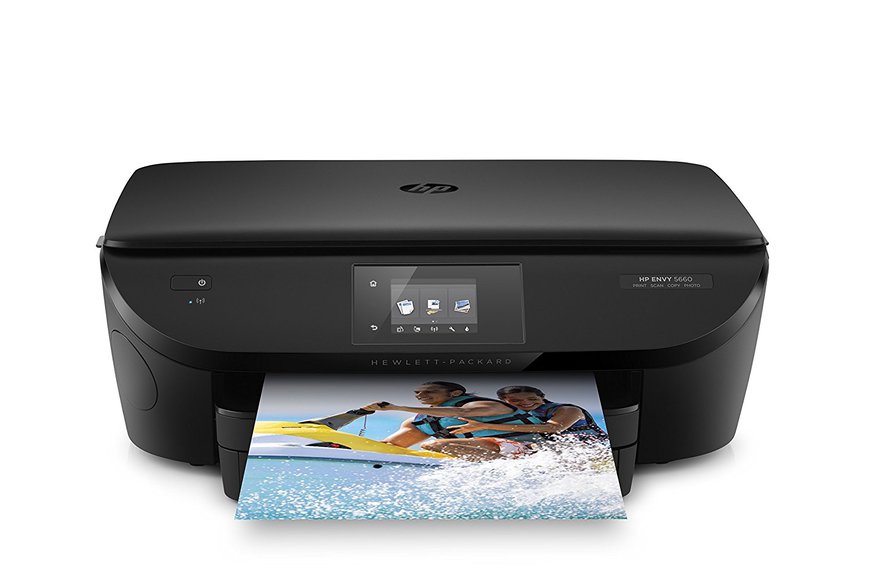 Here's another good and portable student's printer from HP. This printer is capable to handle all tasks required from a digital printer, it features a 25-sheet ADF (Auto document feeder).
Features
Wireless and smart printer
A 25-sheet ADF
Memory card compatibility
Prints photos and documents.
Epson – Expression Home XP-440 ($99.00)
This printer Connects wirelessly to your smartphone/tablet, PC's and also accepts SDcards. It has cartridges for each ink color, so you can only replace the defaulted one. Epson Expression printer makes copies and scans photos, files and documents.
Features:
AirPrint
Wireless and mobile printing capability
4 individual print cartridges (black, cyan, magenta and yellow)
HP – ENVY 7643 ($119.00)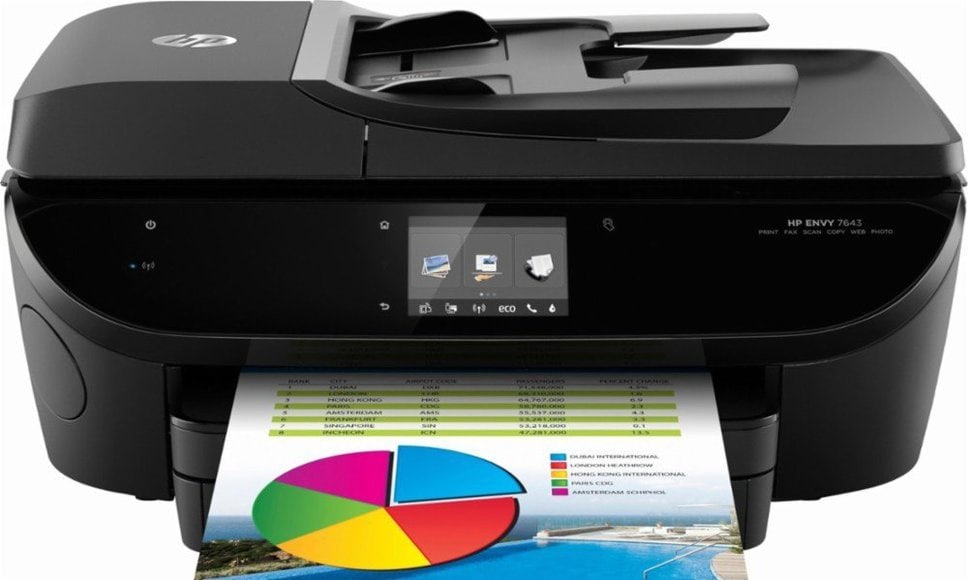 HP ENVY 7643 comes with two separate photo tray to let you switch between photo and document printing. Also, it packs high-yield ink cartridges which produces high quality photo prints.
Features:
Lets you print, scan or copy documents virtually via WiFi connection
Lab-quality document or photo prints
Portable and sleek
Epson – WorkForce WF-2760 ($130.00)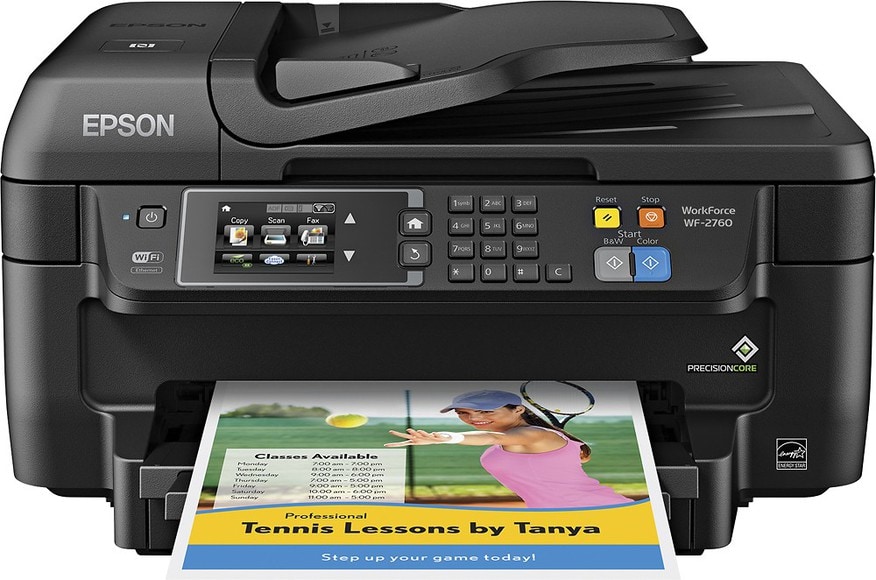 Looking out for the best budget printer that's most suitable for a college student? Look no further than Epson Workforce WF-2760. This printer is a classic and durable one, it'll handle all your tasks swiftly and it comes with all modern printing features.
Features:
4-in-1 functionality (Copy, fax, print, and scan)
Google cloud print
Wireless and mobile printing capability
USB 2.0
4 individual print cartridges
HP DeskJet 3755 ($60.00)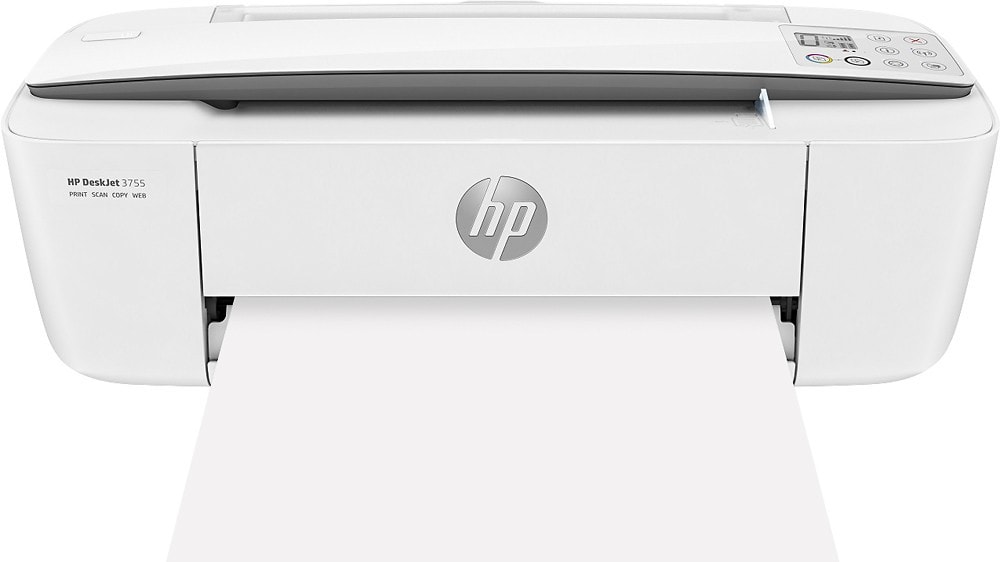 Save more space in your room with this portable streamlined printer from HP. The HP DeskJet 3755 is a good choice for college students. It is portable, durable, compact and supports wireless connectivity.
Features:
Customize your photos with the built-in HP Photo Creation software.
AirPrint
USB 2.0 port
Print, Scan, Copy, and fax
Canon PIXMA TS6120 ($70.00)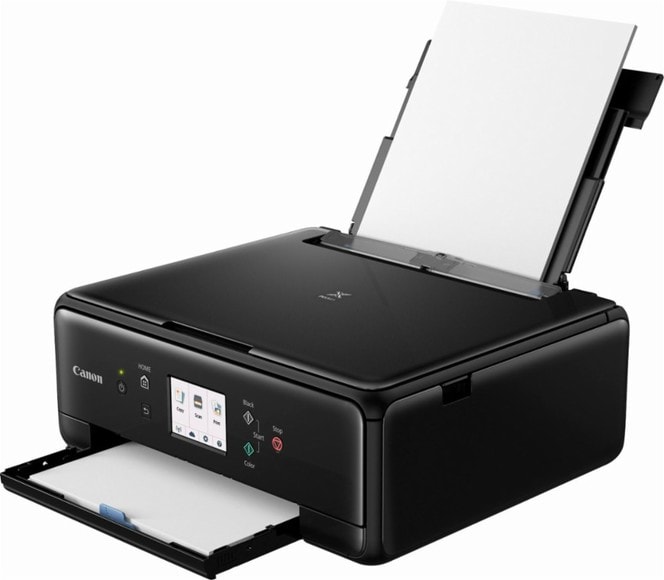 A super effective portable printer for college students with five (5) separate ink cartridges. Canon PIXMA TS6120 is a sleek printer which would handle all your printing/scanning or copying task smoothly without hassles. It also lets you print via Wi-Fi or Bluetooth.
Features:
Five (5) individual ink tanks
Print via Bluetooth or wi-fi
Auto power on/off
Dell Computer B1160w ($189.00)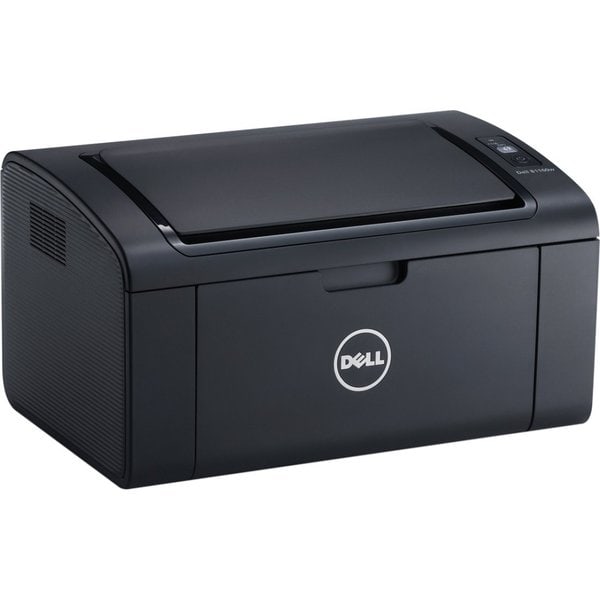 Here comes a very effective printer for college students. It is affordable and accepts wireless connection from smartphones, tablets, PC and PDAs.  It also lets you print directly from Android devices using the Dell Mobile Print app.
Features:
Print directly from your Android smartphone using the Dell Mobile Print App
Compatible and durable
Monochrome printer
Wireless printer
Canon PIXMA MG2522 ($20.00)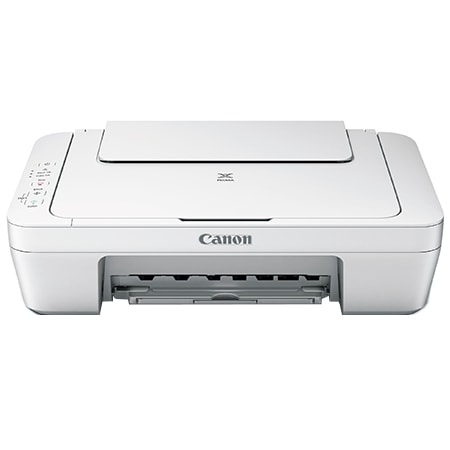 This is a simple printer which you can use to tackle all your printing needs. It prints documents easily and supports optional XL ink cartridges. Canon PIXMA is extremely cheap and can come in handy for college student's printing needs.
Features:
Print, Scan, and Copy
Portable
USB 2.0
Canon PIXMA MX490 ($35.00)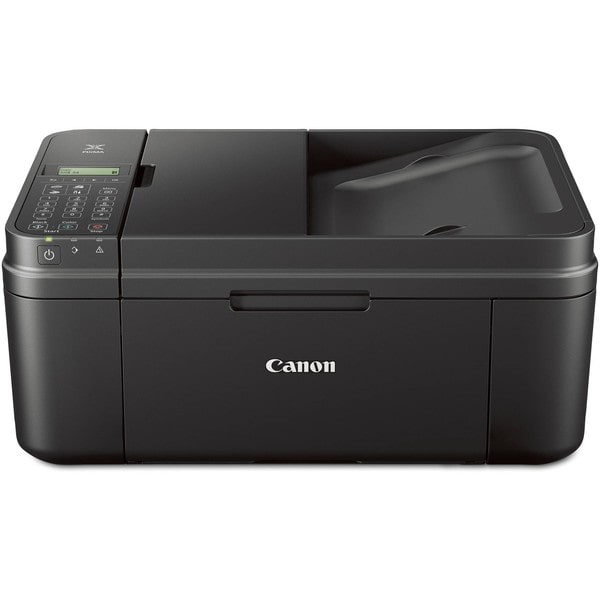 This wireless printer lets you scan, copy and print documents with high-quality output. It features AirPrint, Google Cloud Print and is compatible with smartphones so you can print/scan/copy virtually from anywhere around your home.
Features:
Wireless printer
AirPrint and Google Cloud Print support
Monochrome printer
CANON PIXMA iP110 ($149.00)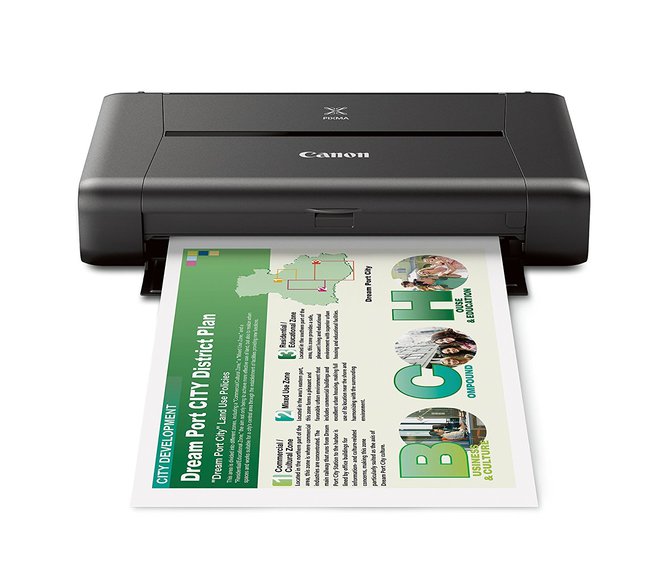 Quite expensive but worthy of the price tag. Canon Pixma is a sleek portable printer with modern features: it is a good choice for college students plus its ability to print via wireless connections.
Features
Wireless printing
AirPrint
Thin and portable
HP OfficeJet 3830 ($85.00)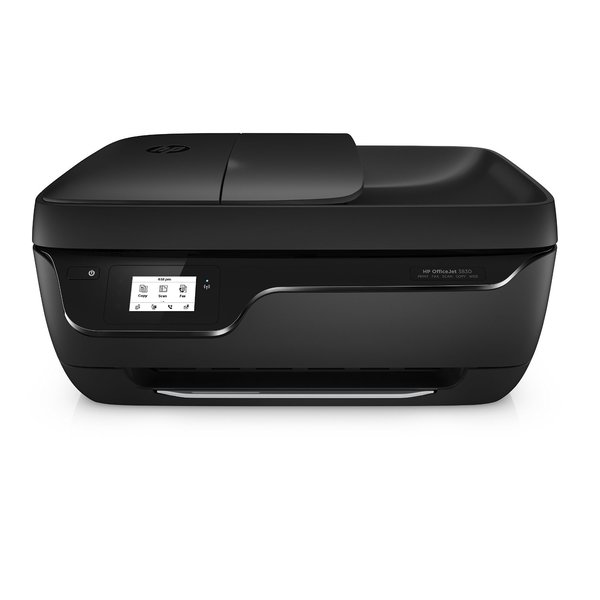 Another good and efficient printer from HP. HP OfficeJet 3830 delivers highly colorful and high-quality print results, it is fast and also works wirelessly.
Features:
Auto wireless connection
4-in-one printer
A 35-sheet ADF
Instant Ink ready (K7V40A)
HP Envy 7640 ($125.00)
HP envy 7640 printer offers borderless printing, 2-sided printing, and wireless printing. You can virtually access this HP printer from anywhere in your home via WiFi connection.
Features
Print, scan, fax, and copy
Wireless printing capability
2-sided printing
Auto-document feeder
Ethernet networking
HP DeskJet 2624 ($50.00)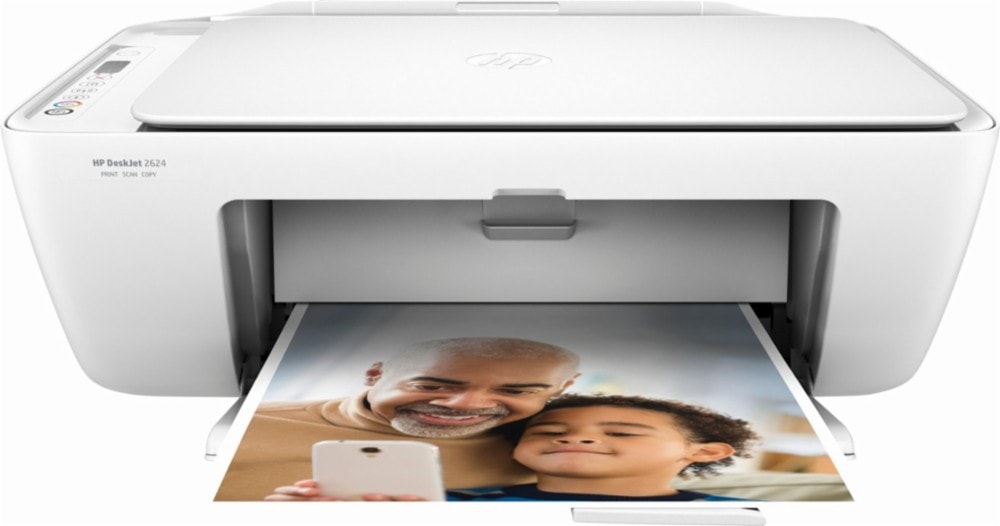 You can now print from diverse source (PC or mobile) with this wireless HP DeskJet 2624 printer. It also supports copy and scan functions so you can get more tasks done with just a printer. It has the ability to deliver up to 7.5 pages in 60 secs.
Features:
Fast and durable
Portable
Print, scan, and copy
Canon PIXMA TS9020 ($50.00)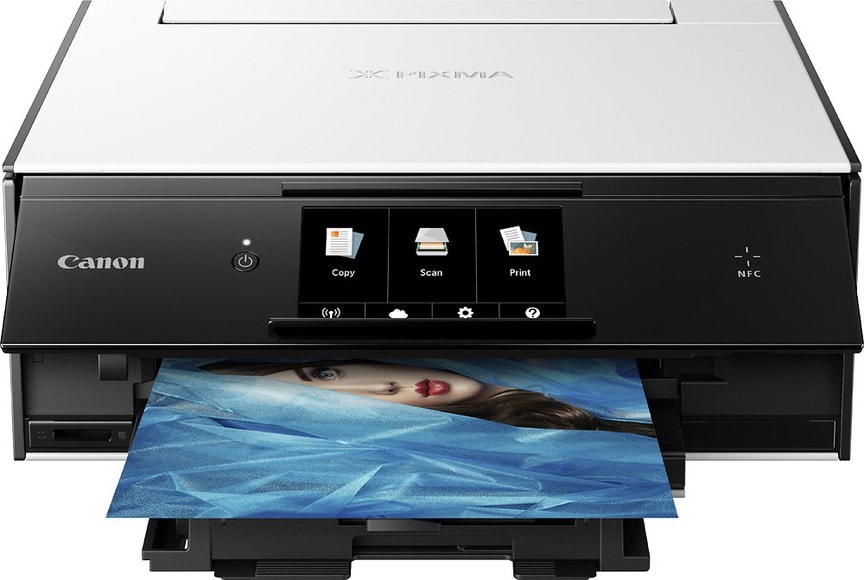 All your printing tasks can be easy tackled with this multi functional printer. It allows you to print, copy and scan documents in seconds. Canon PIXMA TS9020 comes with NFC support so you can easily print your documents from compatible devices.
Features:
AirPrint
Six (6) separate ink tanks
Inbuilt memory card slots
LAN and USB 2.0 ports
What More?
Listed in this article are the Top Best Budget Printers for College Students. From my view-point, they're affordable and reliable. They can be purchased from Amazon, Jumia, Konga and/or any of your favorite online shopping mall.
Have you used any of the printers in this list or have one budget printer you'd like to suggest? Please do tell us about them in the comments section below.