Stories have come to stay. Virtually all social media platforms now support sharing of "Stories," although different platforms call it different names (fleet, status, etc.). Among all the social media platforms people use to communicate across borders, the most popular ones are Instagram and WhatsApp.
Basically, "stories" are meant to disappear after 24 hours, or when the poster manually deletes them. More so, there's no default way to save these stories to your device so that you can view/watch them over and again, or even reshare with your audience. Thus, the need for a story saver app is quite important for some people.
The 10 Best Apps to Download Stories from Instagram and WhatsApp
These are third-party applications you can install on your smartphone to allow you to save Instagram stories or WhatsApp status. Interestingly, they are free applications and they feature a clear-cut interface.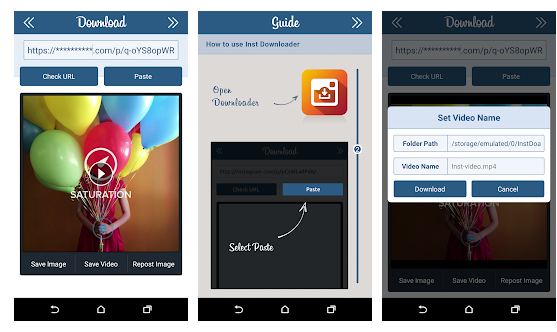 Developed by ZN Studio, Downloader for Instagram is a free application that allows you to save virtually everything you find on Instagram. It works best for saving Instagram stuff and not WhatsApp. The app features an intuitive interface that's easy to understand.
This mobile app can also download Reels, IGTV, and highlights. Just like those sweet tweaks for Snapchat stories, it is a super resourceful application for Instagram users.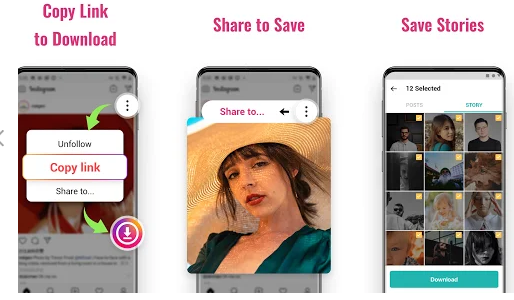 The ETM Story Saver app is a mobile app that allows you to grab Instagram stories and have them saved on your device's local storage. It is a free mobile app and it's capable of downloading other content from Instagram, such as Videos, photos, etc.
This app works in simple steps – it is for Instagram alone, and the interface is simply intuitive. You can download multiple Instagram content at a go.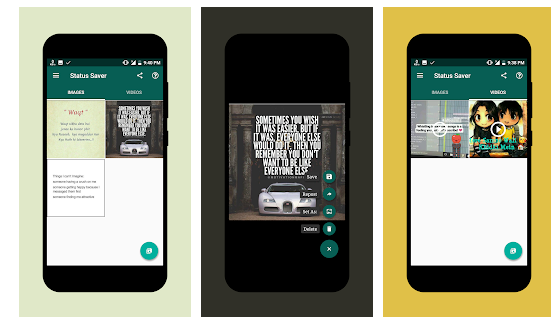 With this free mobile, you will be able to save as many statuses as you wish. The app works for saving WhatsApp status only. Now. you'd get to save those funny memes before the poster deletes them. There's no limit to the number of statuses you can save with this app.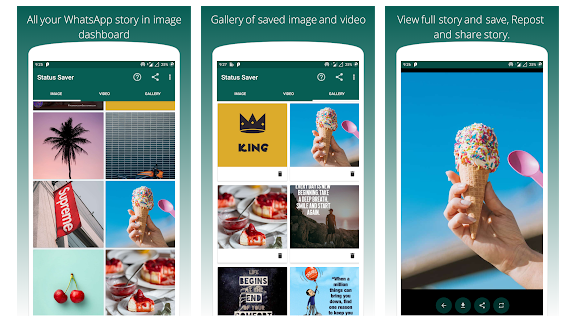 The name already tells everything. This is a WhatsApp story saving app that allows users to "save" the WhatsApp statuses they had viewed to their phone local storage. It is available on Google Playstore and is compatible with most versions of Android OS.
More so, the app retains viewed WhatsApp statuses for a longer time – statuses would still be available even after 24 hours.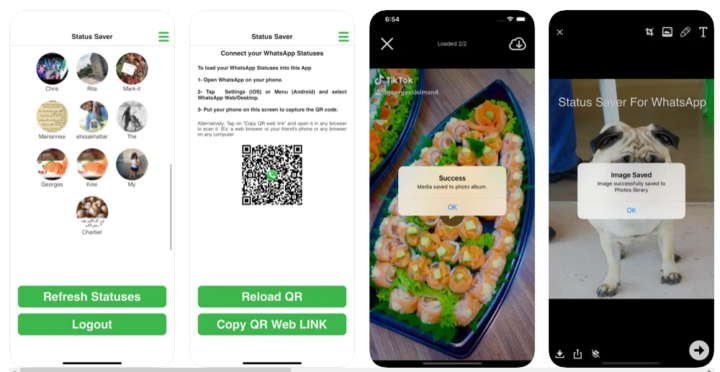 WhatsApp Save is an iOS application that allows iPhone users to save WhatsApp statuses to their local storage. It is a free app designed for iPad and iPhones. The app flaunts an intuitive interface and supports a bunch of impressive features.
More so, this WhatsApp Story Saver supports WA Business; so, you will use one application to save statuses from the official WhatsApp app and WhatsApp Business app.
This mobile app works perfectly for grabbing Instagram Stories, as well as support downloading of videos from the platform. It is a versatile mobile app designed to allow you to save various content from Instagram, including reels, IGTV, and regular IG photos.
Story Saver for Instagram is free to download and it works on most Android phones and tablet devices.
7. TheByte Instagram Story and Reels Saver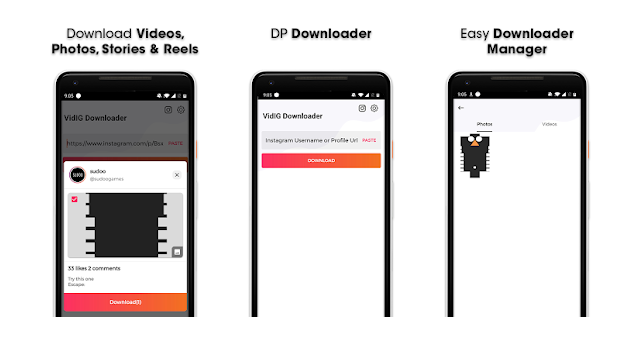 This app works as an Instagram video downloader and story saver. It also saves reels and IGTV – an all-in-one application to grab anything you find interesting on Instagram.
Furthermore, the app is free to download and the interface is super-intuitive. Whether you want to repost IG stories or share with other platforms (such as TikTok), this app can help you to do that seamlessly.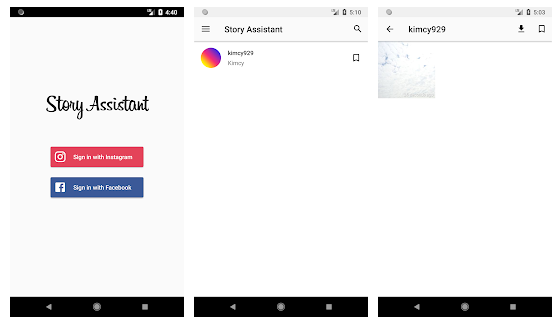 Story Assistant works for Instagram and Facebook, it helps you to save stories and other digital content you see on either Instagram or Facebook. The app is available for OS users and is free to download. More so, Story Assistant supports a couple of exciting features that make it one of the best to use.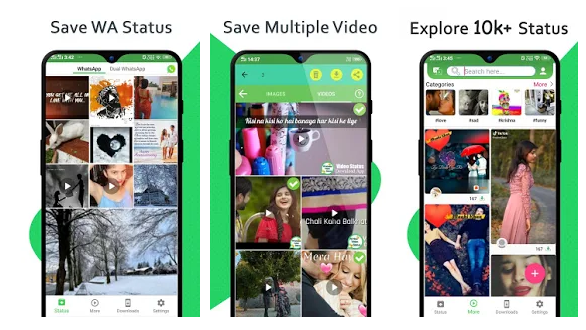 Here's another good app that allows you to save WhatsApp statuses for reposting on other social networks. It also retains WhatsApp statuses for a longer time, even when the poster has deleted the statues. Downloader for Whatsapp is free for Android users and it is works fast on all devices. The interface is unique and provides more features.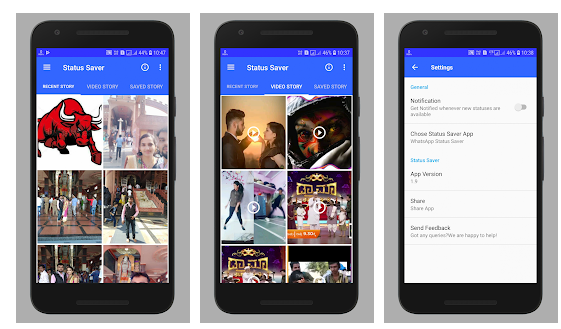 Last but not least is the Jaanu Status Saver-Image and Video, a unique and fast Story Saver for WhatsApp users. This app allows you to quickly save WhatsApp images and videos from the official WhatsApp app and other mods versions such as GB WhatsApp.
The app is designed to separate video stories from image stories, making it easy for you to find the ones you want to save. It is a free app and supports most Android versions.
What More?
Unfortunately, there is no stories saver that supports saving WhatsApp and Instagram in the same app. Instead, you'd need to download an Instagram Story saver for Instagram, and a WhatsApp story saver for WhatsApp.
Also, the Xender app is another free 100% functional app for downloading, storing, and sharing Whatsapp statuses and videos. It isn't atop the list because saving Whatsapp statuses/media isn't its primary function. But then, it's a great choice as you wouldn't need to download another app if Xender is already installed on your phone.
Do you have other amazing apps for downloading stories from Instagram and Whatsapp? Share them with us by using the comment box below.