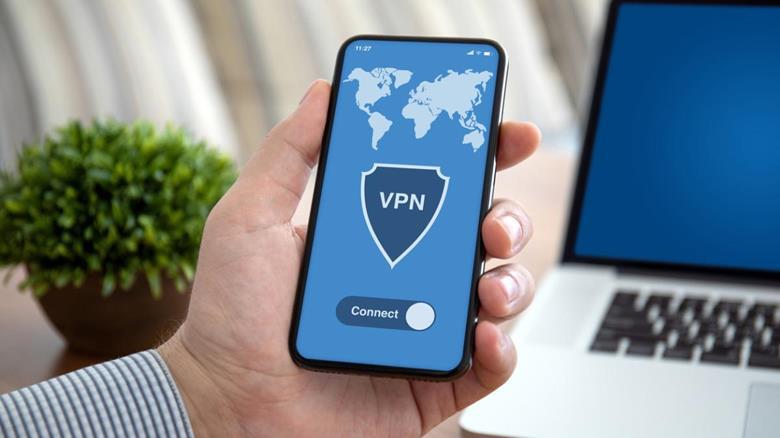 Free VPNs are no match for a premium or paid for versions in terms of features. You might have come across published reports insinuating that free VPNs are not the best. Reason being that several among them tend to possess malicious codes that are injected intentionally by developers (who are mostly linked to China).
Well, there is some truth in that. Such reports do not discredit all available free VPNs though. You can readily find a free VPN for PC whose design or development is not compromised in any way. It is quite obvious that VPN services are now on-demand more than ever because more people are working from home due to the covid19 pandemic. Other than work, another percentage of people are using VPNs for entertainment purposes (overcoming Netflix geographical barriers, etc.).
The increase in demand for VPNs is therefore understandable. If you are looking for greater free VPN options for windows, consider the following:
Hide.me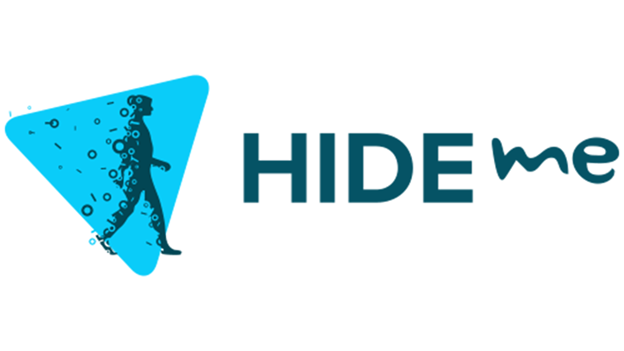 Available in both free and premium versions, Hide.me offers a free data limit of 2GB per month, quite a good offer for online content streamers. This free version is however limited to 5 servers and also limits you to only one device.
On the positive side of it, hide.me does not share user data with third parties so you can count on it for data privacy. It is log and advert-free too.
Windscribe VPN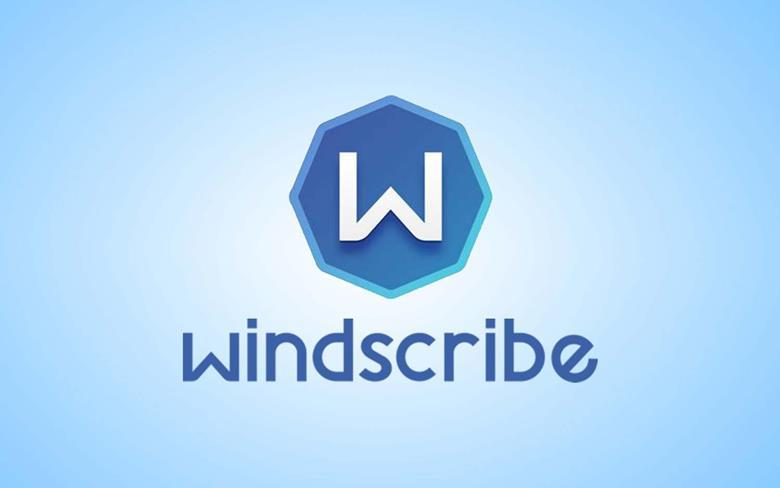 This Windows supported VPN is available in 10 servers (with locations in Germany, US, Canada, UK, and Hong Kong) and has a data allowance of 10GB every month. Besides that, this VPN which you can choose to upgrade anytime also boasts a builtin firewall and an ad blocker which means no unwanted ads to disrupt your online sessions. Also, Windscribe is reliable when it comes to providing unlimited bandwidth to its users.
In providing the much-needed privacy, Windscribe does not store IP stamps, record online activity, or visited sites. This windscribe vpn review by vpntesting could send more light.
Hotspot Shield VPN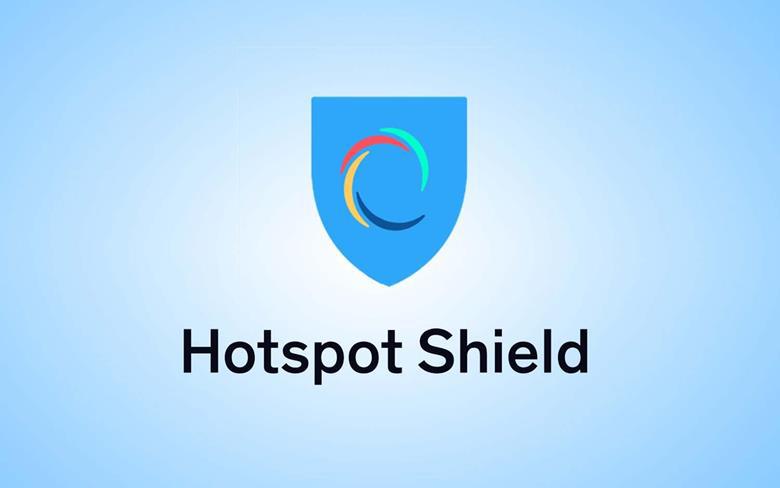 Yet another free VPN version, Hotspot Shield supports several operating systems, including Windows. The free plan does not only have a friendly interface but also guarantees personal data protection.
On the data limit, this free version offers a 500MB limit per day. You could however enjoy up to 15GB per month should you upgrade to the elite plan.
ProtonVPN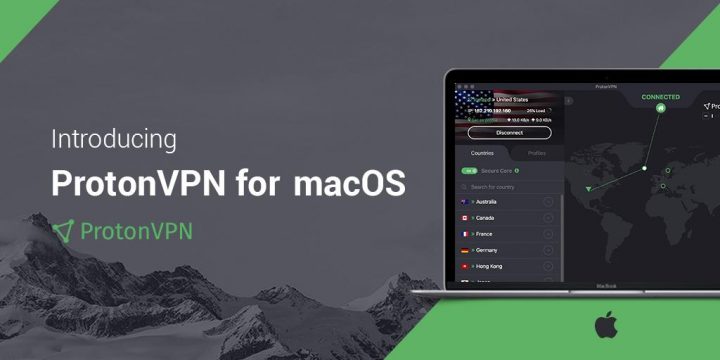 Are you mostly into online streaming and would like a free VPN with unlimited data? ProtonVPN has you sorted. The only downside of using unlimited data is that you get to experience slow speeds during peak times.
But if you can put up with it, go the ProtonVPN way. You also get to enjoy great privacy as the VPN does not share user data (IP addresses, sites visited, etc.) for profit gain like is the case for some VPNs.
Speedify VPN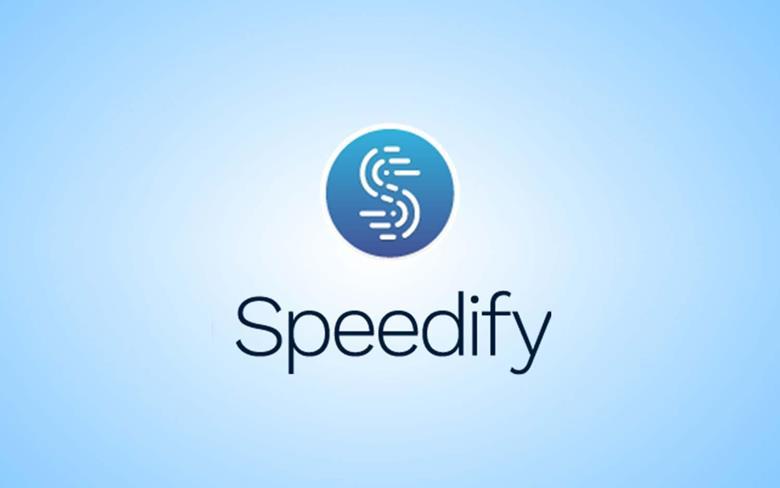 You can rely on this VPN for better connection speeds and ad-free browsing experience. It comes with 2GB free data per month and is very effective in masking a user's location and identity. This VPN also comes with a strong encryption technique.
Its users enjoy unlimited bandwidth and more importantly, it does not store VPN IP addresses, date nor time within which a user has been online. Users of Speedify can also enjoy 24 hours live customer support.
Tunnel Bear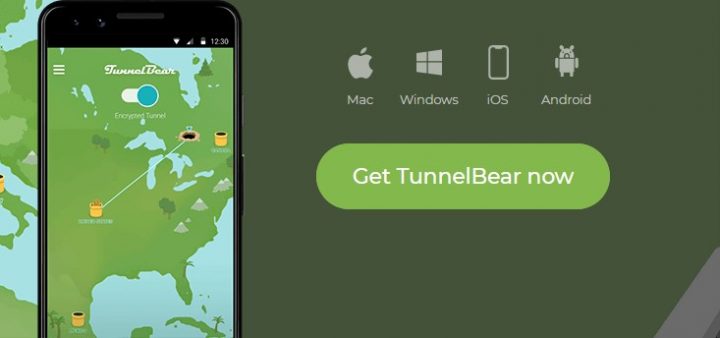 This VPN has several good features for a free VPN. Its monthly 500mb free data may not be enough to stream several shows, but it's safety and privacy feature is worth trying out. It also has unlimited server speeds, can unblock HBO Go, Kodi, and YouTube in restricted regions and it also has the kill switch feature.
With TunnelBear VPN, you can bypass VPN censorship and blocks. More importantly, this VPN does not keep logs and it boasts of a 256-bit AES encryption. It has server locations in over 20 countries.
VPNArea

Being one of the VPNs originating from Switzerland, VPNArea has a premium plan but offers its users a one month free trial period. Its features may be limited but it guarantees privacy, safety and freedom to its subscribers. You can connect up to 6 devices using this VPN whose servers are spread across 70 countries.
You can expect a no logs policy from VPNArea, hence giving you the satisfaction of knowing that your browsing data is in safe hands. This vpn blocks ads and provides protection from malware too. It has a kill switch feature for blocking unwanted traffic and it is resistant to DNS leaks.
Opera VPN

Just like any other free vpn, opera vpn has both shares of benefits and downsides. On the upsides or rather pros of using this vpn, you stand to enjoy unlimited data which is quite impressive for heavy content streamers. Netflix and YouTube are some of the streaming services you can unlock using this vpn, but only in some locations. It's server locations cover Europe, Asia, and North America.
The installation of this VPN is super easy and so is using it. This is because it exists as an opera browser extension which brings us to one of its cons. You need to use the opera browser to enjoy this VPN because it does not have a stand-alone version or app. This implies that any other application outside this browser is not protected by the VPN. Also, with its few server location coverages, it is bound to be overwhelmed resulting in slowed connections.
To Sum It Up
In conclusion, free VPNs may not be the best for heavy internet users due to limited data, especially those into streaming online content. Other limitations of free VPNs are in relation to server speeds, security and generally, reliability. Unless you are okay with the limited options, premium VPNs are better off in terms of unlimited server access and other advanced features.