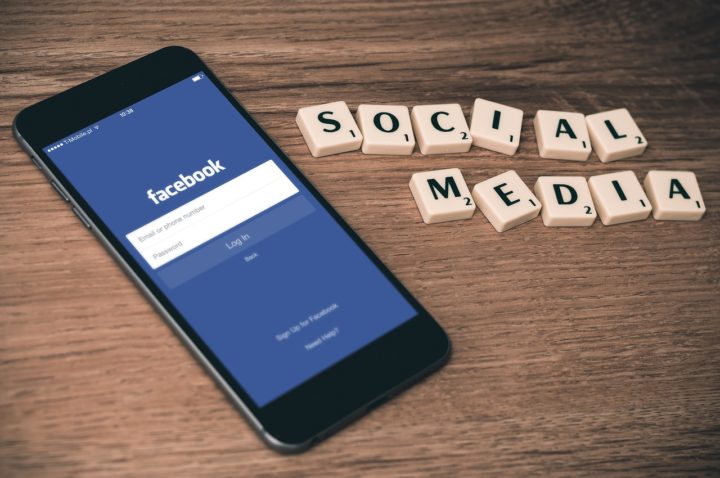 Not a single business nowadays can exist without the massive support of social media. This is the best promotion that could ever happen to the business world. Promotion on social networks has advantages:
It's cheaper,
It's easier to understand,
It's far more accurate than traditional methods of advertising.
Besides, there is always a possibility to push your campaign with the help of paid services. The ability to buy 50 Instagram likes can help to boost your results multiple times, for a modest price. No magazine in the world can give you the same. So, here are some awesome tips that will help you manage your social media strategy.
Scheduling
It is impossible to run social platforms without a thorough plan. Users like consistency and as people pay more attention to your content, ranking systems also recognize your materials as worthy for putting into trends. But you have to embrace more than one platform to promote your business, so it is a logical conclusion that there's not enough time to maintain the required scheduling terms. And this is the first point of your automation – get an auto-posting tool for your arsenal and forget about delays and work around the clock to post everything you need on time.
Auto-posting instruments for Instagram, Twitter, Facebook, for example, provide you the possibility to fulfill your content plan without extra effort and gain likes consistently. You can schedule the exact time when your post will appear online and create a calendar for your next uploads. Your only task that remains is controlling the instrument itself, in case something unexpected happens.
Nail Your Visuals
Nothing attracts people on social platforms more than a beautiful picture that attracts more and more likes. But to get a result that would really impress the audience, you must enhance your materials to make them stand out from the others. All visuals that you make have to be put through programs like Lightroom from Adobe, to eliminate small imperfections and highlight the accents of the photo. Color correction is also required to keep the consistency of your profile – develop a set of settings that would complement most of your photographs and videos, and create a steady image.
Don't limit your brand's content with solely photos and videos.
You can dilute your feed with banners and texts that would attract users to certain information.
You can create good images even with mobile apps.
Illustrated content is considered more professional-looking and engaging. It also maintains your public image so don't neglect the importance of illustration in your branding.
The best strategy here is to hire an illustrator who will create a set of pictures and fonts according to your desires.
Budgeting
Each penny must be working when it comes to business. And even though social media are cheaper than traditional advertising, to reach success there you have to spend some money. And doing that without a budget plan is insane.
So to the rescue of your savings come online calculators and other budgeting tools that will help you to allocate your money accurately and effectively.
Calculators for social media can also count your prospects for different campaigns on Instagram, Facebook, or Youtube, and help you to invest money for the right purposes with minimum loss.
Of course, many platforms already have a developed system for Ads that are targeted to help users invest their money rightly, but usually, such systems cannot prospect the result for you.
Monitoring
When you are running a business on social media, it is vital for you to examine the behavior of your target group and check the number of likes and followers to understand if your strategy is suitable for your goals and if it will bring you any success. You should look through the demographics of the platform that you want to occupy and try to predict the best and the worst scenario for your campaign.
Monitoring the market requires a lot of research, and you should use the materials that already exist and constantly keep track of your target audience.
Along with user behavior, you should check out what your competitors are doing and how. There are certain automated services for that, but sometimes it is more efficient to look through your rivals' profiles manually. This practice helps you to see how the audience interacts with various content by yourself and make the right decisions for your social media marketing strategy.
Providing Customer Service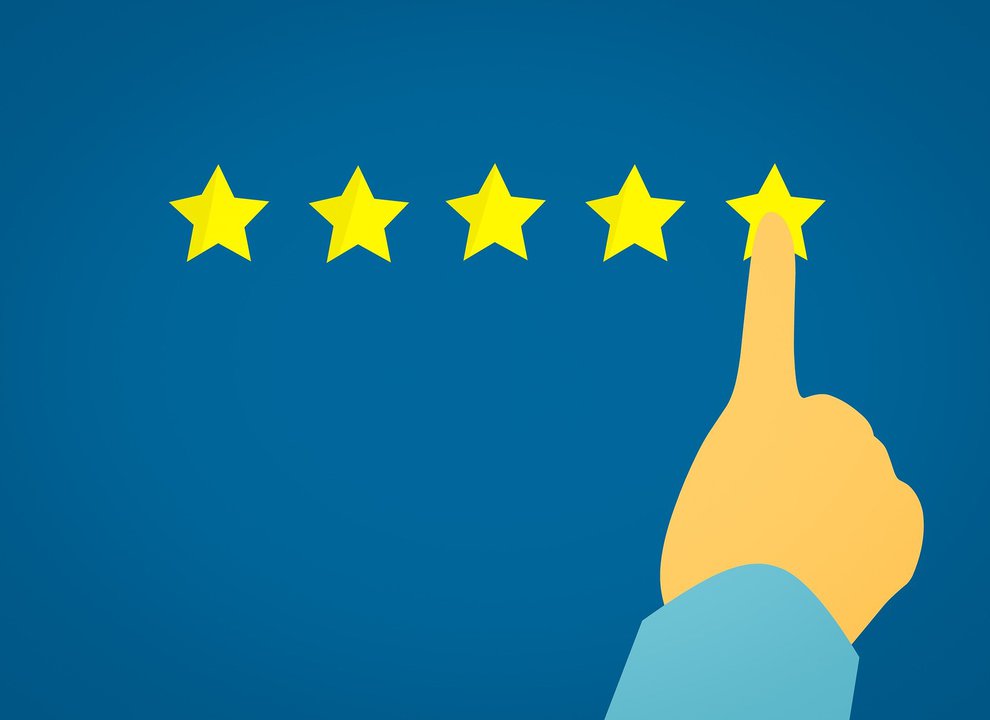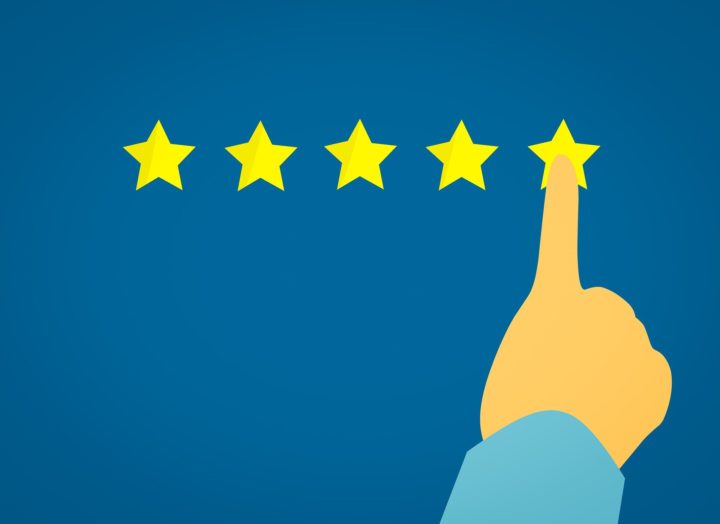 Communication with your customers is vital for your reputation even if the product with the most genuine quality can be dumped if customer service has issues. For social media, such as Instagram and Facebook speed plays a huge part. You have to respond to your clients as fast as possible, and of course, provide outstanding service.
This matter is concerning not only problematic situations but casual conversations as well. Due to the high competition in most niches, consumers are demanding and your reaction and communication can make a big difference.
To make your conversations more comfortable and swift, you should use message transmitters that will display your inbox more comfortably, so you can easily maintain multiple dialogues at the same time and not lose sense of any of them.
Answering Machine
As a brand, you will receive a lot of similar questions to your private messages on any social network. Answering all these queries takes a lot of time, and can become an irritating experience for you, so it is much easier to use bots that would send template messages to users. For example, you can set up a bot that will send information about your working hours to users who hit your DM when you are officially offline. Another good time-saver is a bot that answers all new queries with basic information that most users need to know when they decide to contact you for more details.
Of course, all these conversations have to be monitored and developed manually, because a bot isn't almighty. But such things can serve you well as an ice-breaker and filter for conversations.
Dive Deeply In Your Analytics
To succeed in your promotion you must constantly check your results. The dynamic of your growth of likes, followers, and other metrics will help you to eliminate ineffective activity and repurpose your resources to more fruitful things. Many platforms such as Instagram, for example, offer built-in analytics, but for better understanding and revision you can use additional tools that would assist you in creating your further plans. There are many instruments for this activity to check how much influence on particular social media you have, so you should choose which one would be the most suitable for you personally.
Conclusion
As it is seen from the article, the main purpose for using additional tools to run your social media campaign is to save time, because there is a lot of work to be done. Getting technologies to help you, you can free some time for:
Creating new content.
Doing business.
Having time off work.
So don't neglect the instruments that are offered to assist you and you will enjoy your social media campaign at the most!