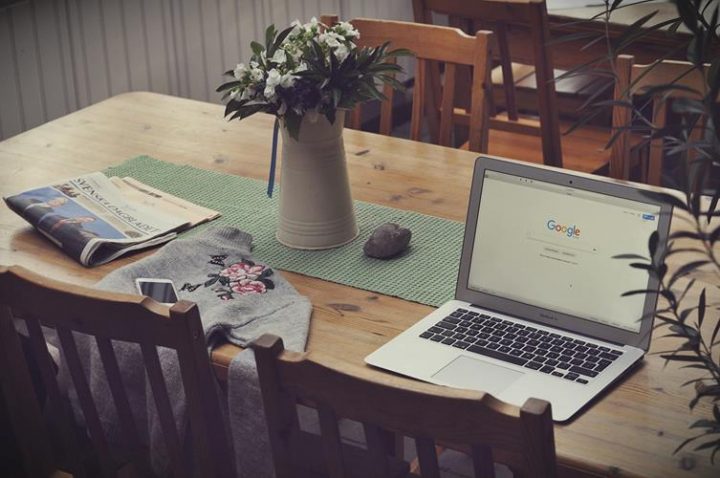 How many PPC platforms can you think of off the top of your head? Well, even if nothing else comes to mind, you won't be able to ignore Google Adwords. It's simply the most dominating one and possibly the most effective as well. After all, among search engines, Google is at the top. When you use Google to forward your ads, you're automatically reaching out to a large audience.
Google itself claims that Adwords provides quite a satisfying return of investment. Lots of brands have taken to PPC to compensate for their inability to rank organically on the search page, which is quite hard these days with the oversaturated market.
However, for all the benefits Adwords has, it simply has too many tricks and tools that most people can't even begin to get the hang of. Some of the most useful Google Ads tools by Clever Ads will help you address this problem.
If this is your first encounter with PPC and Google Adwords in general, here are the top 5 Google Adwords tips that should give you a good head start in your digital marketing journey.
Get Rid Of Duplicate Keywords

One common mistake lots of brands make is failing to remove duplicate or redundant keywords. Brands work on the assumption that the competition is only limited to similar brands and that not removing the keywords wouldn't do any damage to the performance of the ad.
In reality, this actually leaves a lot of room for error. Say, the bid you had for one of the keywords had been reduced, and you have given up on all the other versions. You might not even be aware of the fact that Google has switched your listing to another one.
It will also be easier for you to keep track if you update your keyword list. The data you provide Google Adwords has to be clear, and something that they can easily analyze as the whole of your campaign depends on it. Data has to be strong for AdWords.
Keywords Quality Score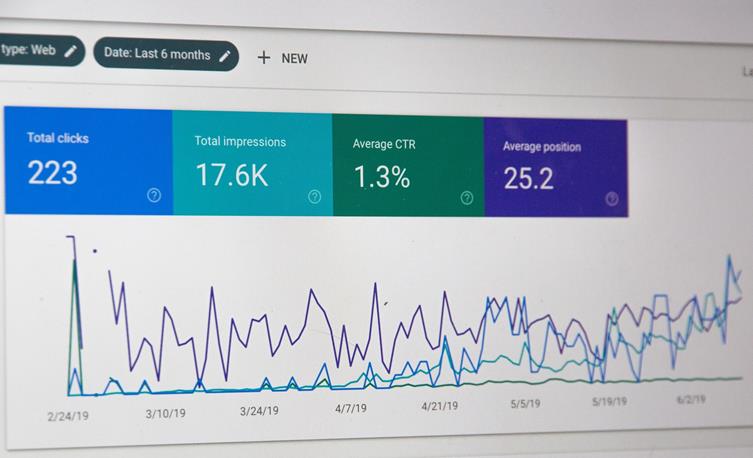 Image Source: Unsplash.com

It has been clarified by Google that its quality score is not determined based on the account. However, they do pay attention to the advertising ability of the words and use that metric to decide what a new keyword's cost per click would be.
In order to improve your reputation and cut down on the cost, keep track of the quality scores of the keywords you have decided on. If you have keywords with low scores, look for ways to increase it.
You can do things like make them more relevant with regard to the landing pages or give them more significance in the ad copy. If you see that not only do the keywords have a low score, but their performance level isn't good either, it might be best to get rid of it.
Monitor Keyword Trends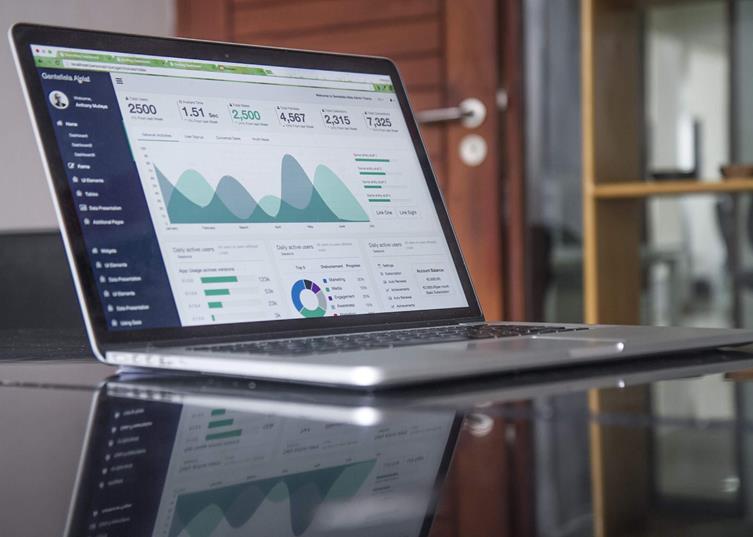 Image Source: Unsplash.com

It's not only the performance of your own keyword that you need to track. You should also be aware of what people are searching for with regard to your page. Keep note of the type of things people write that results in attracting traffic to their landing place.
You will likely come across new keywords. Simply add those keywords to your group to raise the performance level.
Remove Useless Ads

Your ad groups have to be closely monitored by you. You don't want to end up with ad groups that have keywords that only eat up space and are heavy on your pockets but don't perform satisfactorily.
Check up on your ads to see how they're performing and get rid of the ones that do not meet the goal. While the click-through rate is a good metric to see the results, you can also depend on the direct conversion rate to give you answers.
In all, ads that convert less or have a very low ROI should be obliterated completely. This is because a large number of such ads would only eat up your marketing budget without yielding the needed result.
Optimize the Landing Page Comprehensively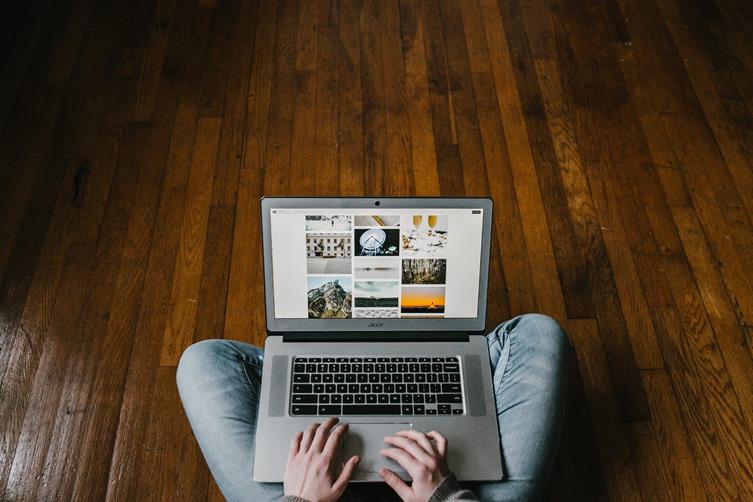 Image Source: Unsplash.com

When someone ends up on your landing page by clicking your ad, they expect the answer to be ready there. Always make sure that you have the solution for them right in front. Otherwise, your potential customers may feel betrayed and leave the site immediately.
Your pages should be helpful and should address your customer needs. Only then will you see a high conversion rate.
Final Thoughts

For businesses looking to expand, Google Adwords can be instrumental in helping you reach a higher level of recognition. Setting up Adwords isn't easy by any means. In fact, it's quite overwhelming, but once you get it done correctly, you'll have the perfect companion for your ever-innovative marketing strategies.