Keeping tab on Internet data usage is next big thing after having a decent internet connectivity and to deal with the situation Systweak offers an amazing App to release all your worries. 'Check Data Usage' is suitable fit to get the details of data usage in real time.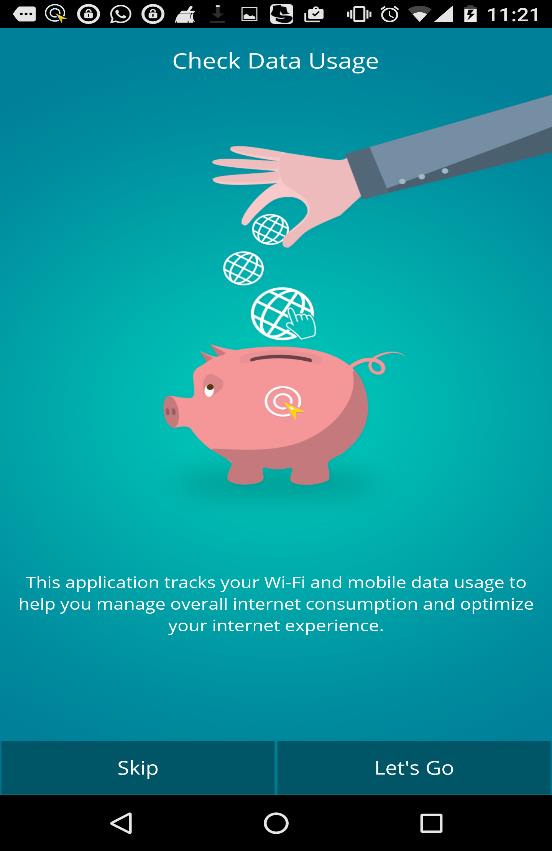 Some amazing features of this app: This app is absolutely simple and easy to use and contains some useful features like Set Data Plan, Clean Cache, Optimize Internet, Data Use Chart and many others. Here's a detailed synopsis of all the features.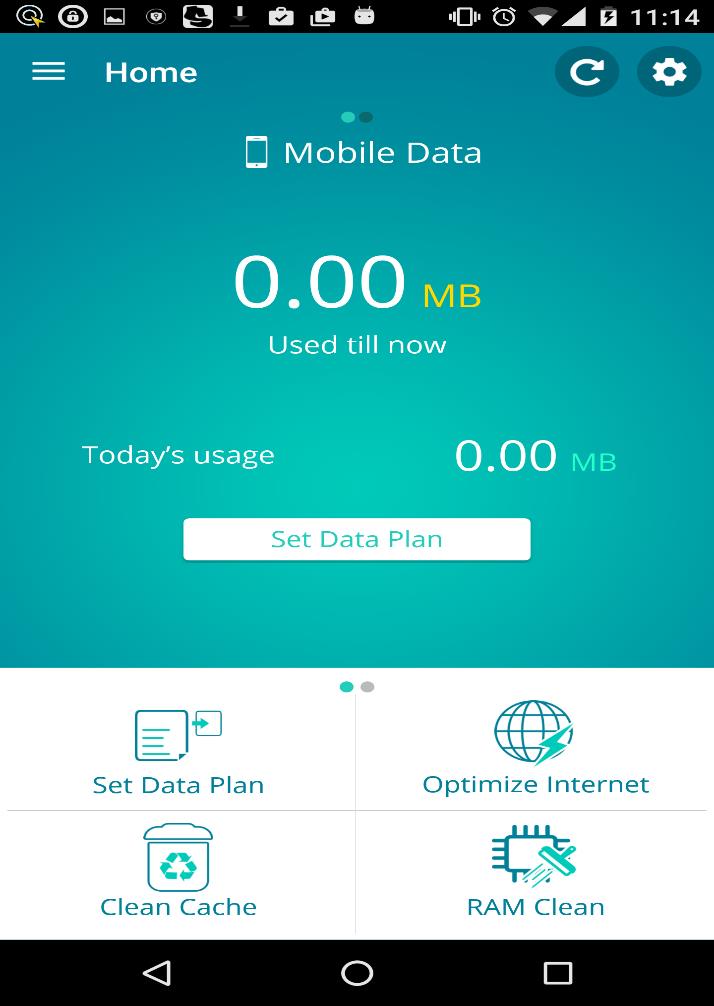 Set Data Plan: This feature allows you to set your internet data plan according to your needs. You can select default time period of 15 days, 30 days, 60 days or 90 days or you can manually select the time period along with data usage for the said period.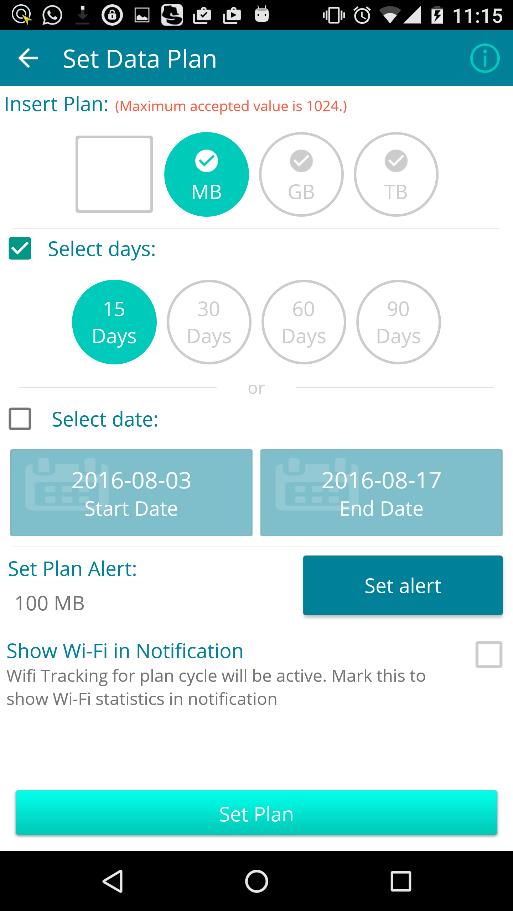 Optimize Internet: You can restrict and shut down active internet using services, which are running in the background to optimize your internet usage. This way you get better speed for your phone.
Clean cache: It removes inapt cache history from your system, which causes your mobile to slow down. You can simply click on Clean Cache button and it takes a few seconds to remove irrelevant cache history.
Ram Clean: This is the best feature to optimize your mobile phone. This one tap option is used to clean your phone RAM to enhance your phone's performance.
Data Use Chart: You can access details of your data consumption in a graph display format using this feature.  It displays comparative data uses of both Wi-Fi and mobile data. You can zoom it to get the details of data usage or can click on point values to know the data uses date wise.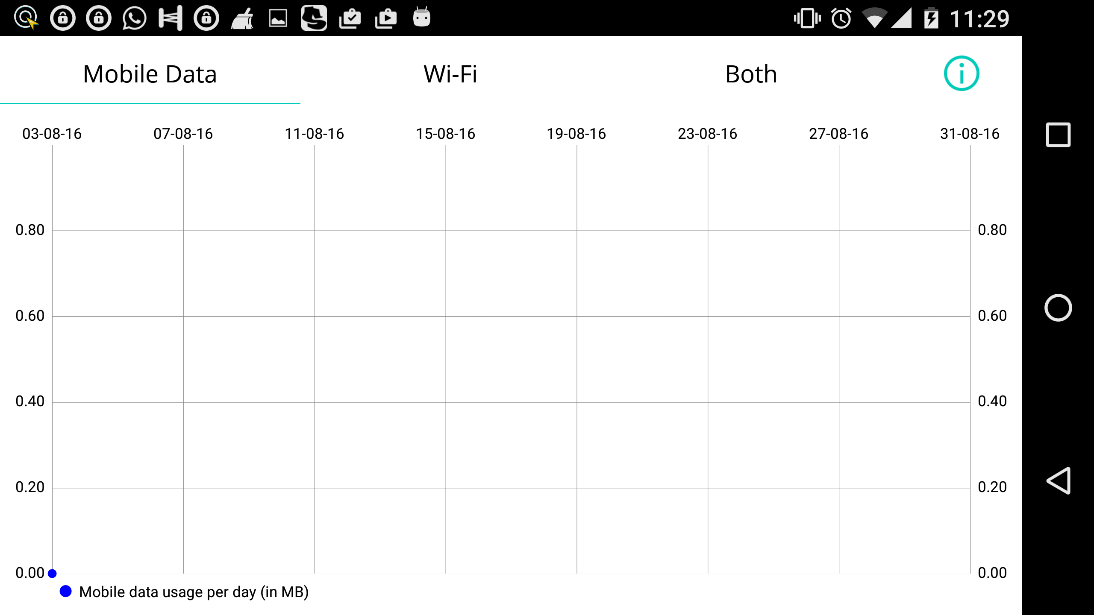 Summary: It includes Data Summary and Plan Summary, whereas Data Summary displays total data used from the time of installation of App to present time in Plan Summary you can check the details of your expired plans. This feature helps you to plan your data usage in a better way.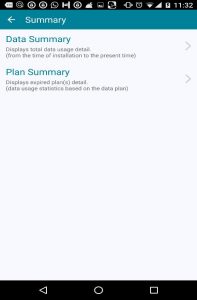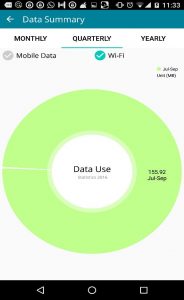 Usage By App: You can access the details of data usage of Apps installed in your phone to manage them in a better way. It shows the complete details of data being used by the Apps on your phone.
Tips: You can find some amazing tips to improve the functionality of your phone and can better manage your internet data plan from this section. It gives you insights to use the internet and your phone in the best possible way.
In other features, you can access 'Settings' to manage your notifications, alerts, data input and other options. You can also exclude certain Apps from the optimization list by changing the settings in App Exclusion List.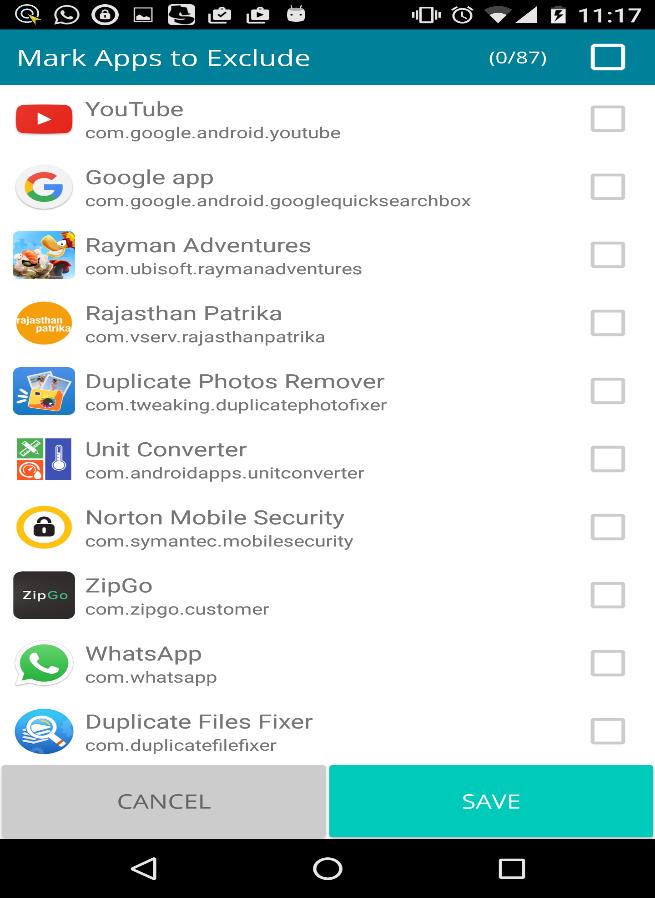 Conclusion:
Check Data Usage is considered to be an amazing app to analyze your data usage on mobile data or Wi-Fi network. It simply analyzes and updates you about your data usage concurrently. It is very useful when you want to limit your data usage or you are close to expiration of your data plan. Thus, this App is highly recommended for you.