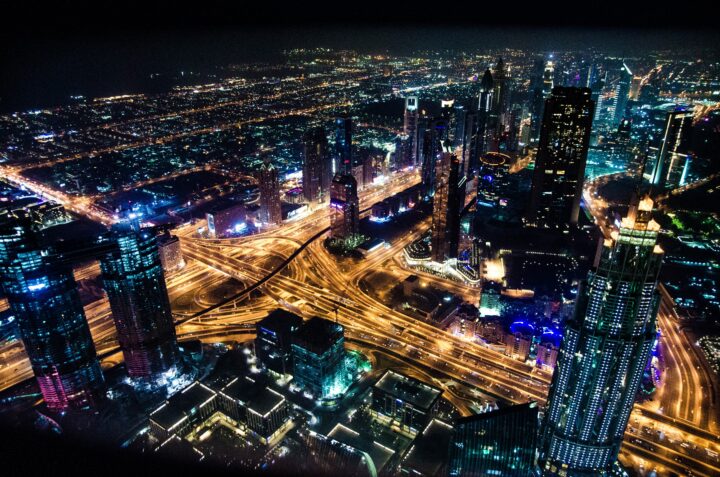 The profitability of the UAE real estate market is at 9% maximum per annum and the turnover is encouraging. The country also has a deliberate approach towards encouraging investments in the sector and promoting tourism which in turn boosts it. It is no exaggeration that the UAE has many goodies for all those who venture into it.
It is flexible, accelerating, and stable. But a salient part which people rarely avert their mind to is the issue of suitability for purpose. If you do not buy for compatibility, the property no matter how luxurious and high class, will be underutilized and you will never get your money's worth of value from it.
You can learn more by checking out flats in off-plan projects in the UAE, or read more from the official website of Emirates.Estate that's accessible from PC and Mobile devices.
Factors that will help you choose the right type of apartment in the UAE
The most important one
The most important factor is yet, the least expected, such that people often gloss over and sideline it. It is essential that you buy a property that will meet your needs. The dynamics here is that what is essential for one person may not be for the other. So, while two home searchers may enter the market at the same time, and one opts for a home with bigger interiors, the other may go for one with a larger swimming pool area.
If you are purchasing an apartment for residential purposes, try and make a list of the most critical and unavoidable features in their order of preference, then use that to assess the property you are about to pay for. This is such a critical point that is not being discussed enough. A lot of people end up selling their properties prematurely because of this issue of suitability.
Finance
The next factor to consider is that of finance. How much do you have? You see, the UAE has such a unique blend of properties of various kinds that you can find literally every kind of property you need in the various cities.
It is a misconception to think that high-rise locations like Dubai and Abu Dhabi will be overly expensive such that you cannot find affordable units. The UAE is a splendid mix of the good and the ugly.
You can find the most expensive properties you could ever imagine (and they may not even be necessarily big), and you can find the best and cheapest property types too. It is a game of figures and dependent on how much you have, or how much you are willing to spend.
Picking a city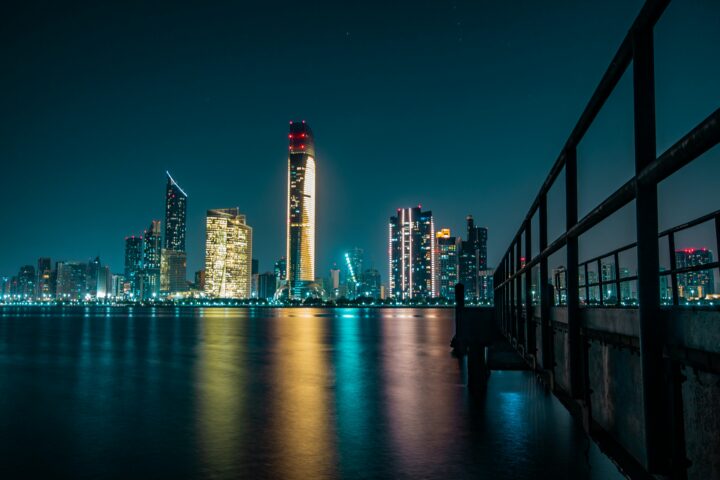 After settling on preferences and price ranges, it is important to pick a city. If you are a new migrant, your area of specialization should determine what part of the country you stay in. It is always advisable to focus on the parts of the UAE where your type of business flourishes or where your skill is in high demand.
For example, one thing Dubai is known for is the compartmentalization of communities. It would be nearly suicidal to shuttle through the city from one extreme end to the other, not to mention the traffic build-up during busy hours. You should therefore consider which part of the city you would like to reside in from the onset.
The offered plan
The last segment of considerations to make while you are in search of properties to rent or purchase is the plan under which it is offered. A property may be absolute heaven for you and your needs, yet it may not be right when you consider the payment plan and the installment margins.
You need to ask yourself if you will be able to cope with the contract and see the space in between if it will be enough to raise capital for the next payment. The good thing is that these residential apartments are often open to negotiations as the developers/owner may lay off some charges or adjust the payment terms.
In Summary:
Summarily, endeavor to look before you leap when it comes to investments. Consider your personal needs and comfort first, your pockets and budget next, followed by the site and various cities of interest.