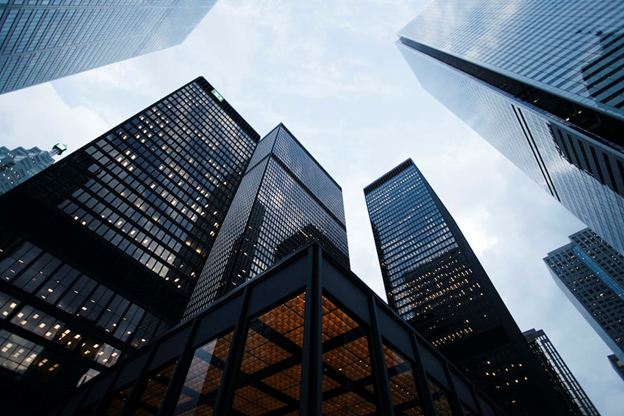 The real estate sector was initially slow to embrace various technological innovations. However, unlike before, whether you want to sell, buy, or rent property, you can list and access property listings from your smartphone with ease. These changes are a fraction of the role of technology in the real estate industry.

Digital transformations affecting the real estate industry have recently accelerated, and businesses have no option but to adapt quickly. Below are a few ways advancing technology has revolutionized the real estate sector.

Artificial intelligence and machine learning in home buying, selling, and property financing

Real estate firms have now joined other businesses in using AI and ML to guide complex decision-making. Most real estate technologies, popularly called PropTech, rely on artificial intelligence and machine learning. Here are a few ways AI and ML influence home buying, selling, and financing.

More than 97% of potential property buyers begin their search online. The general real estate marketplace allows visitors to check thousands of listed properties. Machine learning technology helps these marketplaces understand features that matter to potential buyers and make recommendations within seconds.

On the other hand, artificial intelligence has simplified the home buying process for realtors and cash home buyers, like Element homebuyers. Instead of searching for properties physically or waiting for homeowners to contact them, realtors use artificial intelligence to predict homes that are likely on the market. AI can analyze the length of a homeowner's stay, changes in property prices, and other factors to give insights.

Some years ago, real estate companies relied on professional appraisers to evaluate the value of listed properties to sell homes. Currently, AI technology can suggest property value estimates based on available pictures. AI also incorporates other factors that can affect pricing.

Unlike before, homebuyers can now find better mortgage options, thanks to AI. Financing platforms use AI to compare various mortgage providers and recommend a suitable loan type for home buyers.The good thing about modern tech is – you could do this from any location as your immediate physical location doesn't always count to its efficiency.

Increasing construction of smart buildings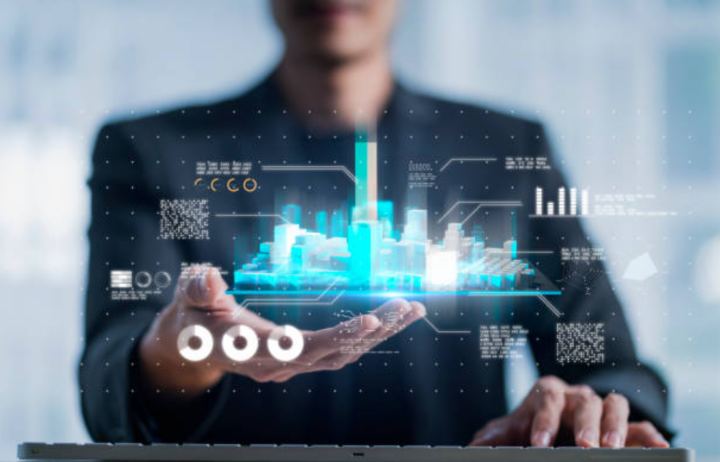 Smart buildings or intelligent buildings are increasingly becoming popular. These buildings use IoT-powered devices to collect vital building information and give insights that improve the efficiency of various building processes and make building operations environmentally friendly.

These technologies improve the living conditions, comfort, and safety of building occupants. It also increases the property's value, with most buyers willing to pay
20% more for homes with these innovative features.

Changing communication preferences

Advancing technologies have also changed how people share and receive information. As such, real estate companies have no option but to introduce digital communication strategies that meet customer needs and expectations. Modern customers expect the following from real estate businesses:

24/7 communication – Clients expect immediate replies to their queries, which is easily handled by chatbots.

Text messages – Millennials, who are currently the majority of property buyers, prefer text messages over calls. Real estate companies should change their communication mediums to fit their needs.




Immediate responses – Real estate businesses should invest in CRM technologies to improve their response time.
Endnote

Digital open houses, virtual tours, artificial intelligence, and other new technologies are certainly changing the real estate landscape. With most buyers falling into millennial and tech-savvy Gen Y categories, real estate businesses should evolve with these trends to remain competitive.