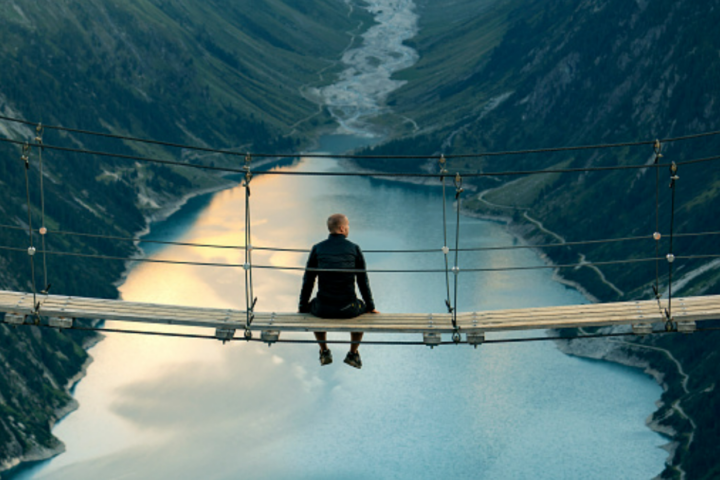 Concept Art Agencies are quickly becoming the go-to for design and illustration. They are disrupting the industry by providing an affordable service that delivers high-quality content. Concept Art Agencies have emerged as a new way to get quality design and illustration, with many artists now working directly with clients in order to deliver their ideas.
Concept art agencies like Whimsy Games, Airtight Games, Studio Gobo, and Blur Studio have been able to establish themselves in a short period of time by focusing on what they do best – creating unique concepts that stay true to their vision of the game or artwork.
What is a Concept Art Agency and How Does it Actually Work?
A concept art agency is a company that provides services such as illustrations, design, and branding to its clients.
The concept art agency can be a one-person business or an entire team of artists. They work with their clients to create the concepts and then help their clients develop the product.
As companies start to use more digital tools in their marketing campaigns, they are looking for more creative solutions that can help them stand out from the crowd. This is where concept art agencies come in handy. They provide an innovative solution that will help companies to make their brand memorable and distinctive from their competitors. Different concepts to stand out from the crowd.
There are a number of different types of concept art that can be made for a company. The first is brand identity design. This type of concept involves designing the logo, slogans, or even the overall brand aesthetic for a company. Another is product design. This idea consists in creating innovative and memorable designs for products.
How Concept Art Agencies Can Help
Concept art agencies are a unique form of creative services that help to create compelling visuals and concepts. They have the ability to provide a wide range of visual solutions for your business.
In this article, we will discuss how these concept art agencies can help you with your design needs. We will also talk about the different use cases for these services and how they can benefit you.
Artists at concept art agencies are able to provide you with a wide range of visual solutions for your business, including:
Cover designs
Logos
Branding
Websites
Packaging Design
What are the Best Concept Art Agencies And Websites in the Market for Artists?
Concept design is an art form that has been around for hundreds of years. It is a kind of art that can be used to create a vision or story. Concept design is often used in the entertainment industry and advertising to create a unique and interesting look for the audience.
Some of the best concept design agencies are:
Whimsy Games
The Third Floor
Secret Lab
Visionary Art Agency
B2B Concept Design Agency
How to Choose Which Concept Artist Fits Your Design and Illustration needs?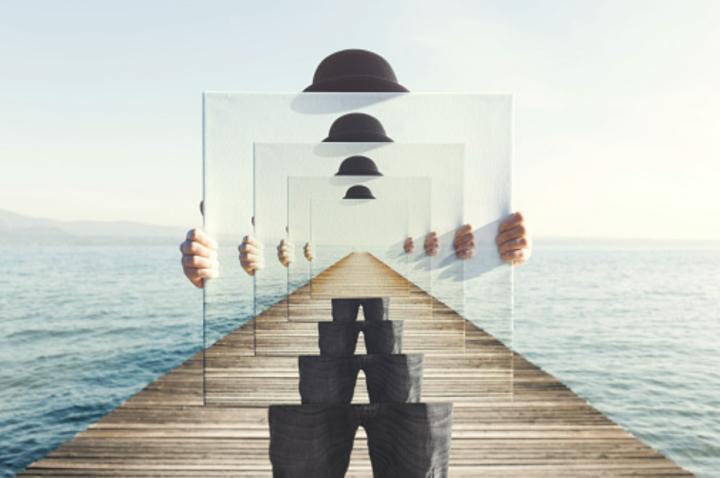 There are many illustration companies out there and it can be difficult to choose the right one. The following are some questions that you should ask yourself when trying to find a new illustrator or illustration company.
How long have they been in business?
What kind of work do they specialize in?
What is their experience level?
How much do you want to spend on their services?
What is the concept artist's hourly rate?
Concept artists are a crucial part of the film industry. They are responsible for creating concepts, which are the ideas that guide the production process and help determine what kind of film will be made. The concept artist's hourly rate is $60.00 to $75.00 per hour, but it can vary depending on their experience, location, and skill set.