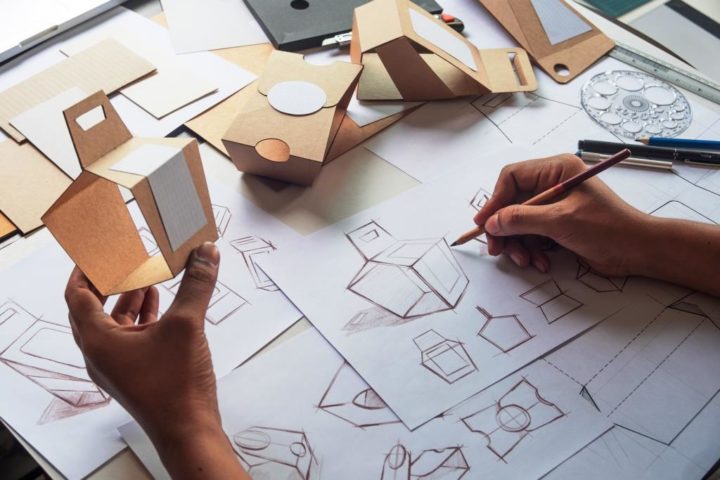 The design is one of the most important aspects of any product development process. To successfully build a product, you should go through the right process. When designing a new product, you'll need to consider several factors before you begin. These factors include
marketability, feasibility, and the ability to compete in today's marketplace.
These factors are important because they allow you to determine what features you need to include in your product, and identify whether or not the idea is profitable.
There are guidelines that you must follow and here are some of our suggestions to help you get started on this journey.
Collect Ideas

When you're creating a new product, it's a good idea to begin by collecting ideas from your current customers. This can be done by sending surveys and setting up focus group discussions where you can get input and suggestions. There might be also similar products that are already in the market. Taking a look at these will give you an idea of what works and what doesn't. Take the time to understand what your customers are looking for
because this is going to be the best way to help you market your product.
Another effective tip for designing a new product is to come up with your own vision. Once you have it, you can develop it as good or better than the existing products on the market. With your vision in mind, you will be able to decide how to present your product and which features you want to include.
If you are launching a new product targeting the youth, you should probably consider designing a more simple, fun product to appeal to the younger generation. However, if you are launching a product targeting an older audience, then you may want to design the product in a more professional, sophisticated way. If your target audience is men, then you may not want to create a product that appeals to women. Instead, you should choose a more gender-neutral product to appeal to everyone.
The Design

Once you know where to get your ideas, you can then begin the actual design of the product itself. This is an important process because the decision you make can significantly affect the salability of your product and the success you can attain as a business when you introduce your product to the market.
After collecting ideas for your product design, it's best if you consider the following when you start designing your product:
Regardless of how aesthetically pleasing your product is, if it doesn't improve your customers' lives, don't expect that you can earn profits from selling it. The appearance of your product will attract customers but it's the functionality that can influence them whether or not to buy the product.
When designing your product, don't be pressured in adding too many bells and whistles to it. Instead, focus on creating a product that actually works. If you want to offer a website to your customers, for example, take note of how pros like December Labs do it and ensure that your online platform works perfectly. Your website won't be able to attract traffic if it only looks good and doesn't do anything.
How your products will look can significantly affect your brand as a business, which is why you should pay attention even to the smallest details. Getting the small details right can really impress customers, so make sure that you treat every single component of your product with respect.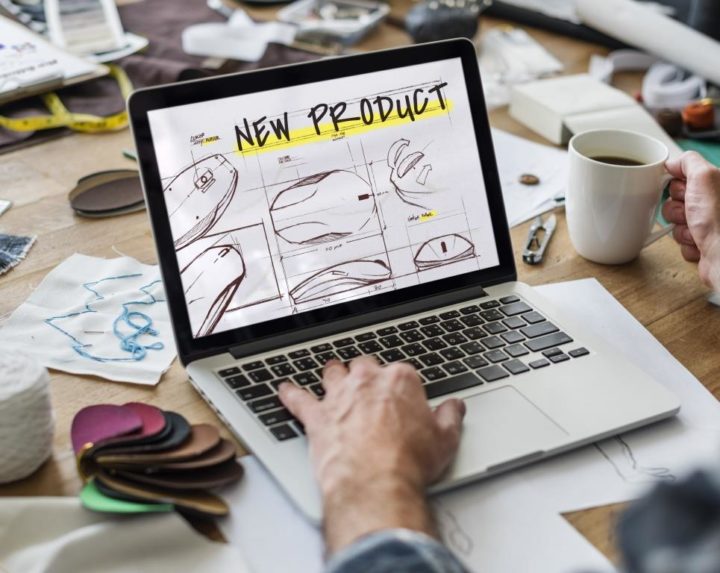 One of the biggest mistakes entrepreneurs make when designing products is to make it complex thinking that this can help them stand out in the market. Doing this can make your business memorable – but in a very bad light.
A complex product design will only encourage customers from using it. If you're going to sell power banks, for example, adding too many buttons on the product can frustrate the customer and can even motivate them to your competitors' brand. Customers don't want products that are confusing, so if yours is, don't expect that you can earn their loyalty.
When designing a product, put yourself in the shoes of a first-time user. It's essential to make your product design simple so even first-timer users won't find your offerings confusing.
Features And Benefits

Next, you will want to think about the features and benefits of your product. Make sure that your product offers your customer needs and wants. Take into account all of the features that you have added to the current product line. These are all the basic factors of a successful product and appealing enough to grab a customer's attention right off the bat. It will help to consider the purpose of your product, as well.
You can do this by thinking about the product's usability, what your target customers want and need from your product, and where they want to go to find the information that they need. Once you know what your target customers want, you will be able to design a product that will satisfy them. This will lead to sales, and ultimately to profits.
Advertising & Marketing

Marketing and advertising your product will be the final step. If you have thought about everything and have a solid business model, you may consider launching a small marketing campaign. Marketing your product is the best way to get the word out. Advertising is important because it gets your product out in front of your target audience.
A marketing campaign will allow your customers to become more familiar with your products and convince them to engage with your company. Advertising can be done through radio, television, or print ads, or even the Internet. When it comes to advertising, you should try to be original.
When you first start looking at your advertising options, it's important that you don't just jump right into one method or another. You need to take the time to analyze all your options and figure out which ones you think will work best.
Conclusion

As with all other products, creating a product design is a process that needs to be carefully thought out before it can even be completed. The most successful product designs are those that incorporate creativity, innovation, and usability into each product.
If you follow these tips for designing a new product, then you will have a great chance of having a successful product that is not only going to be appealing to your customers but can also be a great business investment.