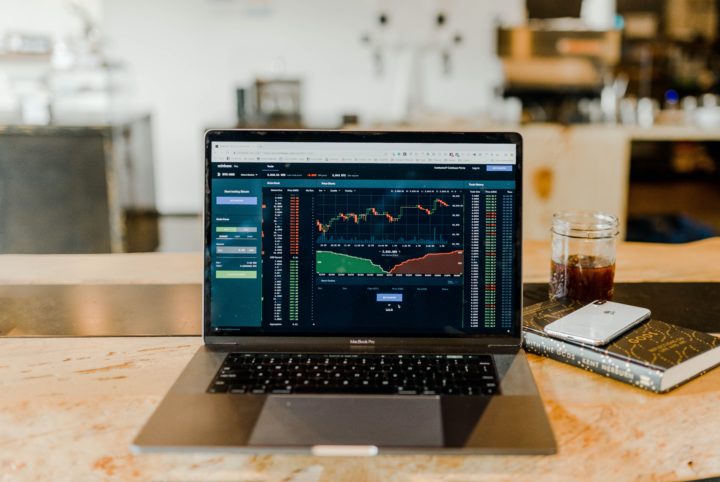 Understanding or knowing how to use hardware crypto wallet is the first step to using BTC and working with cryptocurrency as a beginner. But what does it mean? First, this wallet is equal to a bank account. It lets you receive bitcoin and another cryptocurrency, keep them and then send them to other people. Second, you can see it is an interactive interface with crypto because your internet bank account allows you to rule your real bank account. Third, this wallet contains secret pin codes that let only you spend this money.
In reality, they contain not what currency but secret codes that let you get to this currency. Finally, it's a physical device that lets you work with private information.
So what is a hardware wallet?
Hardware wallets are physical, electronic devices made to keep crypto safe. The key mechanism is giving access to your computer, phone, or tablet before you can spend this money. Want to exchange Shiba to Tron and keep them in safety? These are great if you think that safety is important and only want to opt for safe and secure crypto storage.
Hardware wallets have secret pin codes that are separate from vulnerable devices that have access to the internet. Your secret codes will be placed in an autonomous environment inside the wallet. This environment will be 100% safe even if the device gets access to the computer infected by malware.
Pros and cons of hardware wallets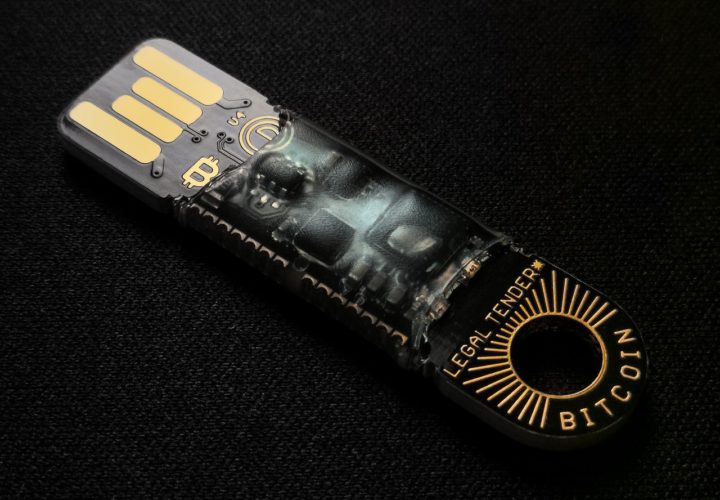 Hereunder are some of the advantages and disadvantages of using hardware crypto wallets to store your cryptocurrencies or digital crypto assets.
The Pros
It is the easiest way to keep bitcoin and other cryptocurrencies safe

It's easy to create a backup copy to ensure 100-percent safety

Low occurrence of system errors even if you are not great with the computer machinery

You can create several hardware wallets for additional safety
The Cons
They are expensive

Some users might find it hard to use them
The Best wallets
Here are the top 5 hardware wallets for a new crypto trader or absolute beginner:
Ledger Nano X is the newest hardware wallet from Ledger. The reason why you should have this device is that you can keep your bitcoin and crypto safe. It's relatively easy to use it even if you are a beginner in the world of cryptocurrency. It has a smooth and easy operation, much easier than the majority of wallets.
This wallet has already been proclaimed as the safest wallet on the market. Because it received exclusive bitcoin support and several sword thought-through functions, this wallet oversteps other options regarding its safety. However, if you plan to keep some other currencies here, it's not the best choice. Better stick to Nano X.
It's a very private wallet that will help you receive access to coinjoin functions. It will help you gain confidentiality. Because it's a modern wallet, you need to obtain experience.
This gadget has a display that reflects all of the passwords and verification information and has mechanical buttons on the bottom of the screen. The case is waterproof, and the plastic parts are simply black and white. This wallet looks like an old mobile phone without keys.
Although this company is not as well-known as the listed above versions, this wallet has many potentials. It has an inbuilt Shapeshift function that will help you exchange currency without problems.