There are various means of advertising a webinar you are set to host. You could mention it on your website, send out promotional emails about the event or refer to it on your social media pages. Still, how many people who learn about your webinar are likely to register for it?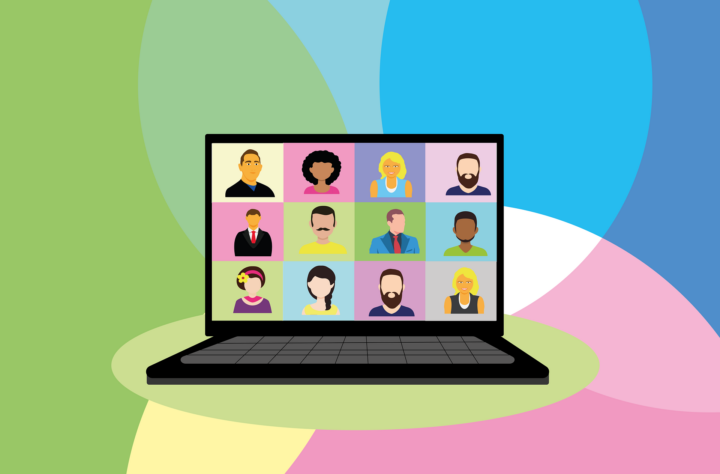 The sobering reality is: probably very few. One statistic shared by marketing guru Neil Patel suggests that only 5% to 15% of people who visit your webinar registration page might actually sign up for the event. Fortunately, there are ways you could make registering a more enticing prospect.
Choose the right date and time for your webinar

As indicated in research highlighted by Search Engine Journal, people especially favour attending webinars on Thursdays – though a Tuesday or Wednesday could also be a good day for your webinar, the research suggests.
Meanwhile, 11 am was found to be the most popular time for webinars, with 1 pm and 2 pm also attractive start times.
Advertise the webinar as an on-demand event, too

Some people could have to rule out going to your webinar simply due to factors beyond their control. Perhaps they have prior work commitments at the time you have selected for the event or are based on the other side of the world, potentially making clashing time zones a stumbling block.
However, even if your webinar will initially go out live, you could make it available on-demand shortly afterward – and tell aspiring attendees weeks beforehand that you will do this.
Create a landing page that gets straight to the point

If you know what type of person your webinar is meant for, you could set up a landing page where people would be able to not only register an attendance slot but also learn quickly and easily what they could get out of participating in the webinar.
So, you could include content that addresses these people's challenges and pain points and how your webinar could help its attendees to overcome these.
Blog about your upcoming webinar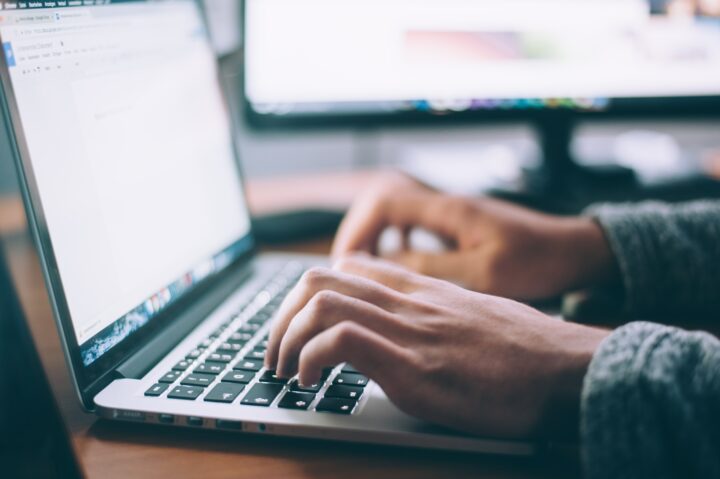 You probably have a website with its own dedicated blog section – in which case, you could use that to remind people you will be delivering a webinar soon.
Nonetheless, you should make sure that any mention of this webinar in a blog post – whether that will be on your own blog or someone else's – is relevant to the subject of the article, lest you potentially come across as spammy. Then, throw in a link to the webinar registration landing page.
Choose the right webinar platform

What exactly would be the 'right' webinar platform? The answer: any that members of your webinar's target audience could easily use to take part in the event.
This places an onus on you thoroughly researching various webinar platforms in search of one that would feel intuitive to likely attendees – even if you know that, upon learning about your webinar, they would probably first want to ask you: "What is a webinar?" Look diligently for webinar software that would streamline the attendee registration process.
Use a Hello Bar

A hello bar is a proven way to increase lead generation. It usually enters across the top or from the bottom of your screen and spans the full width of your browser. Regarding the promotion of your webinar, you can put one of two textual sentences with a link or call-to-action to the page you want your visitors to land on. There are always great chances that the visitors react positively to your hello bar.
Introduce an Exit-Intent Popup

Proven to increase lead generation, an exit intent is a bit more intrusive than a hello bar. Putting exit-intent on every page of your website is not necessarily important. However, having it on your blog is a great thing to test and get benefitted from it. Usually, there pops up an exit-intent when someone scrolls his mouse outside of the website page, involving a different browser tab or the X in his browser window. As a result, he has to stop for a few seconds and quickly read your offer. In fact, you give him another chance to convert.
If you want to promote your webinar through exit-intent, it is effective that it shows up only on the relevant pages or articles. This will help the visitor use it sensibly as the next step in his journey. However, it must never show up to those who are already registered for your webinar in order to avoid repetition and potential annoyance.
Record a teaser video

You are never bound to promote your webinar only through writing. You may record a 1-2 minute video and tell everything about your webinar and what you plan to cover through it. If you have multiple presenters, it will be very effective if you get everyone to contribute to it. Having got it properly recorded, you may upload your video to YouTube and promote it widely through social media.
Use social media

Unfortunately, social media is often underestimated. People know its efficacy yet do not use it properly. However, you may possibly have large followings. If so, you may publish short, sweet posts on LinkedIn, Facebook, and Twitter and gather a lot of traction. Within these posts, you may add a link to your webinar landing page.
If you are not quite there on social media, you may use paid social media ads and hang out your personas the best way possible. LinkedIn, Facebook, and Twitter all offer paid options that may promote your webinar effectively.
Things to remember

Chances are that you may forget some important points while planning, launching and promoting your webinar. Here are the most crucial ones that you must remember.
You must create an optimized landing page and devise an easy way for the visitors to get registered.

Remember to promote your webinar 1 to 2 weeks ahead of time.

Manage for feedback on why some people may not attend your webinar.

Keep testing and retesting to find out what tactics work best for your webinar and persona.

Record your webinar to send it to your registrants afterward. It will also help you continue to promote it.